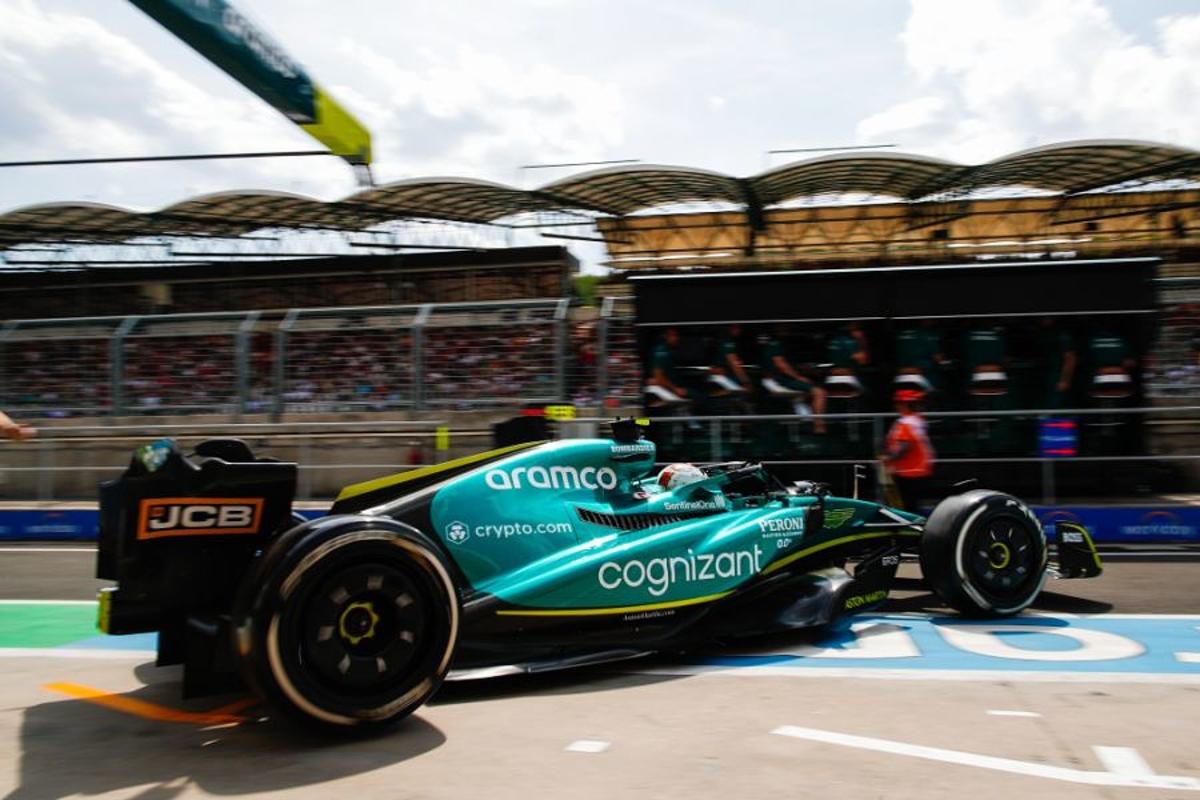 Aston Martin reveal "hundreds of projects" set to deliver 2023 resurgence
Aston Martin reveal "hundreds of projects" set to deliver 2023 resurgence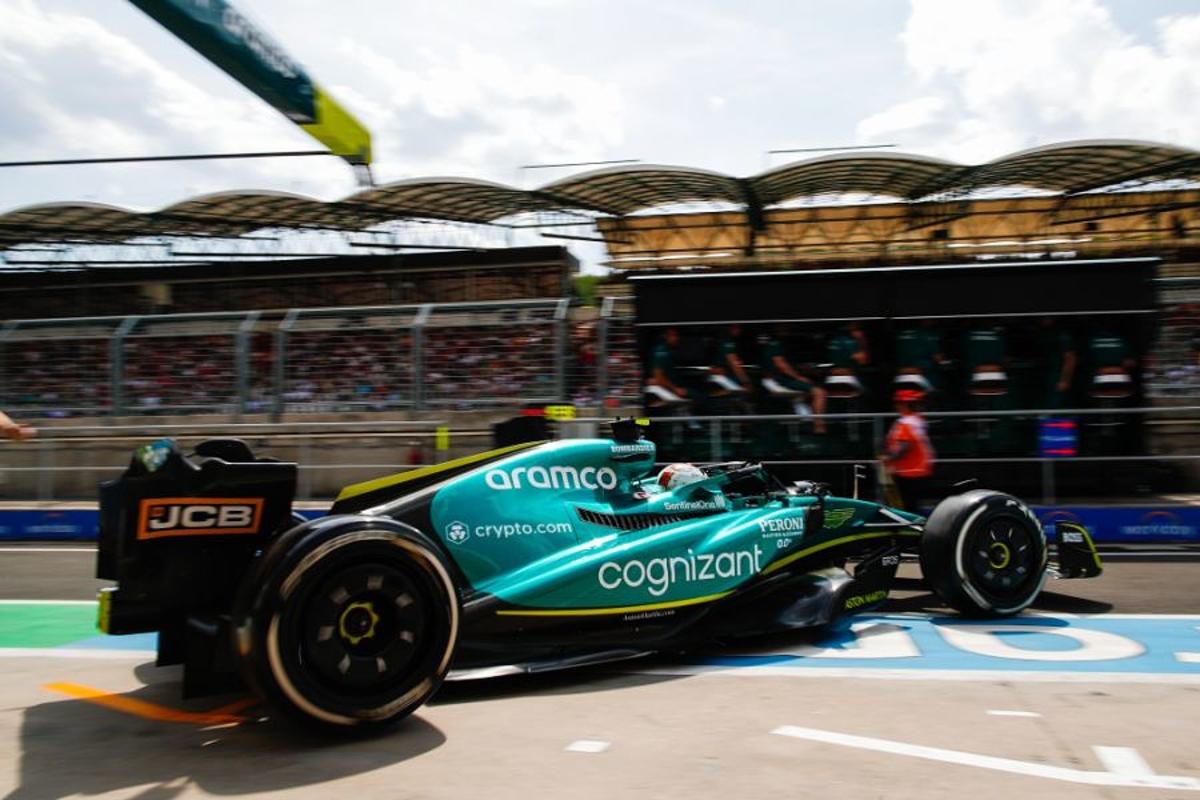 Aston Martin technical director Dan Fallows is unequivocal in his belief the team's car for 2023 will prove to be "a big step forward".
This year's AMR22 has proven to be a surprising disappointment given the clean sheet of paper afforded to F1 with the introduction of new aerodynamic regulations.
Heading into this weekend's Singapore Grand Prix, Aston Martin is languishing in ninth position in the constructors' championship after scoring just 25 points.
The AMR 23 will be the first designed under Fallows' leadership as he only started on March 1 following a nine-month period of gardening leave after his departure from Red Bull.
"We believe it will be much more competitive than this year's car," said Fallows, in an interview on Aston Martin's website. "I'm confident we can make a big step forward with the AMR23."
As to why, he replied: "Because when I look around the car, there are areas of improvement absolutely everywhere. I mean, we have literally hundreds of projects on the go right now.
"In the aerodynamics department, in the design office, in R&D, throughout the team, people are finding improvements, be it weight improvements, stiffness improvements, improved driver controls, better aerodynamics, a more stable car platform.
"It's all going to bring performance to the car."
After owner Lawrence Stroll declared a target last year of Aston Martin winning titles in 2025-26, the pressure is on Fallows and his team to deliver.
Fallows, however, feels a degree of realism is in order as he said: "We are incredibly ambitious about shortening the timescales to get to where we want to be.
"But there's a big difference between becoming the leading midfield team and seriously challenging for race wins and championships.
"It's something that's going to take years rather than months to achieve, so we have to be realistic about expectations for the next couple of years.
"We all know what we need to do to get to the front, but it will take time. There are so many pieces of the puzzle to put in place.
"A big part of it is learning from your mistakes. We have to find our own way as a team. We have to find the Aston Martin way of winning grands prix."