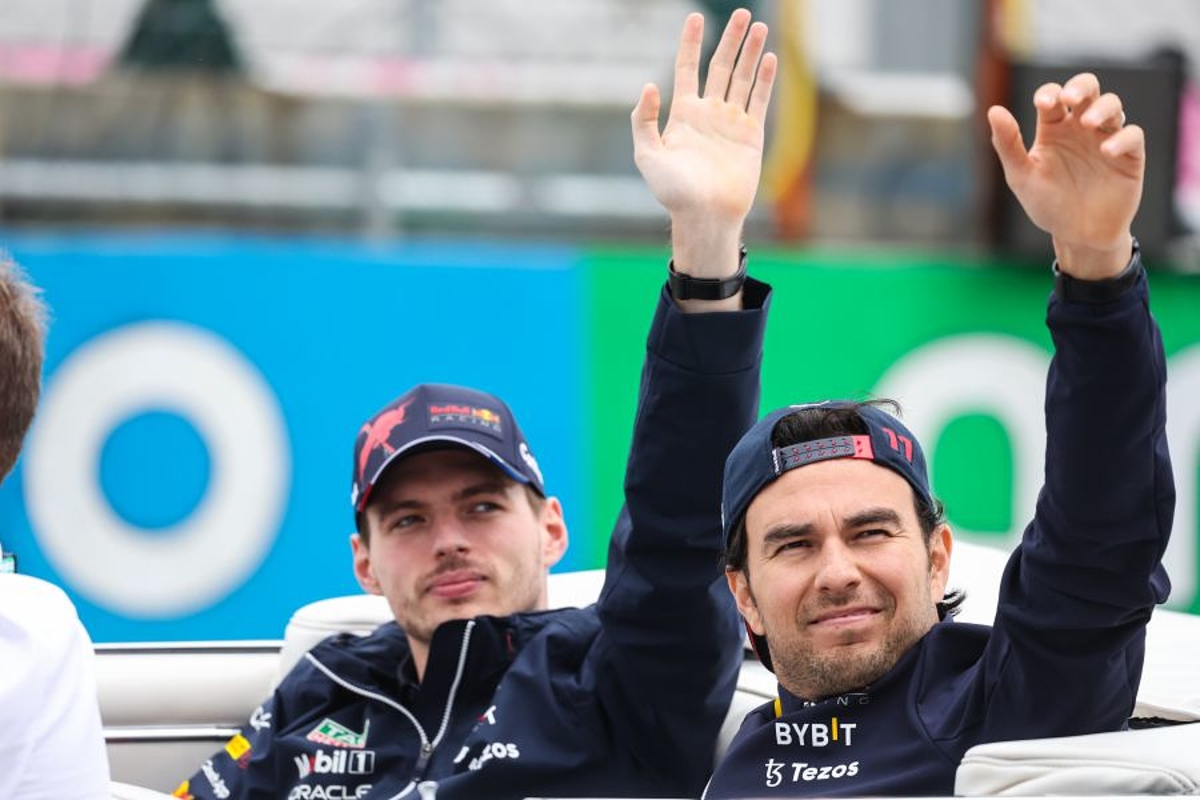 Perez makes vow after being crushed by Verstappen
Perez makes vow after being crushed by Verstappen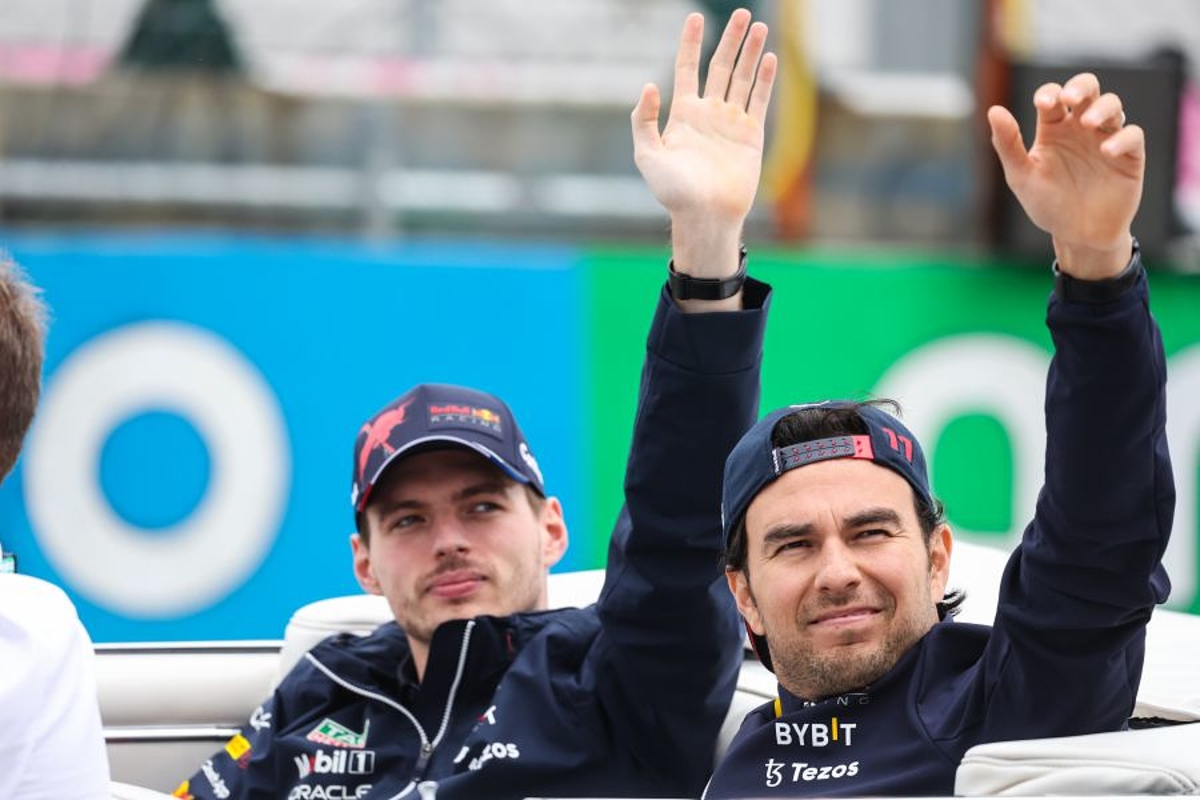 Sergio Perez has vowed to 'turn things around' after being obliterated by Red Bull team-mate Max Verstappen since his Monaco Grand Prix triumph in May.
Perez thrust himself firmly into the title equation following his superb triumph around the streets of the principality, suggesting he could challenge Verstappen this term.
But upgrades to the RB18 have favoured Verstappen over Perez who has since lost his way and is now 125 points behind the Dutch driver going into the final six races of the campaign.
Perez is convinced Red Bull has not lost faith in him despite his dramatic slump.
"It is important for me to finish the season strong and competitive and win races," said Perez, speaking to Fox Sports Mexico.
"Max will be the champion, so being second or third doesn't matter to me but in 2023 I can aspire to win the title again.
"This has still been an important year because the team has seen that I can be as competitive as Max. We are analysing it so that we are fighting for the title in 2023."
Perez - I will change the cards on the table
Perez recognises he has "not adapted well to the new car" since the update earlier this year that led to it moving away from his style and more towards Verstappen, insisting he is still "the same driver as six months ago".
The 32-year-old is confident of ending the season on a high, providing him with a platform for next year, potentially even a win on home soil at the end of October.
"It's in me and I'm not making any excuses at all," added Perez. "Anyone who knows me knows I'll turn this around, that I'll keep working hard and I'm sure I'll close the year well.
"I will change the cards on the table and I will recover to end the season with a flourish.
"I want to go back to winning races, and that's my goal for the last six races, and, of course, finally winning the Mexican Grand Prix is ​​undoubtedly the dream of my career."