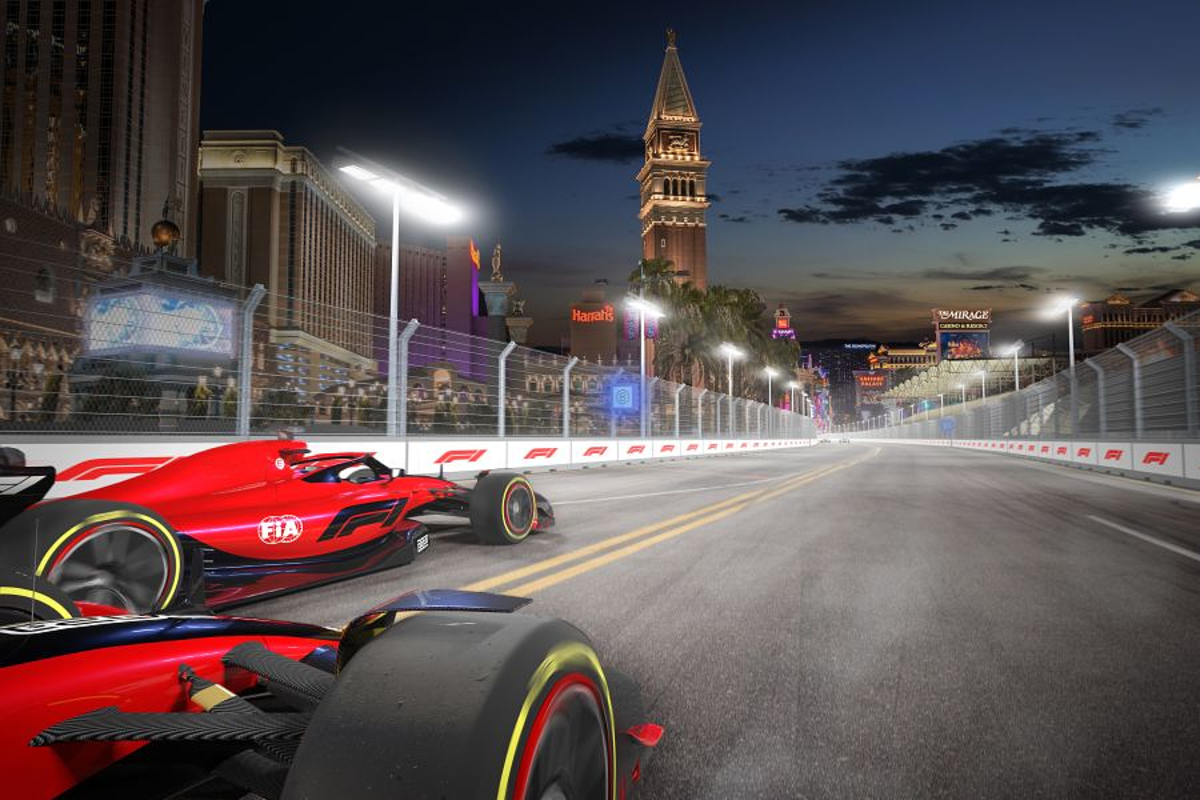 Las Vegas Grand Prix makes bold 'America's home of F1' claim
Las Vegas Grand Prix makes bold 'America's home of F1' claim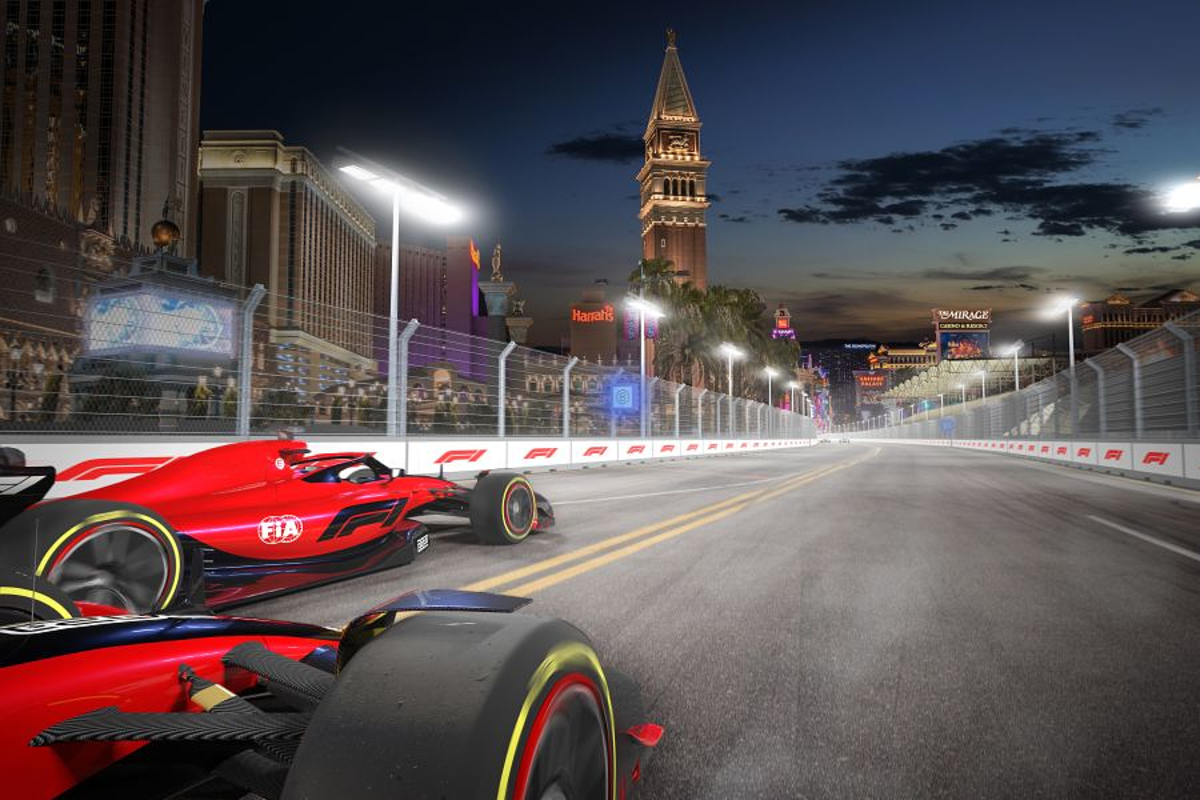 Las Vegas Grand Prix CEO Renee Wilm has declared the city North America's "new home of Formula 1" as ambitious plans are being set in motion.
F1 will visit Nevada for the first time since the 1980s, with the inaugural race utilising Las Vegas Blvd. and passing the world-famous Strip hotels.
The November 16-18 event will culminate in a Saturday night race set to be one of the most spectacular in the sport's history.
Crucially, it will be promoted by F1 rather than by a circuit organisation, making it unique within the record-breaking 24-race calendar.
A nine-figure sum was also paid to acquire a 39-acre section of land in order to build pit buildings and paddock facilities.
Wilm insisted: "This is so much more - this is the new home of Formula 1 in North America.
"This is an investment we feel very strongly in. We believe in Formula 1 and the brand, and we know the opportunity we have the in the U.S. to really leverage this incredible market share we're seeing."
Offering the first details of how the space could be used during non-F1 activities, Wilm revealed Mercedes "has been in town," adding: "They want to do their U.S. dealerships conventions there."
Las Vegas can become "home base" for US presence
F1 has been pushing for an established presence Stateside for decades but after failing in numerous cities, Austin's Circuit of the Americas reignited interest in the sport.
Netflix series 'Drive to Survive' then triggered a boom in interest over recent seasons and despite expanding to Miami and now Las Vegas with record viewing numbers in Texas and on TV, F1 understands there are still hurdles to overcome.
Commercial managing director for F1, Brandon Snow, explained: "From an F1 global perspective, we want to figure out how we're having a more consistent and sustainable product in the U.S. market.
"One of those ways is to have a real presence in the market that's your home base.
"Miami is great but that's a partnership with the Dolphins and they have Hard Rock, Austin is COTA, it's there year-round and they have other races.
"This gives us an ownership position and a central point for the U.S. market."