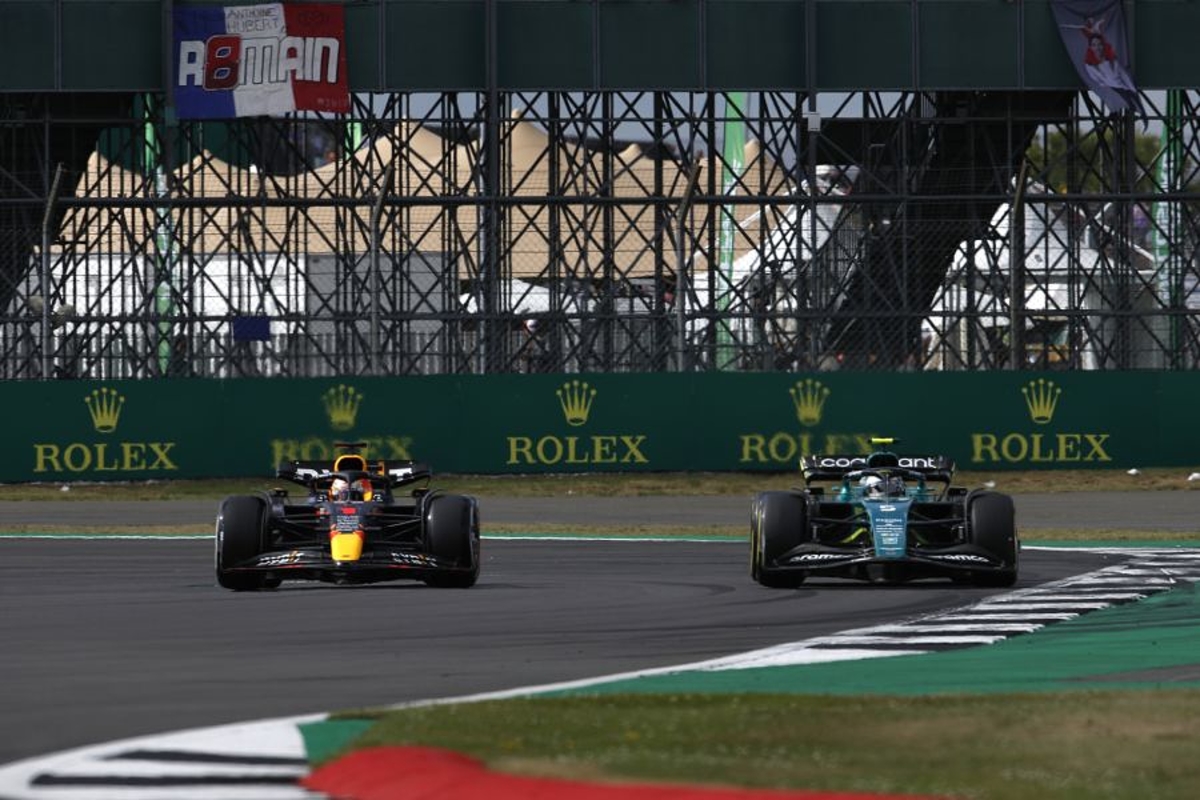 Aston Martin journey 'similar feel' to Red Bull rise
Aston Martin journey 'similar feel' to Red Bull rise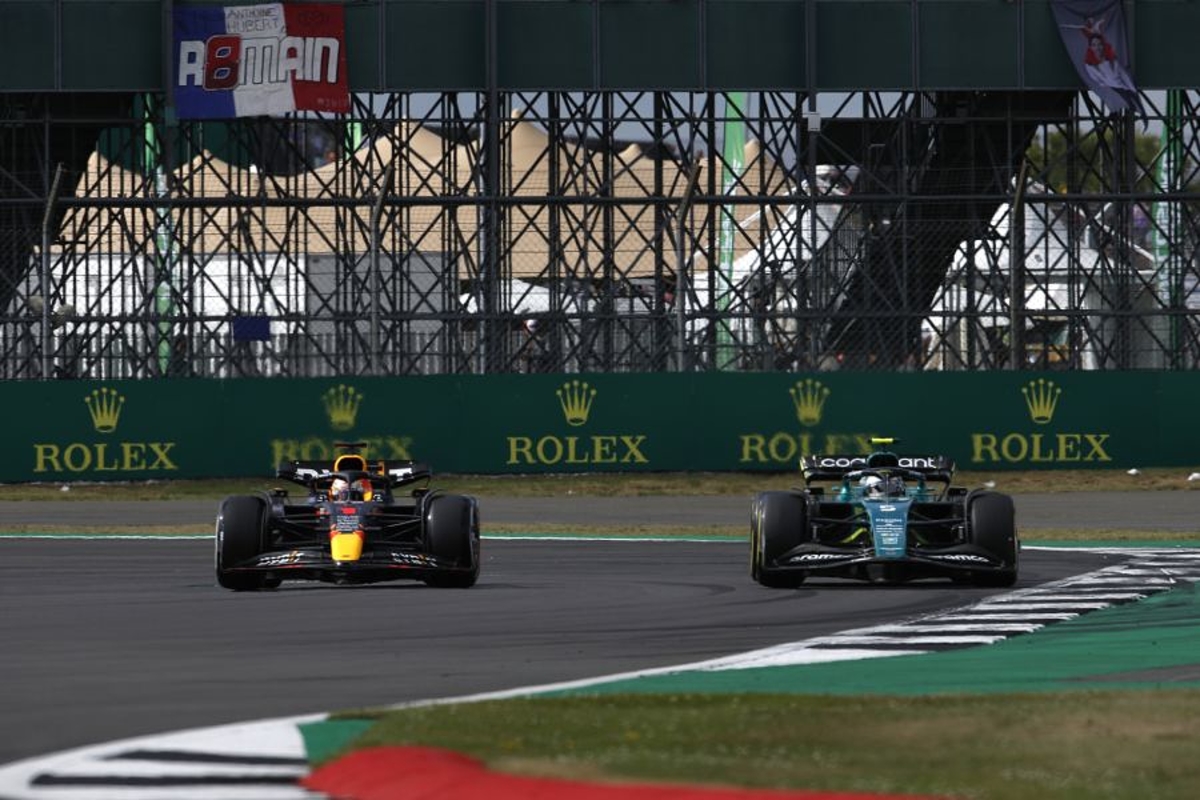 New Aston Martin technical director Dan Fallows believes the team is currently on a similar trajectory in its Formula 1 journey to his former outfit Red Bull.
Fallows joined Aston Martin six months ago after an extensive period of gardening leave as the Silverstone-based marque fought for his services from Red Bull where he had spent the past two decades, initially in its former guise as Jaguar.
After eight years as head of aerodynamics with Red Bull, Fallows concedes he was attracted to leave by "a new challenge" with Aston Martin, which is now being heavily funded by owner Lawrence Stroll and his consortium.
Fallows believes his new team is at a stage in its progress shortly after Jaguar had been taken over by Red Bull and its wealthy owner Dietrich Mateschitz.
"One of the most exciting parts of the Red Bull journey was when the team evolved from Jaguar," said Fallows, who joined the latter in 2002 as a senior aerodynamicist.
"A small team with a very limited budget suddenly had significantly more budget, more resource, and more technical strength right at the top of the organisation.
"Watching the team grow, being part of that growth, being part of the success, even making mistakes along the way and learning from them, it was incredibly exciting.
"What's happening at Aston Martin F1 right now feels very similar to what happened at Red Bull then."
Aston Martin to be "something spectacular"?
Fallows concedes the opportunity to oversee his own F1 team from a technical perspective was one he could not refuse.
"The most rewarding times in my career have been when I'm presented with a challenge, and I've gone on to overcome that challenge," said Fallows.
"It's not just the challenge, though, it's the opportunity to be part of something that goes from being something modest to something spectacular.
"There's serious ambition at Aston Martin F1, from Lawrence Stroll at the very top, right the way through the entire team.
"So, to be asked to join the team on its journey, but also given the resources that I have, is incredibly exciting.
"It's incredibly exciting when someone puts that level of faith in you, when they're essentially saying, 'Here's a Formula 1 team, turn it into what you want, get the people you want, run it how you want, make it successful, make your mark'.
"I took on this challenge because I felt that things could be done differently. It's not about doing things the Red Bull way, or the Mercedes way, or the Ferrari way. It's about coming up with a better way - the Aston Martin way.
"If you stay in the same place and you're successful, you're going to carry on doing the same thing and that becomes kind of boring."