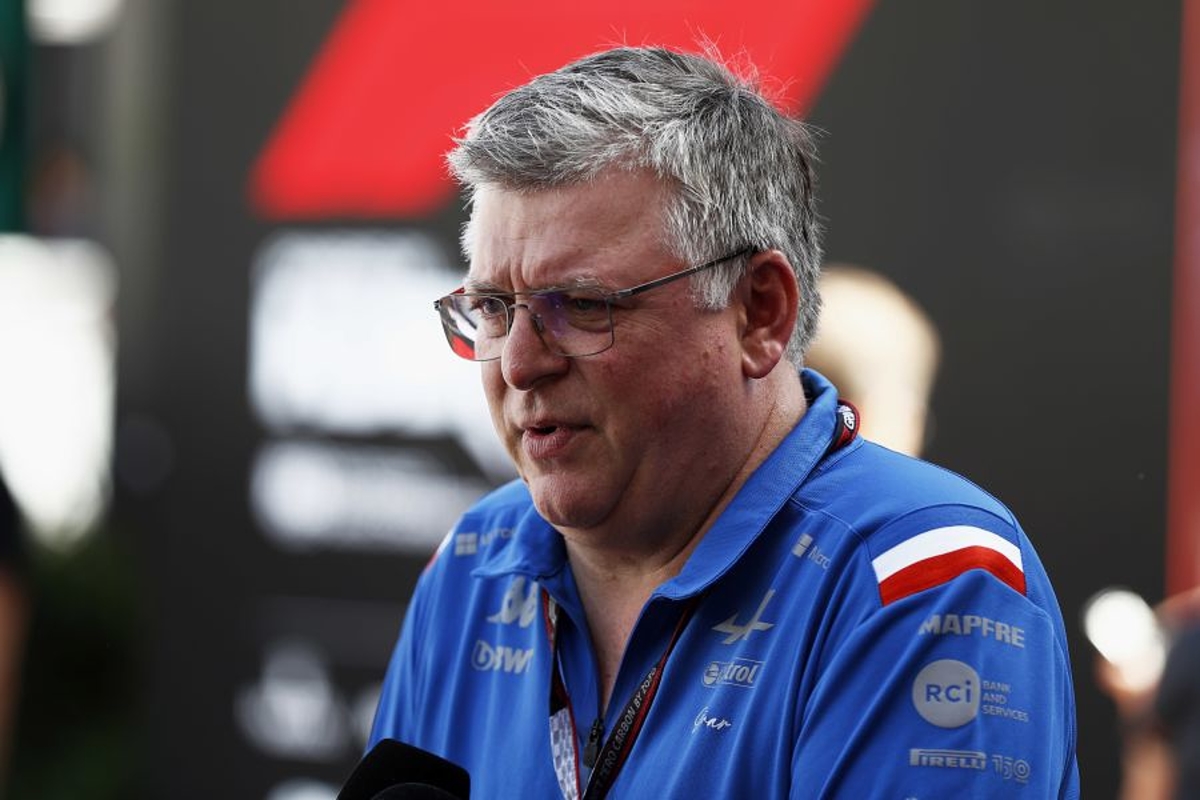 Alpine warned over 'misleading' driver test
Alpine warned over 'misleading' driver test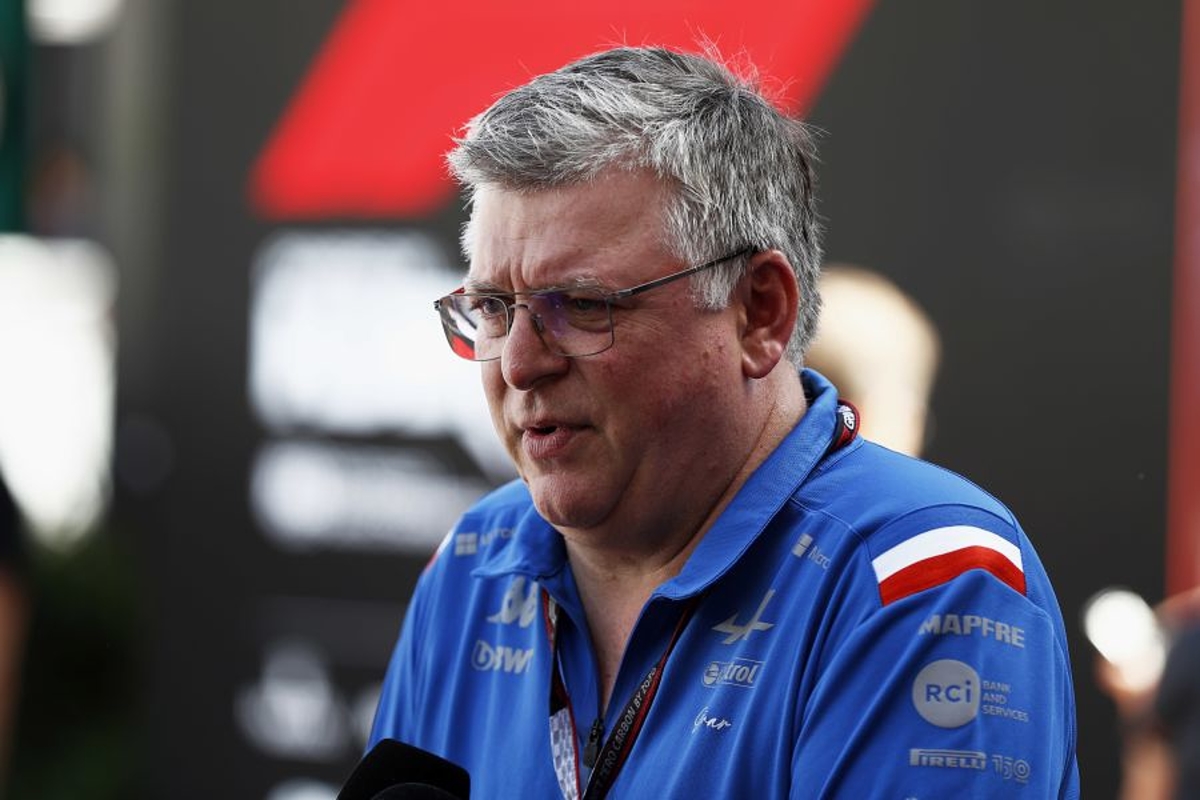 Alpine has been warned by former F1 world champion Damon Hill over its rumoured test sessions for potential drivers to replace Fernando Alonso.
The French manufacturer spent the summer break in disarray after Alonso announced a shock move to Aston Martin for next season, before Oscar Piastri dismissed Alpine's ploy to promote him from reserve driver.
Piastri will instead drive for McLaren after the Contract Recognition Board recently came down in favour of the Woking-based outfit.
Pierre Gasly has become a leading contender to partner Esteban Ocon in an all-French line-up, but Colton Herta's failure to secure a super licence has so far blocked any move.
It is understood Alpine has tested a number of candidates at the Hungaroring this week, with Antonio Giovinazzi supposedly running on Tuesday, Nyck de Vries on Wednesday, and reserve Jack Doohan on Thursday.
Former Renault driver Daniel Ricciardo has not been mentioned within the debate, despite being released from his McLaren contract to facilitate Piastri's signature.
Assessing the test outing, speaking to the F1 Nation Podcast, 1996 title-winner Hill said: "Tests are very imperfect ways of checking whether someone is what you want.
"It is as much about vibe, about when the guy walks into the garage, how the mechanics and engineers respond to this person, whether they can generate this magic quality, leadership quality in the team and engender them, as much as it is about pace.
"Sheer pace, if you just went by sheer pace, it can be very misleading, especially at a test because it is never easy to say who is quick.
"How often do we go winter testing and see a Haas quickest and you think 'Woah! You are going to win the world championship.'
"A test is a day long, driving around the circuit where conditions change all the time. How do you compare like for like?"