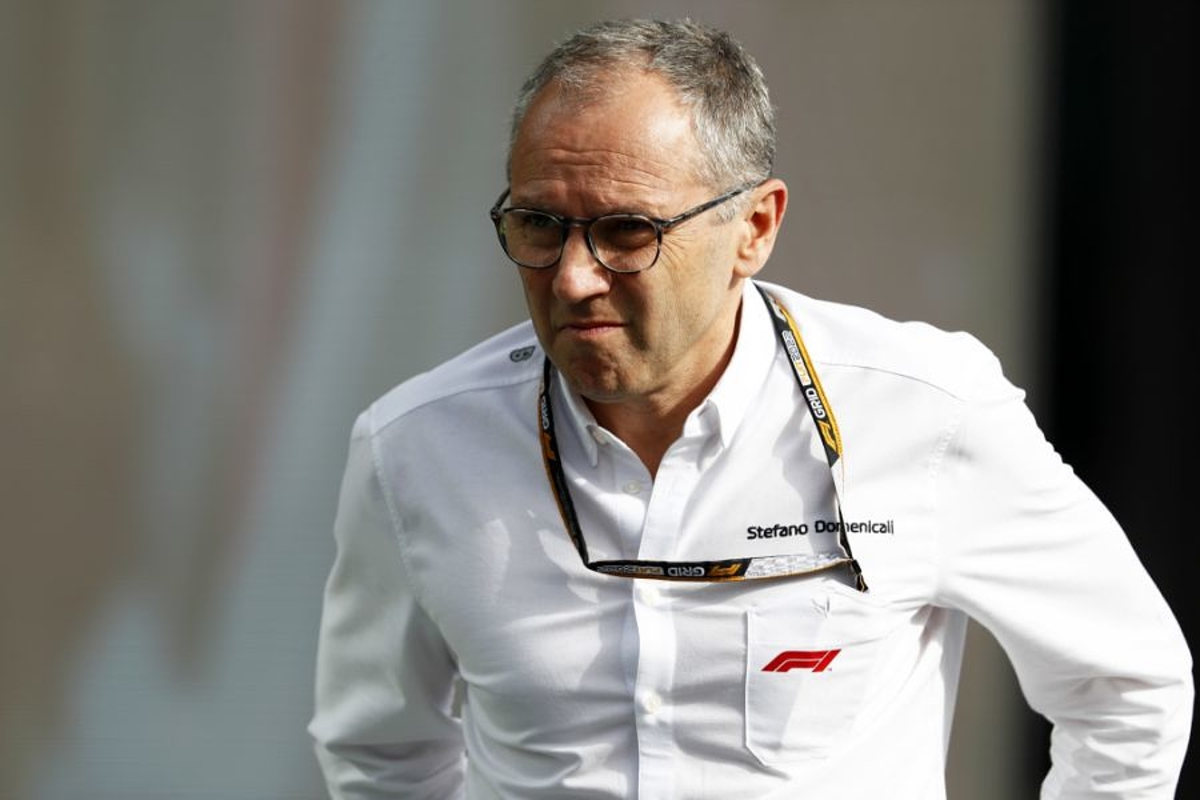 Is F1 going too far with 24-race calendar?
Is F1 going too far with 24-race calendar?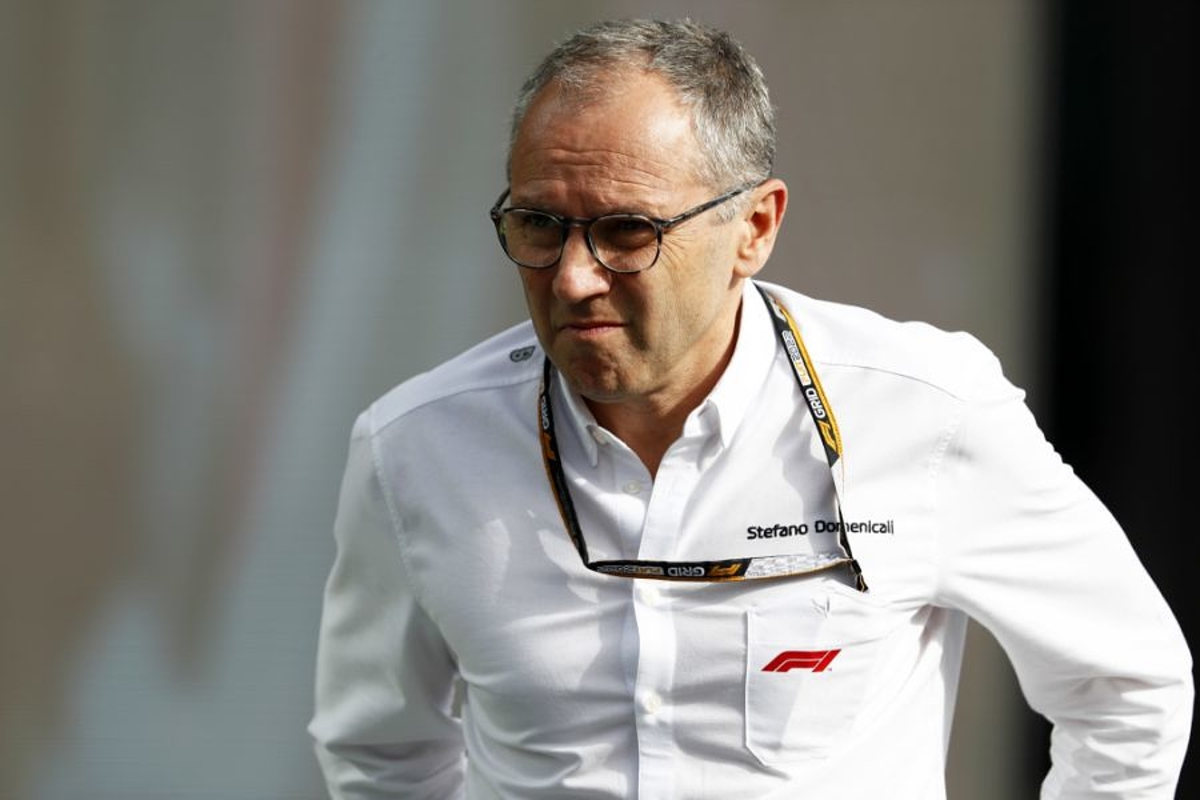 We all knew it was in the pipeline but now it has been officially confirmed that F1 will be racing to a record-breaking 24-race calendar next season.
The nine-month schedule - and don't forget there will also be two pre-season tests during February - will be brutal for the entire travelling circus which will pitch up in Bahrain in early March and run through to Abu Dhabi in late November.
Along the way, it will return to China after what will be a four-year absence and take in three grands prix in the United States, including the highly-anticipated Las Vegas event, as well as its traditional haul of European circuits.
It is remarkable to think that two decades previously, in 2003, there were just 16 grands prix. In the space of 20 years, F1 has increased its calendar by 50%.
The demand is such, F1 CEO Stefano Domenicali has previously stated he could put together a 30-race schedule.
But have we now reached saturation point for F1? Is 24 races a step too far for all concerned, not just the teams, but fans included? How much is enough?
Take part in our poll below and let us know your thoughts in the comments section. We will publish the best remarks when we confirm the results next week.