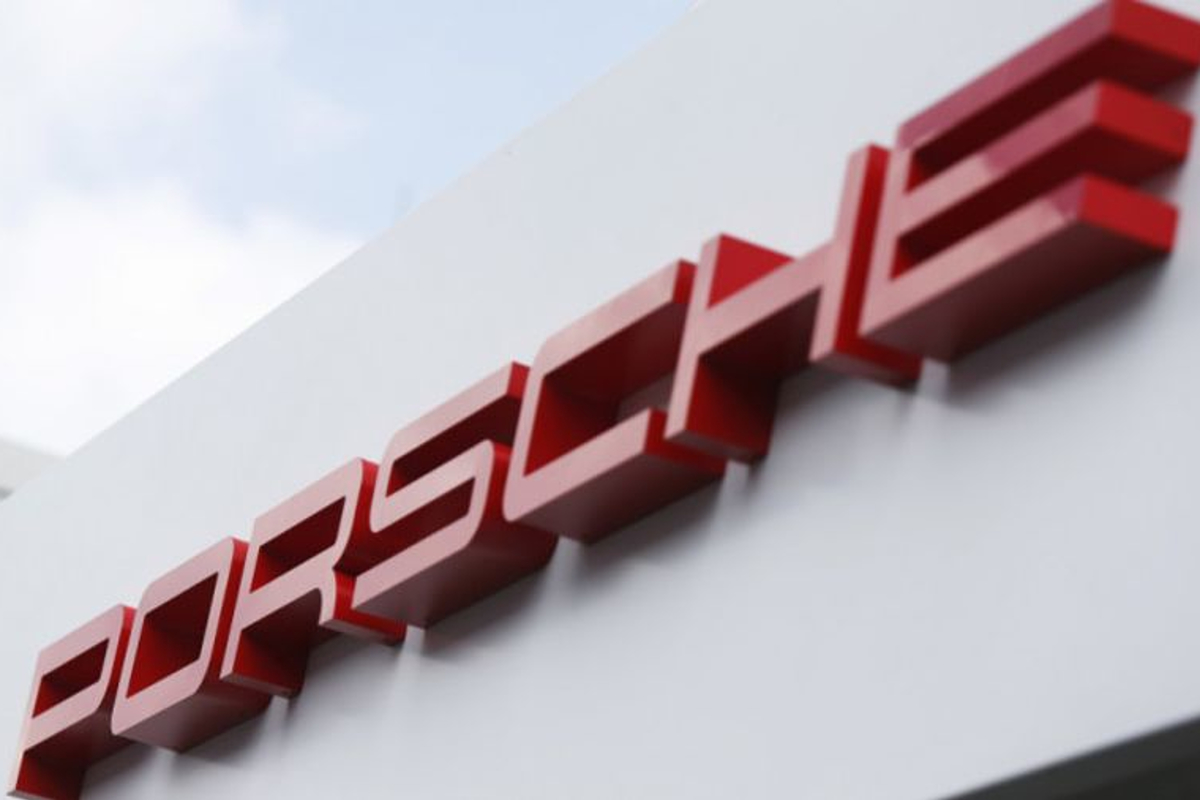 Mercedes regret at Porsche fight failure
Mercedes regret at Porsche fight failure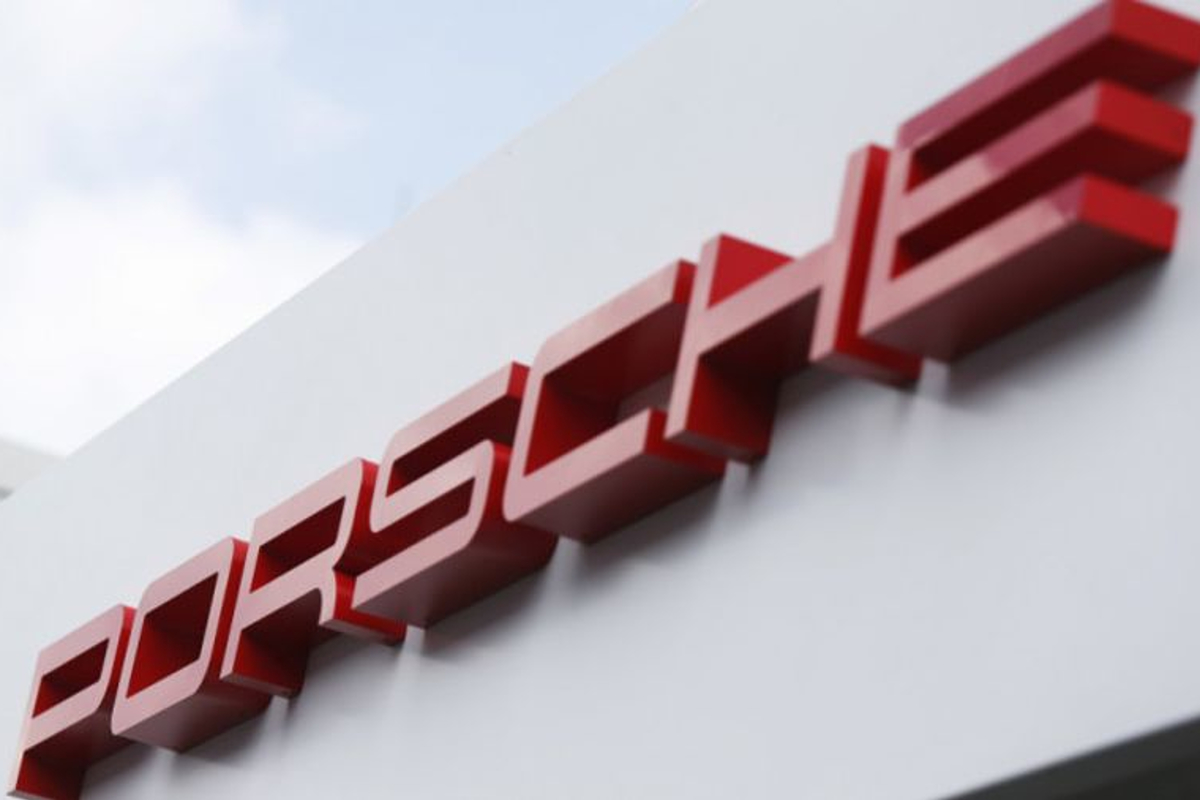 Toto Wolff has declared it "a shame" Mercedes will be unable to fight with Porsche in the future in F1.
For months earlier this year, it appeared as if Porsche would join forces with Red Bull for the new power unit era from 2026, only for the F1 team to withdraw from the deal.
Porsche's hopes of aligning itself with another team are not dead in the water, but for now, it appears as if Audi will be the only entry from the Volkswagen Group on the grid in four years' time.
"For me, as a Mercedes person, it is a shame we can't fight with Porsche," remarked Wolff.
"Porsche-Red Bull would have been a mega entry, a great brand but it didn't work out, for reasons unknown to me.
"It is not that it is not good but it would have been great for Formula 1, and all of us overall, if they would have joined forces, for the attractiveness of the sport."
Red Bull "setting a direction" with PU strategy
It now appears as if Red Bull will go it alone with its own power unit from 2026 rather than unite with another major manufacturer, although rumours of the team potentially rekindling its relationship with Honda continue to air.
Applauding Red Bull for the direction it has chosen to take, Wolff added: "I think it is a very bold strategy, being self-sufficient.
"Clearly, it is an area that Red Bull has always wanted to achieve - its own power unit and not being dependent on an OEM.
"Here we go, this is the strategy they have deployed, and we will see what happens in '26, '27, '28. Clearly, this is setting a direction."