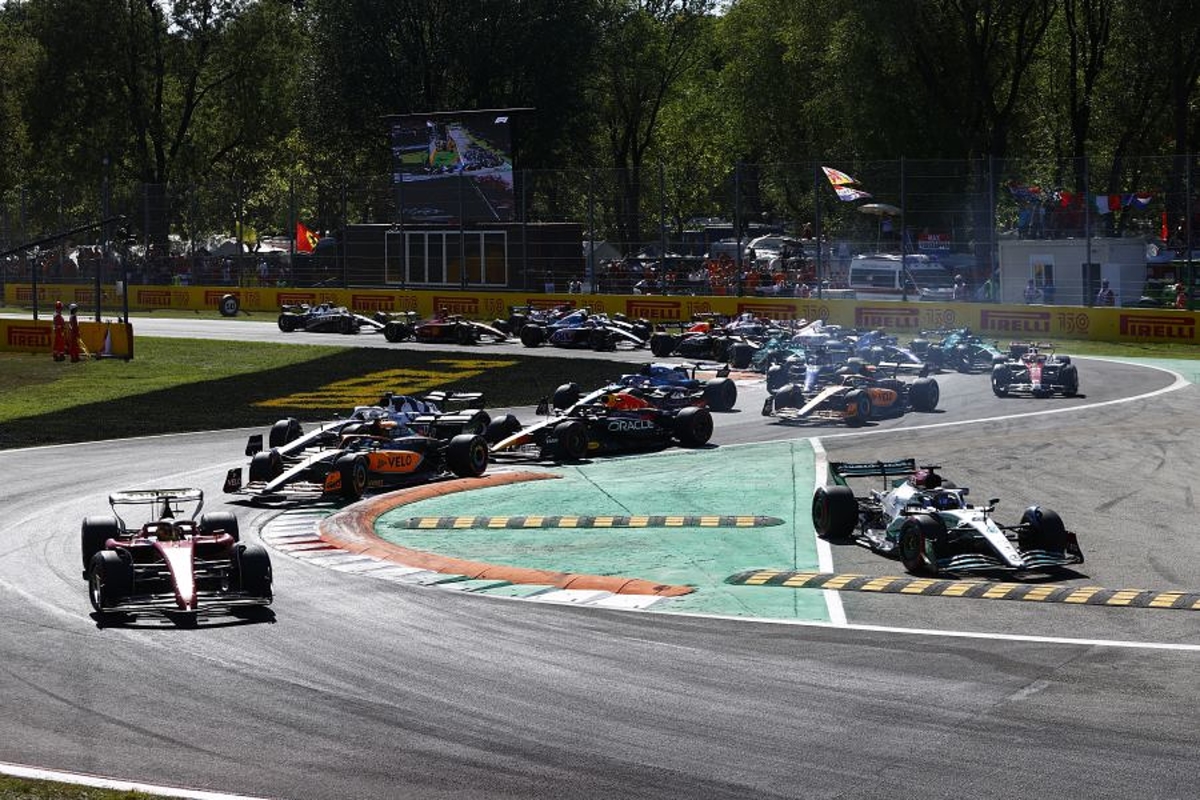 FIA urged to undergo rules rethink after grid mayhem
FIA urged to undergo rules rethink after grid mayhem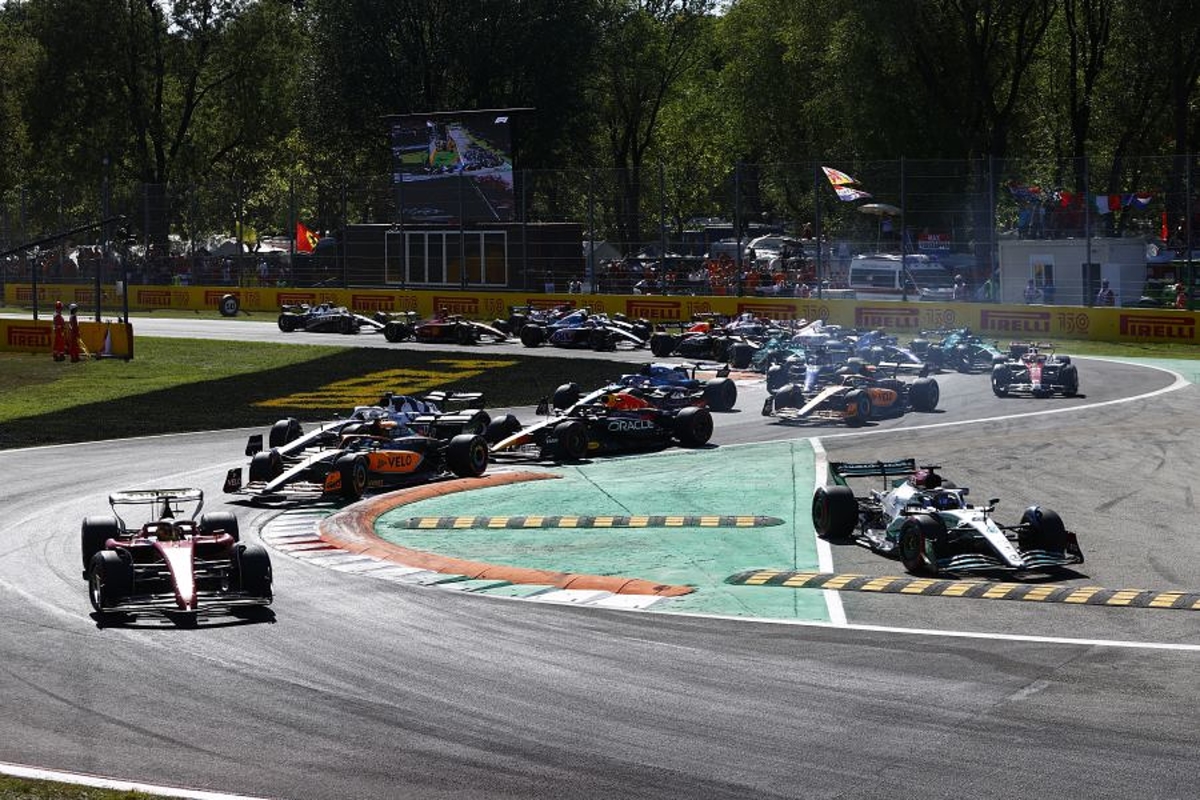 The FIA has been urged for a rules rethink following the chaos caused after qualifying for the Italian Grand Prix.
Nine drivers went into qualifying knowing they would be hit with grid penalties for the race on Sunday, primarily as their cars took on fresh power unit components beyond the prescribed limit for the campaign.
Given the changes of positions, teams, drivers and fans were all left confused as to who would line up where, with clarification finally provided by the FIA via the publication of a provisional grid four hours after qualifying had concluded.
Suggested to Ferrari team principal Mattia Binotto 'something more instantaneous' was required, he replied: "Not only more instantaneous.
"The regulations need to clarify how we are accounting in that regard. The reason why it took so long is there are certainly different interpretations and the regulation is not clear enough.
"That is certainly something we need to address for the future."
FIA power unit penalties system also requires change
Binotto also feels the power unit penalty format is in need of reform.
At present, each driver's car is allowed to use three of each of the following - internal combustion engine, turbocharger, MGU-H and MGU-K, whilst two control electronics and energy stores are permitted.
Once an additional element is used beyond those limits, a 10-place penalty is served per component. For every subsequent element, it is five places.
"I think we should not only address how we decide the grid positions based on penalties, the number of penalties we have are too many," added Binotto.
"It's difficult for a fan to see a car on pole and not starting on pole because he has got grid penalties.
"Maybe the three power unit [limit] is too little at that stage for what we have achieved and maybe it needs to be reconsidered for the next seasons."