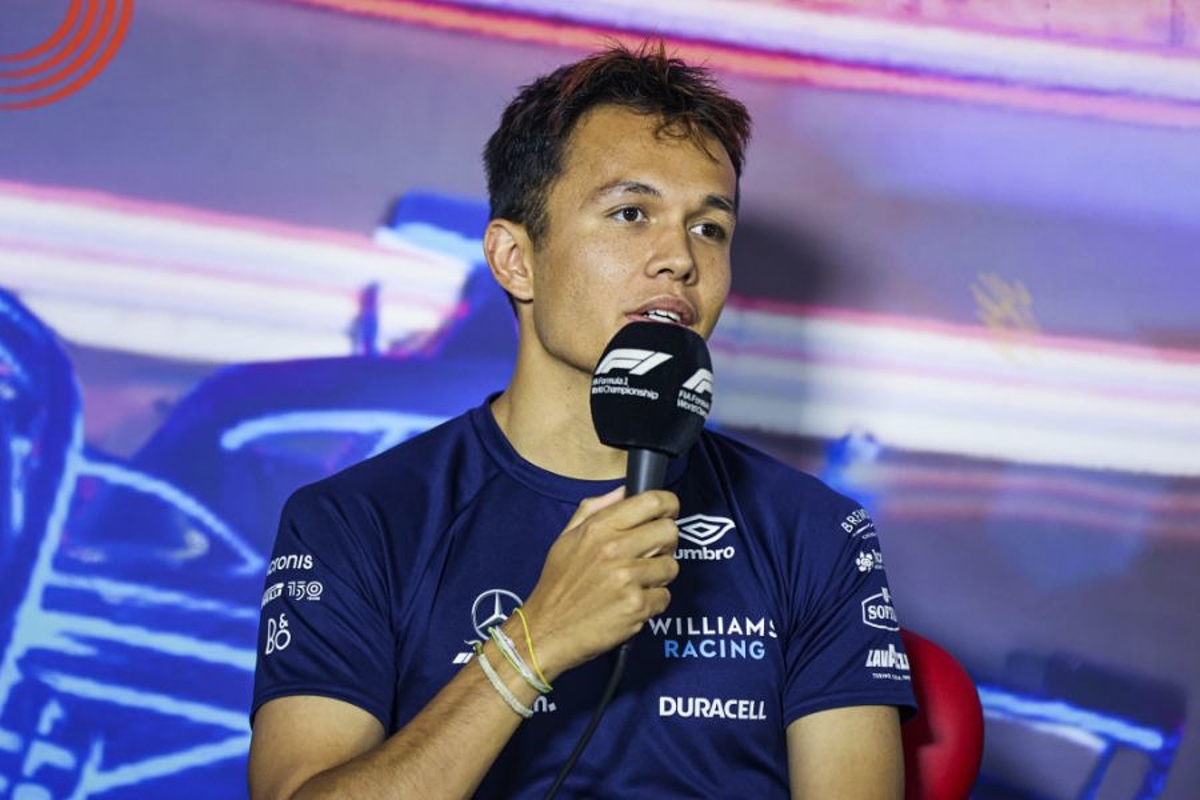 Albon preaches loyalty in 'small world' F1
Albon preaches loyalty in 'small world' F1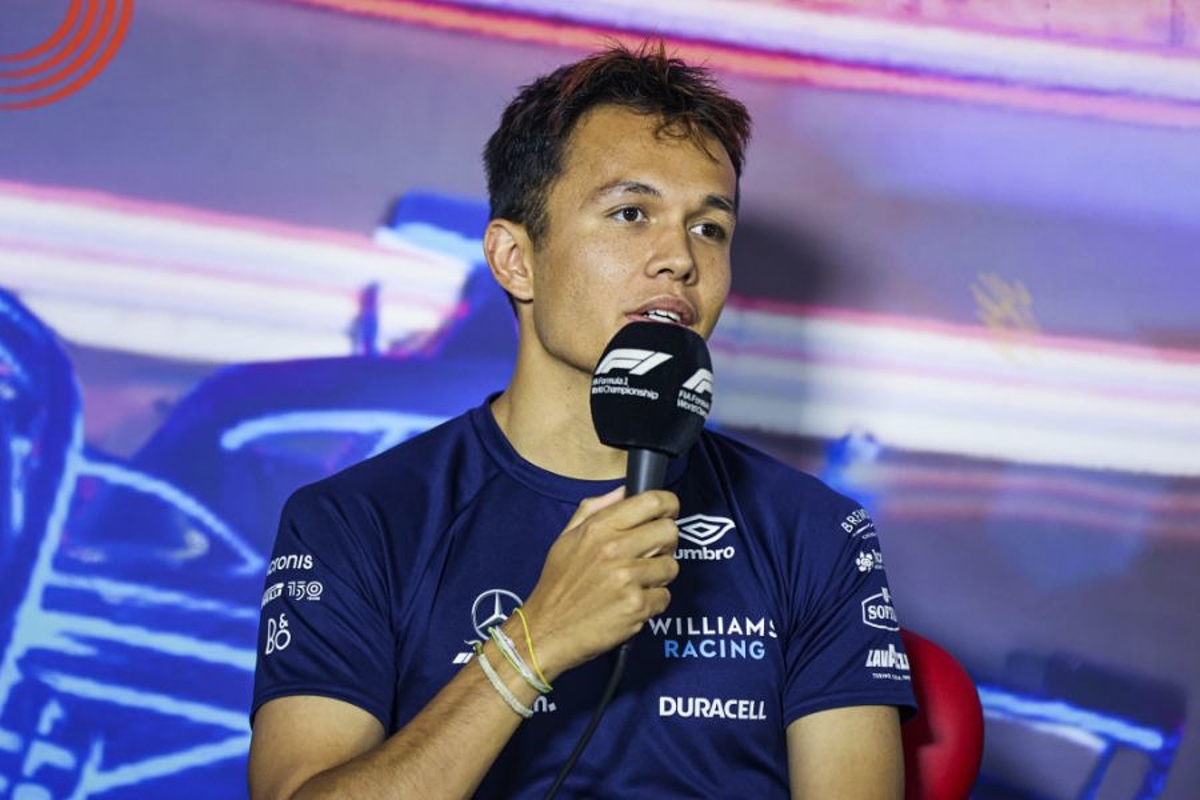 Alex Albon has insisted loyalty must always be displayed in F1 due to the "very small paddock" that follows the sport around the world.
Loyalty and integrity have been buzzwords for teams up and down the paddock after the fallout from the Alpine-Oscar Piastri storm across the summer break.
Piastri had been a part of the Alpine academy and after rising through the ranks as part of the set-up and tested on numerous occasions, the Australian denied he was going to be promoted to replace Fernando Alonso and instead signed a contract with McLaren for 2023.
Alpine team principal Otmar Szafnauer and CEO Laurent Rossi have both accused Piastri of lacking loyalty and integrity.
On the flip side, Albon was demoted by Red Bull from race-to-reserve driver last season, duties he duly carried out alongside a drive in the German DTM series as well as coaching AlphaTauri's Yuki Tsunoda.
Addressing the loyalty he demonstrated during his year out of F1 before joining Williams, Albon explained: "Formula 1 is a very small paddock, you will always show loyalty.
"On my side, a personality trait is that I really keep people close to me who have helped me from the very beginning until now.
"A lot of the people you see in the paddock, guests of mine that are in the paddock, are people who have always helped me along the way. It is important."
Albon was dropped by Red Bull at a young age before being brought back into the fold at Toro Rosso [now AlphaTauri] in 2019.
Another lifeline has been afforded to him by Williams this year and the Thai-British driver added: "I have had a lot of support coming forwards from a young age, from Red Bull, even from Williams as it is now.
"I am extremely thankful for the chances I have been given."