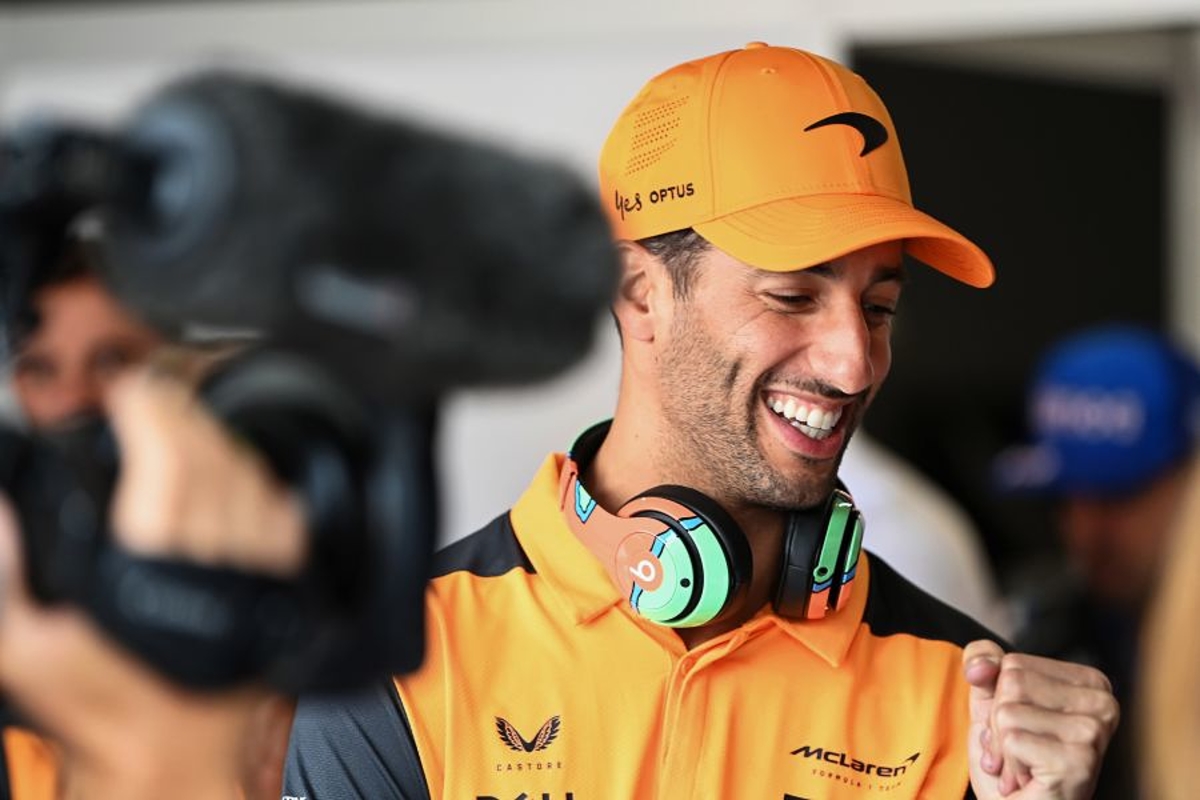 Ricciardo has "accepted" potential F1 departure
Ricciardo has "accepted" potential F1 departure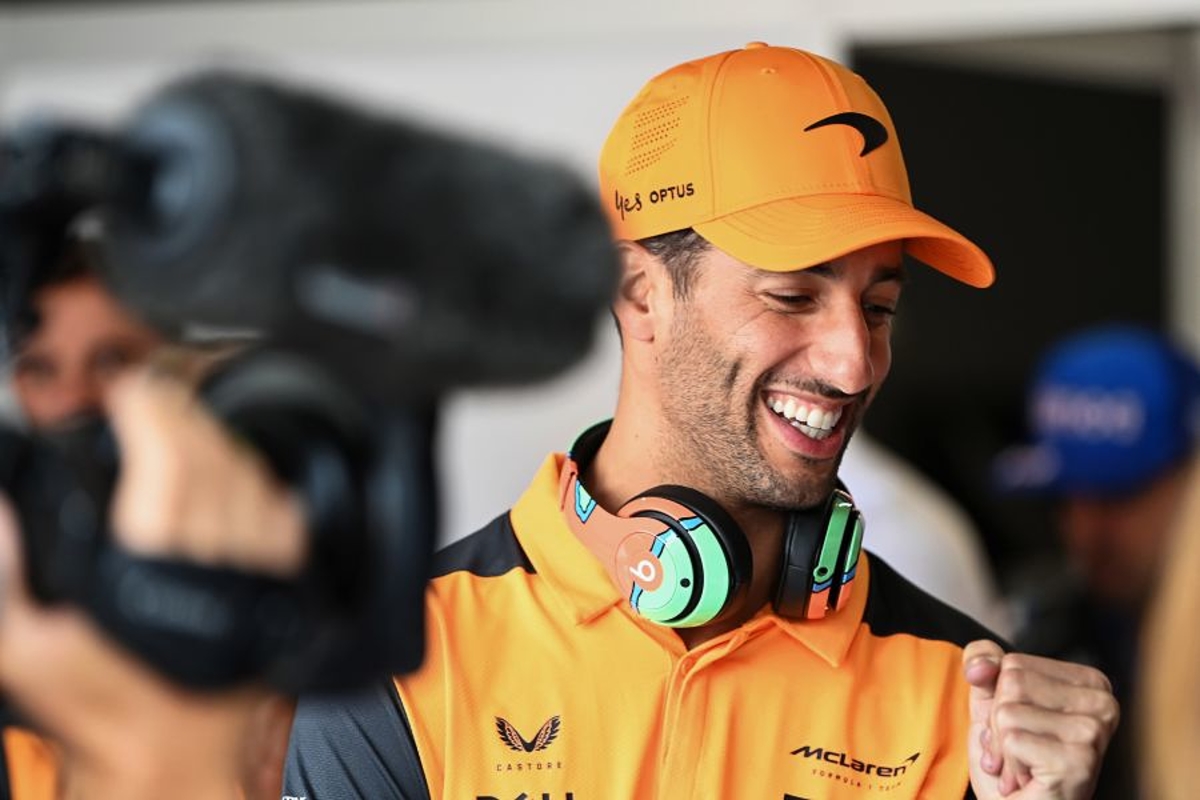 Daniel Ricciardo has conceded he has "accepted" leaving the F1 grid at the end of the season.
The Australian will depart McLaren after two years of struggles alongside Lando Norris in which the pressure has constantly been placed upon his shoulders, despite clinching the team's only win in nine years at last season's Italian Grand Prix.
With only the Williams and Haas seats looking viable options for next term, Ricciardo is expected to take a sabbatical - potentially as a reserve driver - with a view to rejoining the grid from 2024.
It is understood the eight-time grand prix winner is out of the running for the vacant Alpine drive after leaving the team to join McLaren in tumultuous fashion at the end of 2020.
Insisting he would not stay in F1 at all cost, Ricciardo said: "I've certainly accepted if I'm not to be on the grid next year, I'm okay with that.
"I've accepted that I'm not going to do everything, or my team's not going to do everything, just to put me on the grid if it's not right or doesn't make sense.
"Obviously, this is challenging and if I am on the grid then I want to know that it's a place that I can enjoy it and feel I can thrive, an environment that I know I can thrive in."
Ricciardo not being "cocky"
Ricciardo has previously suggested he remains interested in a 'project' with a team lower down the order.
But he added: "I don't want to just jump in a car for the sake of it.
"Days like [the Italian Grand Prix, where Ricciardo retired from the top 10] are certainly pretty frustrating but I'll get over it and try to understand what's best for next year.
"As I said, not in an overconfident or cocky way, if it's not meant to be then I'm totally okay with that. I'm not going to be too proud.
"We certainly haven't given up on it but that's where my head's at at the moment."