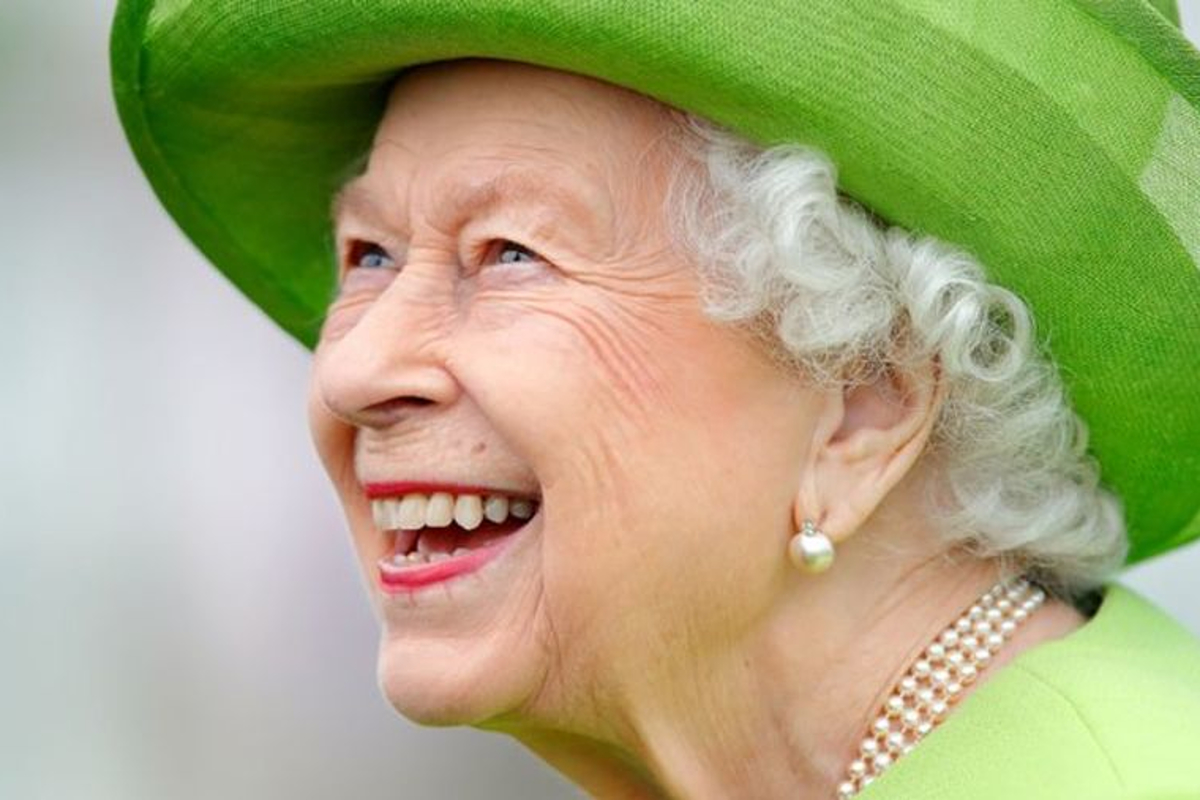 Sir Jackie Stewart pays heartfelt tribute to Her Late Majesty Queen Elizabeth II
Sir Jackie Stewart pays heartfelt tribute to Her Late Majesty Queen Elizabeth II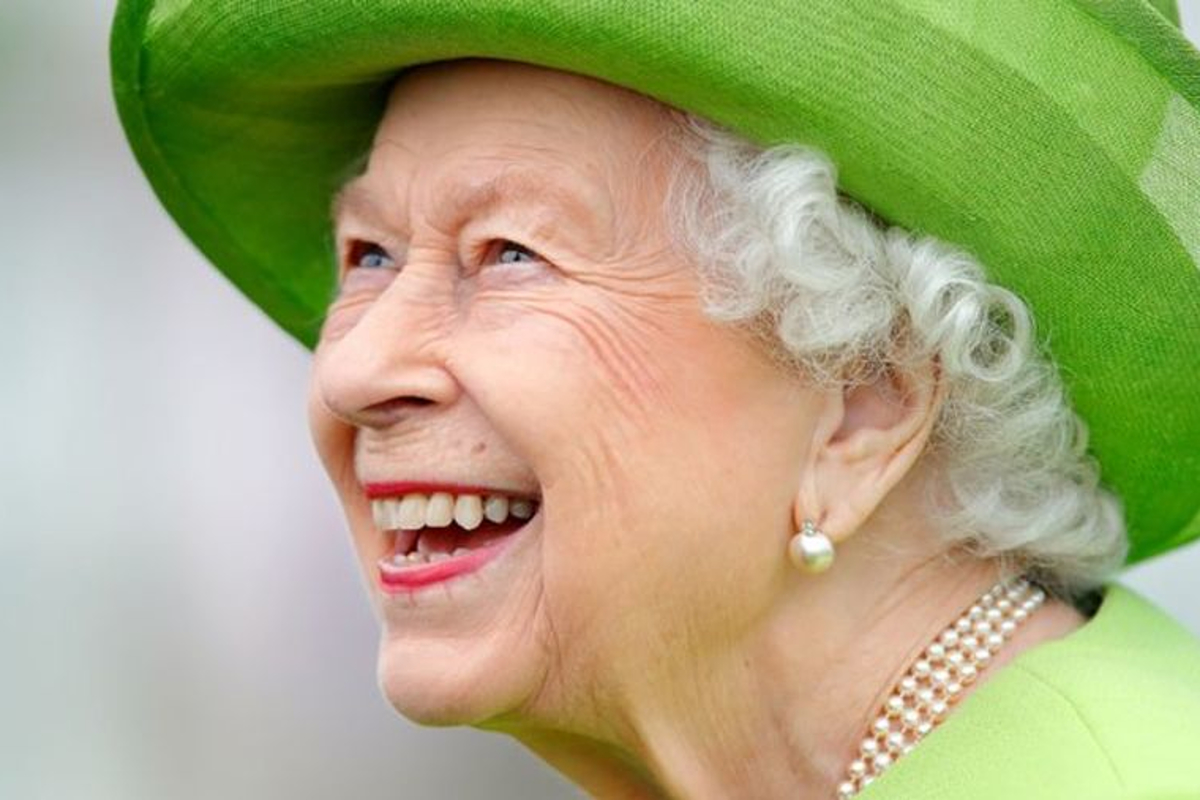 Three-time F1 champion Sir Jackie Stewart has paid tribute to Her Late Majesty Queen Elizabeth II.
Great Britain's longest-serving monarch passed away on September 8 at Balmoral Castle. Her funeral took place on September 19.
F1 champion in 1969, 1971 and 1973, Stewart's success and push for greater safety in the sport led to an OBE in the 1971 Queen's Birthday Honours, before a knighthood followed in 2001.
Reflecting upon a friendship that was built over a number of years, Stewart told Sky Sports F1: "I was very privileged to be a friend.
"Without fear of contradiction, she was the most impressive woman I have ever met... maybe the most impressive person I have met in my entire life.
"Her Majesty was very special in my little world and I was very fortunate, through The Princess Royal actually, because she was [Sports Illustrated] Sportswoman of the Year when I was Sportsman of the Year and we both were doing it for the first time, and by that we became friends.
"Through that friendship, and because of different events, shooting at Sandringham and Balmoral and Buckingham Palace, Helen [Stewart's wife] and I were very privileged that Her Majesty quite often came to our home.
"Just a remarkable lady, a wonderful lady to have had the privilege of spending time with."
Stewart recalls Royal birthday surprise
Stewart went on to recall an anecdote from when Her Majesty arrived at his 80th birthday celebrations.
The appearance had looked to have been a non-starter, only for a personal conversation to ensure her presence.
"The Royal Automobile Club, the chairman had invited Her Majesty to come because of my birthday and hoped she would be able to attend," recalled Stewart.
"But the Palace sent a message back a week or two later saying, unfortunately, Her Majesty would be unable to.
"As it just happened, thereafter, at Sandringham, we were shooting and having afternoon tea and I said 'I am very sorry Ma'am that you are unable to come to my birthday party at the RAC'.
"[Her Majesty replied:] 'What birthday party?' I said 'My 80th birthday and the RAC, of which you are president, had hoped you would be able to attend'. [She replied:] 'Oh, let me look at it'.
"Two days later, there was a message came through from the Palace that Her Majesty would be very pleased to attend, which was a wonderful thing because I had my whole family there.
"She saw Helen, who was in a wheelchair by then and spent some time with her, Paul and Mark [Stewart's sons] and their wives and all of our grandchildren.
"So it was a wonderful occasion for Her Majesty to come to my birthday party. It was a great privilege."