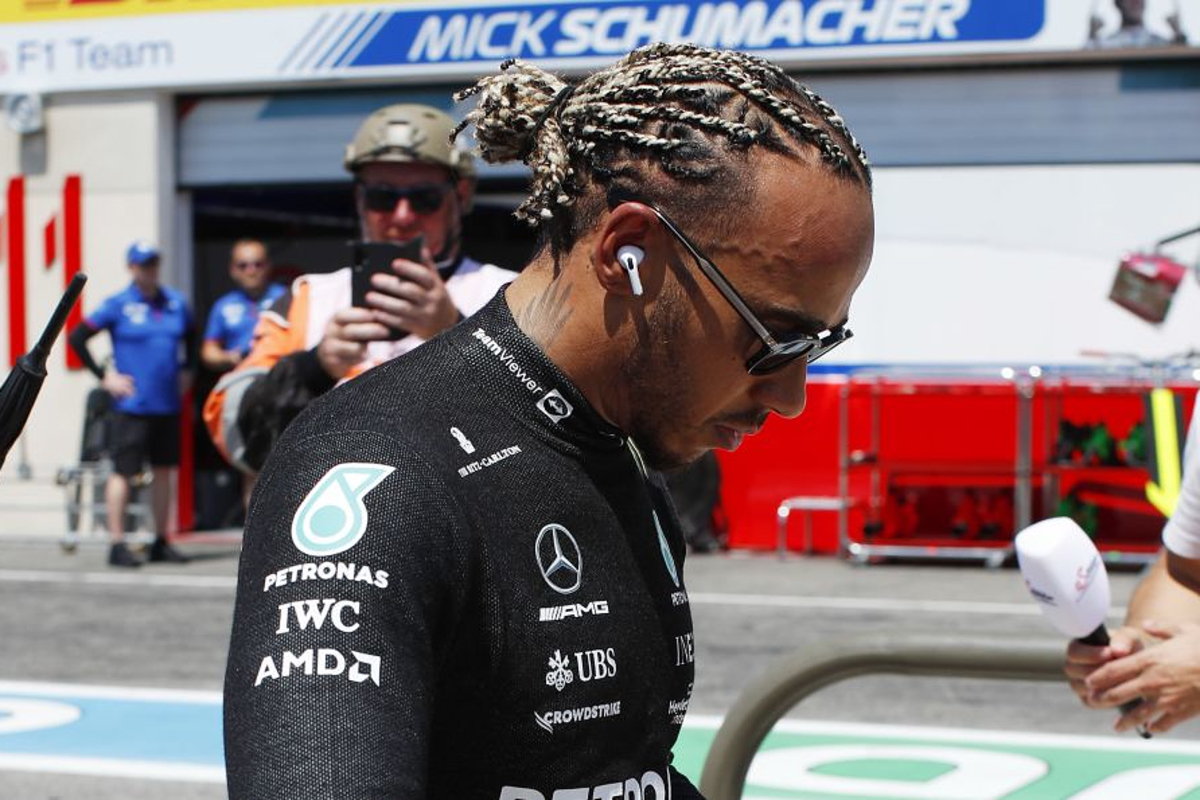 Hamilton hails FIA collaboration with drivers after shaky start
Hamilton hails FIA collaboration with drivers after shaky start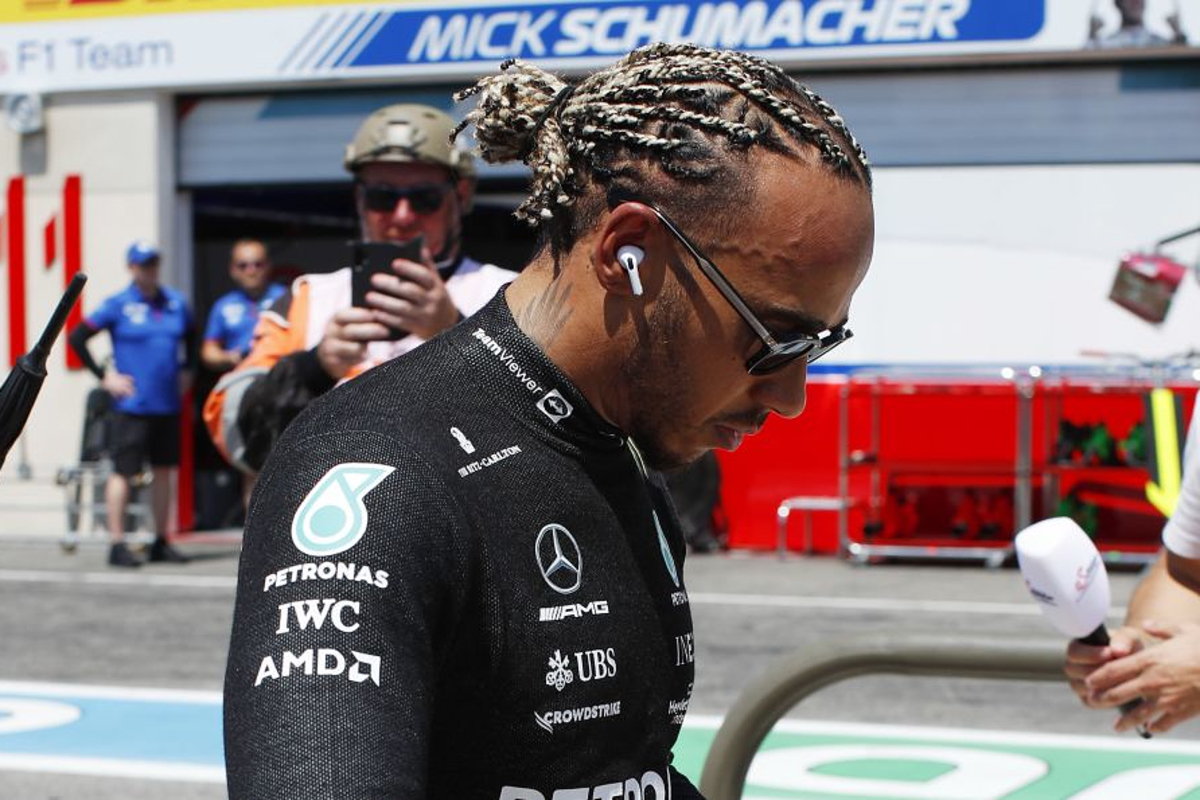 Lewis Hamilton has hailed the push from FIA president Mohammed Ben Sulayem to create a collaboration between F1's governing body and the sport's drivers.
Ben Sulayem took over the presidency from Jean Todt in December last year, with the sport in turmoil following the controversial Abu Dhabi season finale.
A swift restructure of race control took place following an internal investigation and the publication of a report, whilst further changes at the FIA have also been made, with the latest being the appointment of the first CEO in the organisation's history.
When the F1 season got underway this year, relations between drivers and the FIA seemed to strain across the Saudi Arabian Grand Prix weekend in the face of a nearby terrorist attack.
A clampdown on jewellery followed in Australia in a move seemingly aimed directly at Hamilton as fellow competitors jumped to the Mercedes driver's defence.
As the campaign has settled, Ben Sulayem has pushed for talks between the FIA and the drivers, with the agenda taken from these discussions into the first F1 Sporting Summit for almost a decade involving team managers.
Assessing the job Ben Sulayem is doing, Hamilton said: "It's not an easy role for anyone.
"It takes time to get into a role, build all the relationships and implement change.
"But I think the most important thing for right now is the drivers.
"We're trying to build that connection, all of us, the GPDA, we're all united, and we want to help make the racing better.
"We want to help the FIA, and Mohammed has been really open with that. So we're just going to continue to work on that communication."
On his personal relationship with Ben Sulayem, Hamilton continued: "I'm in touch with him quite a lot. We actually speak quite a bit.
"He's very, very driven, he's competitive. He used to race himself, so he has sort of a competitor's mindset.
"He's also very keen on diversity and really pushing for future change. So he wants to collaborate with us all on that and I'm quite happy with it."