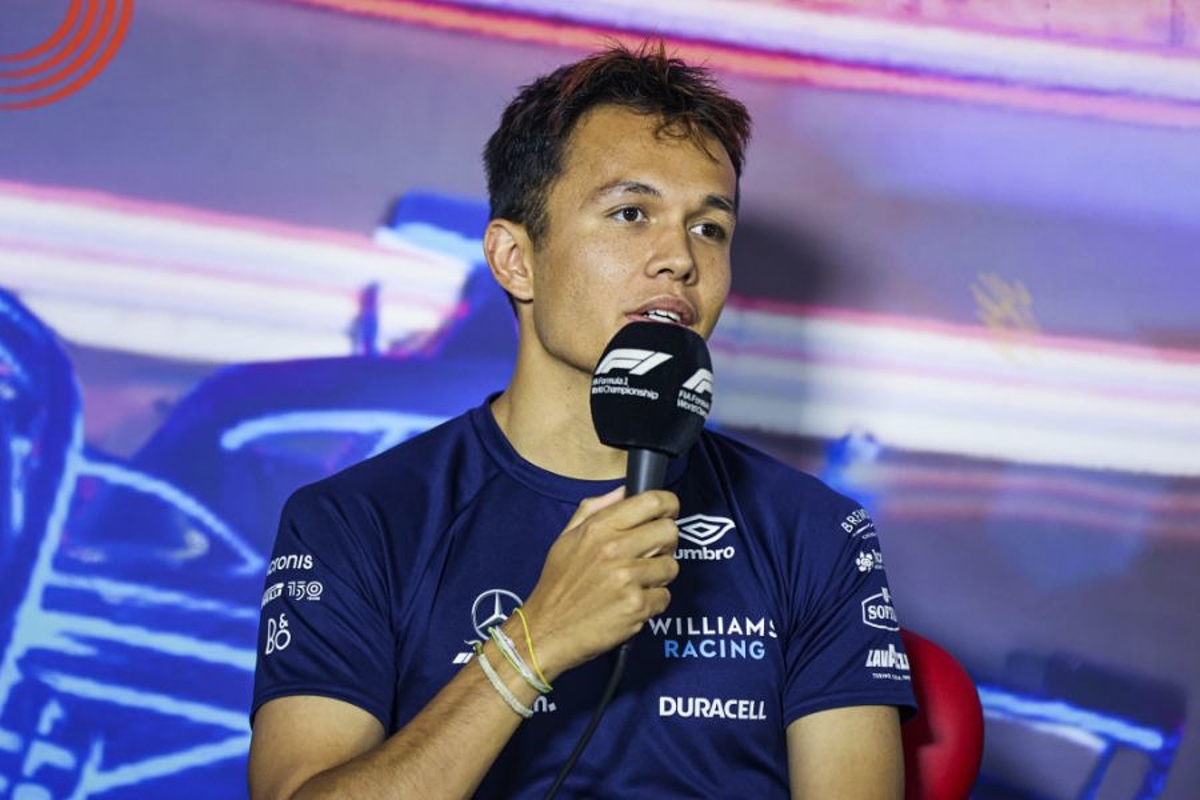 Albon explains why Williams has a "great future"
Albon explains why Williams has a "great future"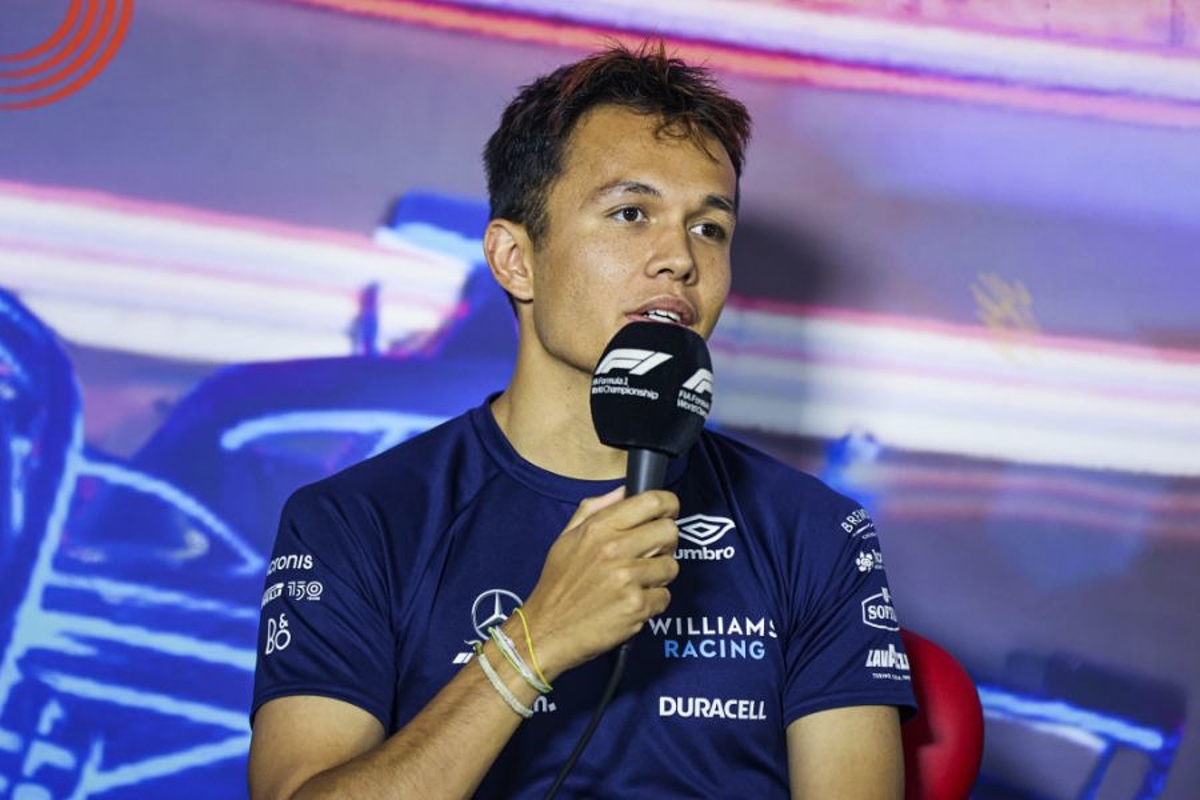 Alex Albon has predicted a "great future" for Williams in light of the foundations the team has recently put in place.
With nine constructors' world titles, Williams is the second most successful team in F1 history although the famous outfit has failed to add to its tally since 1997.
Highlighting the team's fall from grace, in the 459 races to have taken place since the start of the 1998 season, Williams has scored just 10 grand prix victories.
But the team has made progressive steps this term, with Albon confident the upwards trend will continue in the coming years.
Albon, who recently signed a new multi-year deal with the team, said: "We are not where we want to be right now in terms of pace but I see a great future in front of Williams with the investment that has come in.
"Even just the mindset within the team and the focus going forwards, it was great to be able to sign the contract and get that stability.
"It basically enables us to work more towards the future of the car and think of plans not just for this year but beyond into next year, as to where do we really need to focus our efforts and be a part of that discussion."
How F1 'silly season' sped up Albon deal
Williams was acquired by US investment firm Dorilton Capital in August 2020, providing the team with the financial muscle that was required to back its ambition.
This allowed the team to sign Albon from Red Bull when George Russell's deal expired and act quickly to secure the Thai-British driver's services on a longer-term basis.
The deal was announced early in August after Sebastian Vettel, Fernando Alonso and Oscar Piastri had made waves in the driver transfer market.
Reflecting on why these developments had a knock-on effect on his negotiations, he said: "The reason why it got sped up a bit, Williams were the ones to give me the opportunity to get back into Formula 1 and I have to say I am extremely thankful for that.
"I have never had stability. I've always been chasing, chasing, and some years, last year having a year away. So it's really great to have that feeling where you can have that weight off your shoulders.
"One of the very first goals was to stay in F1 as I rejoined and it's something I can tick off the list and really settle down and, as I said, that's why almost a priority now is to focus long-term on working with the team."