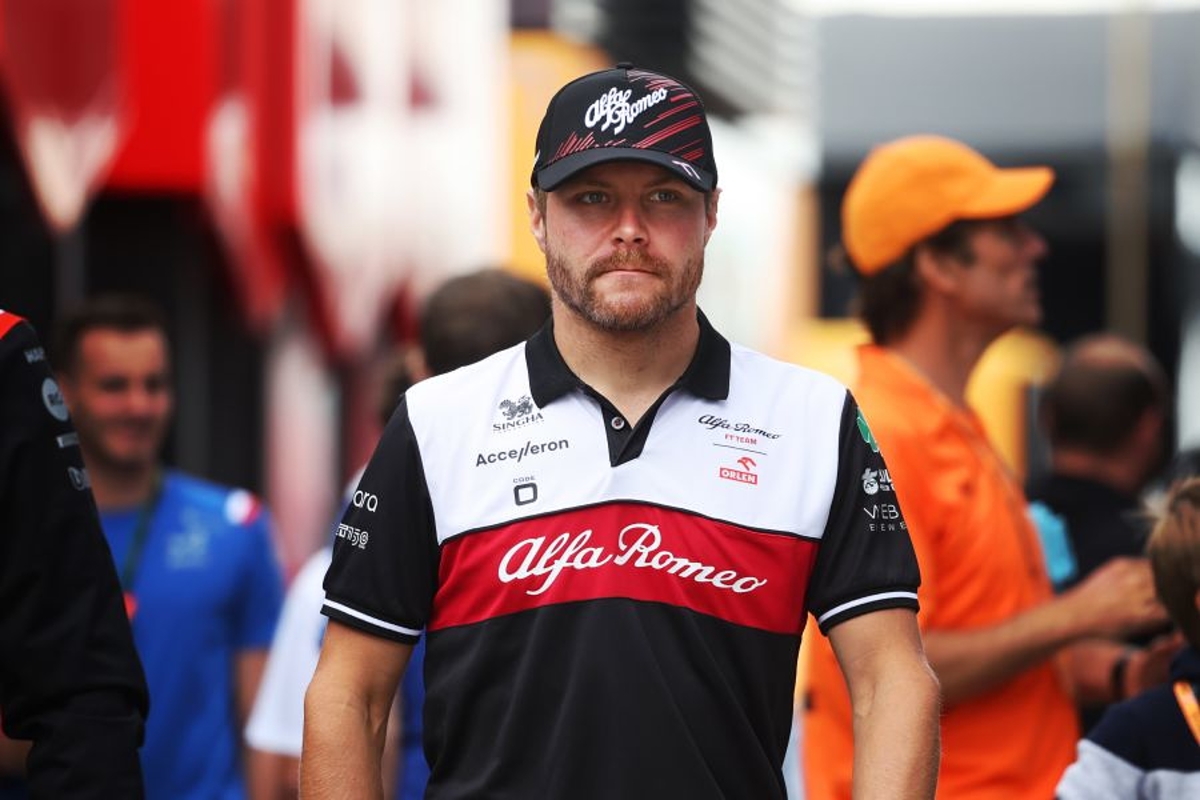 Bottas 'rooting' for Zhou Alfa Romeo continuity
Bottas 'rooting' for Zhou Alfa Romeo continuity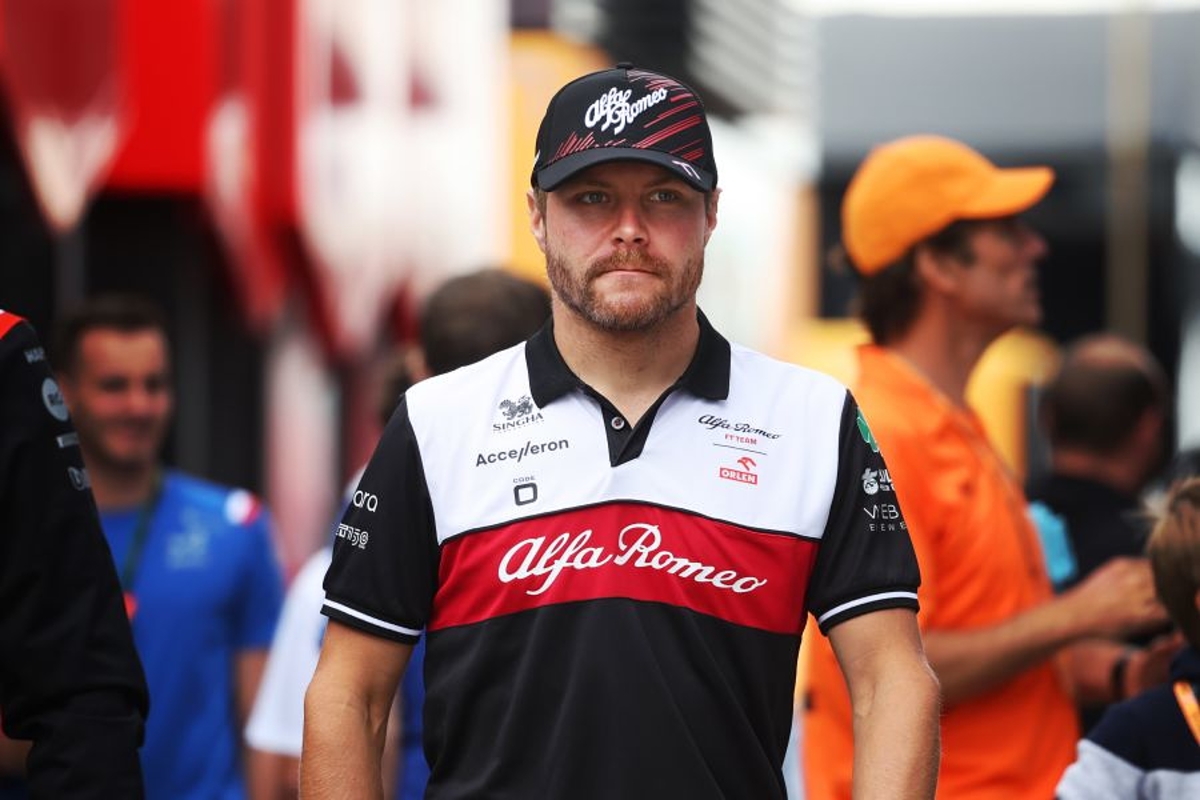 Valtteri Bottas believes there is no reason why Alfa Romeo should look to change its driver line-up for 2023 with Zhou Guanyu yet to secure a new deal.
Zhou has shown promise in his debut season but after scoring a point in his maiden outing, has featured in the top 10 on just two further occasions.
Such a record does not do justice to the Chinese driver's levels of performance, with reliability problems leading to retirements at three races.
Although Bottas is on a multi-year deal with Alfa Romeo, the team has yet to decide whether it will retain the 23-year-old rookie for a second term.
Asked how important it is to know his partner for 2023 sooner rather than later, Bottas said: "It would be nice to know but there is no rush or stress about it.
"He has been a good fit for the team and at this moment I don't see any reason why he shouldn't be allowed to continue.
"I would definitely root for the continuity, and it is only his first year so I am sure he can make a good step for the second year."
Bottas' "different feeling" after Lewis Hamilton experience
Bottas raced alongside seven-time champion Lewis Hamilton for five years before moving to Alfa Romeo.
Comparing working alongside a rookie team-mate to his previous experience, Bottas added: "It is different, yes.
"I am now the driver the team-mate is asking more questions of than I am from him, and there is a responsibility as well with the set-up direction.
"It's a different feeling but it comes quite naturally.
"It is my 10th season in Formula 1 so eventually you will have a team-mate who is younger than you."