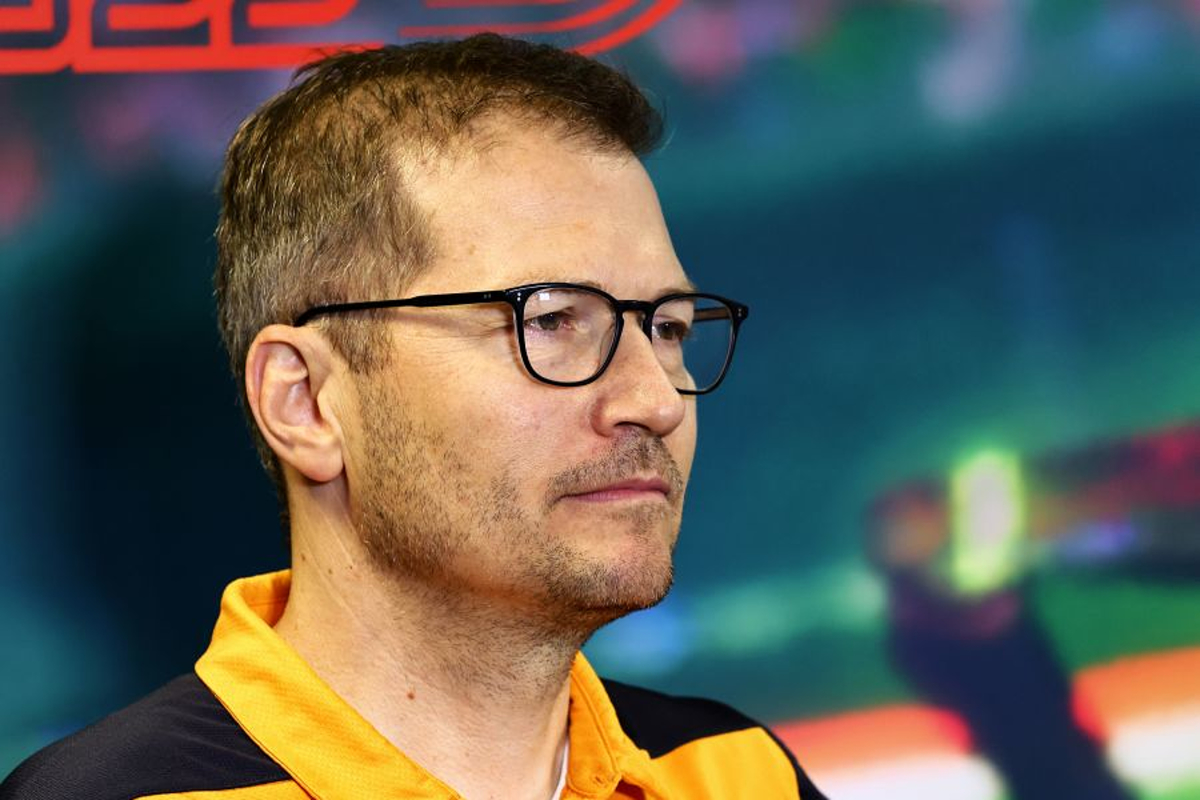 McLaren dispute Ferrari FIA criticism
McLaren dispute Ferrari FIA criticism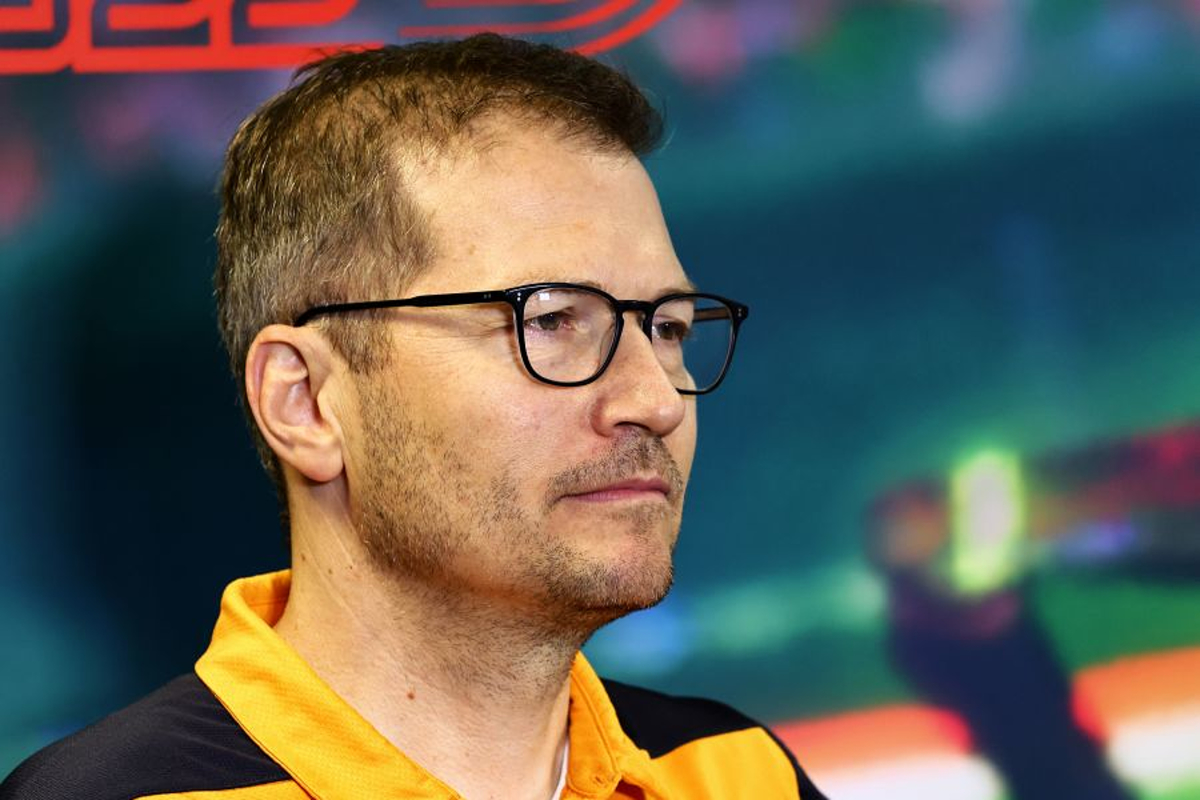 McLaren team principal Andreas Seidl has disputed Ferrari counterpart Mattia Binotto's criticism of the FIA in the wake of the Italian Grand Prix's safety car finish.
Max Verstappen took the victory at Monza after the safety car led the field around for the final five laps after Daniel Ricciardo had sustained a power unit problem, marking only the 13th time in F1 history a race had finished under such conditions.
Red Bull team principal Christian Horner voiced his dismay despite Verstappen winning, stating the ending went against the "principals" set out during discussions between the governing body and F1's teams in recent years.
Binotto went a step further in his critique, claiming the sport deserved better than the governance and the direction offered by the FIA.
Responding to Binotto's claims, Seidl said: "The FIA clarified with their statement, their position that from my point of view, I couldn't have identified anything in that regard.
"In the end, it was unfortunate that it simply took a lot longer than expected to get our car off the track and that caused the problem which, in the end, for us, was very unfortunate."
Lando Norris pitted during the safety car to fit a set of soft tyres in order to try and advance position, but with the race not restarting, the British driver lost a place to Sergio Perez.
"On Lando's side, we decided to pit for another set of tyres in order to then have another go at Checo [Sergio Perez] and maybe Lewis [Hamilton] after the restart because these two guys stayed out," explained Seidl.
"But unfortunately, with not getting the restart we could not get into this position anymore and actually lost out on a position to Checo."