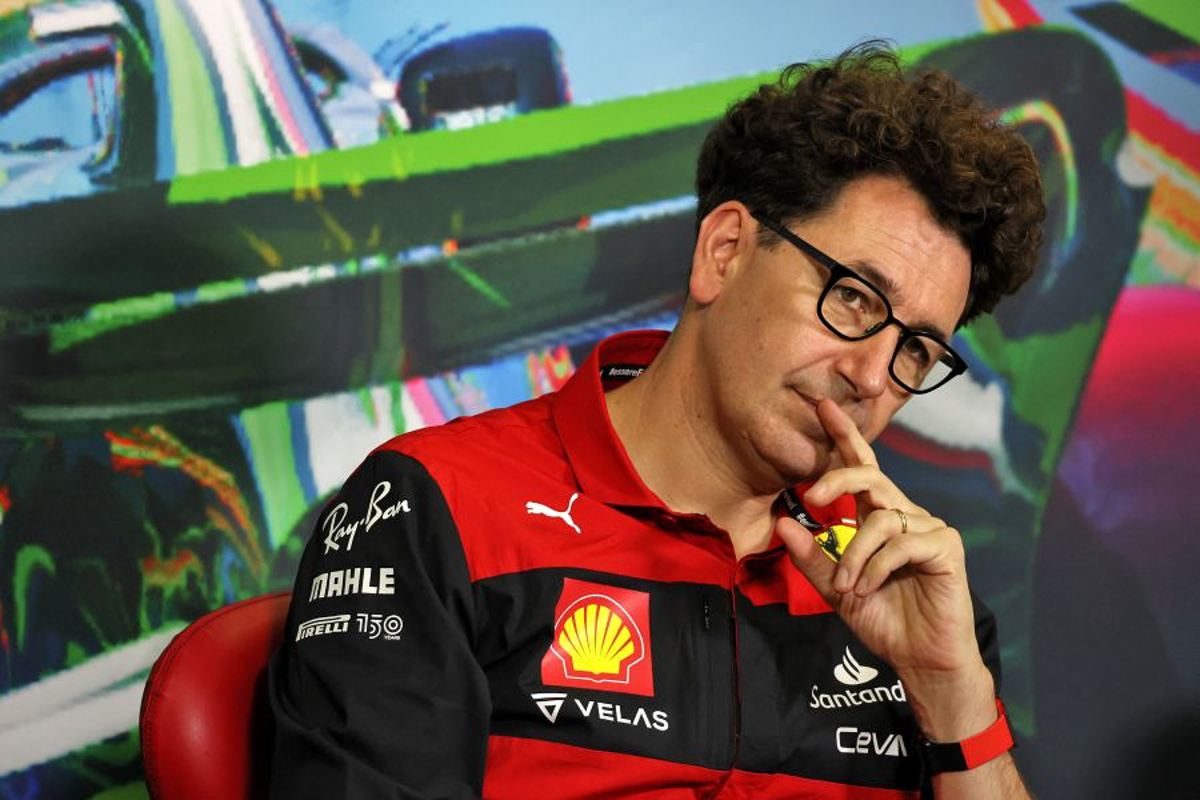 Binotto slates FIA inexperience - 'F1 deserves better'
Binotto slates FIA inexperience - 'F1 deserves better'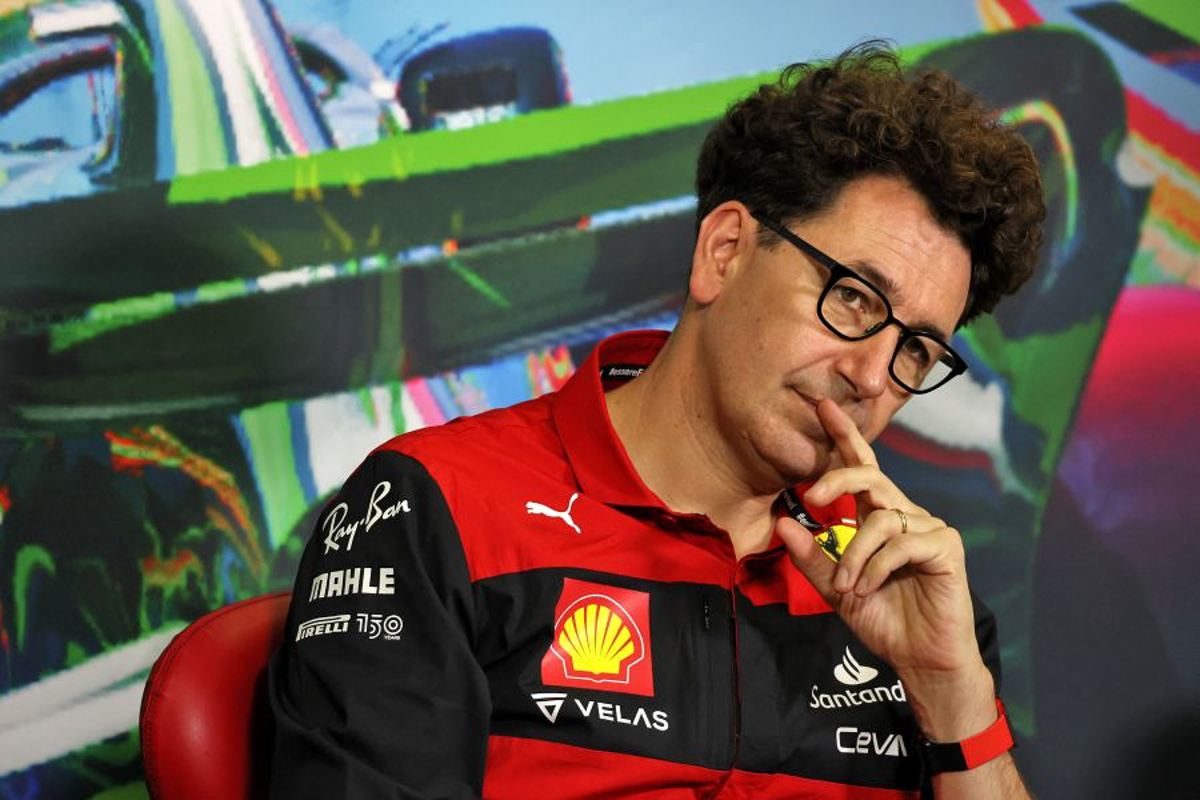 Ferrari team principal Mattia Binotto has slated the FIA's inexperience and claimed F1 'deserves better' after a controversial end to the Italian Grand Prix.
Max Verstappen had cleared Charles Leclerc to take a comfortable lead at Monza, only to see his lead evaporate when Daniel Ricciardo's retirement triggered a safety car with five laps remaining.
The marshals were unable to remove the McLaren quickly enough, with the safety car also picking up the wrong driver - George Russell first behind the Aston Martin instead of Verstappen.
That culminated in the race not being able to be restarted and leaving Binotto frustrated.
"Honestly, we tried whatever we could," Binotto told Sky Sports F1. "Max had a fantastic race, he was very fast and had less tyre degradation compared to us and I believe he deserved the win in the end.
"I am disappointed with the ending because we could have finished the race differently.
"Finishing behind the safety car is never great - not for us, for F1 and for the show and I think there was plenty of time for the FIA to act differently."
Lengthy wait was "so wrong"
The FIA made wholesale changes in the face of the Abu Dhabi controversy last season, with two new race directors brought in to replace the ousted Michael Masi.
Niels Wittich was in charge this weekend but Binotto has questioned the current expertise.
"The safety car came in front of George," explained the Italian. "Even if it was, there was no reason not to release the cars between the safety car and the leader.
"If they are simply waiting for safety, we know now there is a minimum lap time so it is fully safe to run all the track at that time.
"So to wait so much is simply wrong. It is not great for the sport and after Abu Dhabi, we had long discussions about how to improve because one objective and aim is to restart the race in a safe manner and I think we could have.
"The FIA changed a lot in that area but I think they still need more experience and they need to do a better job because F1 deserves a better job."