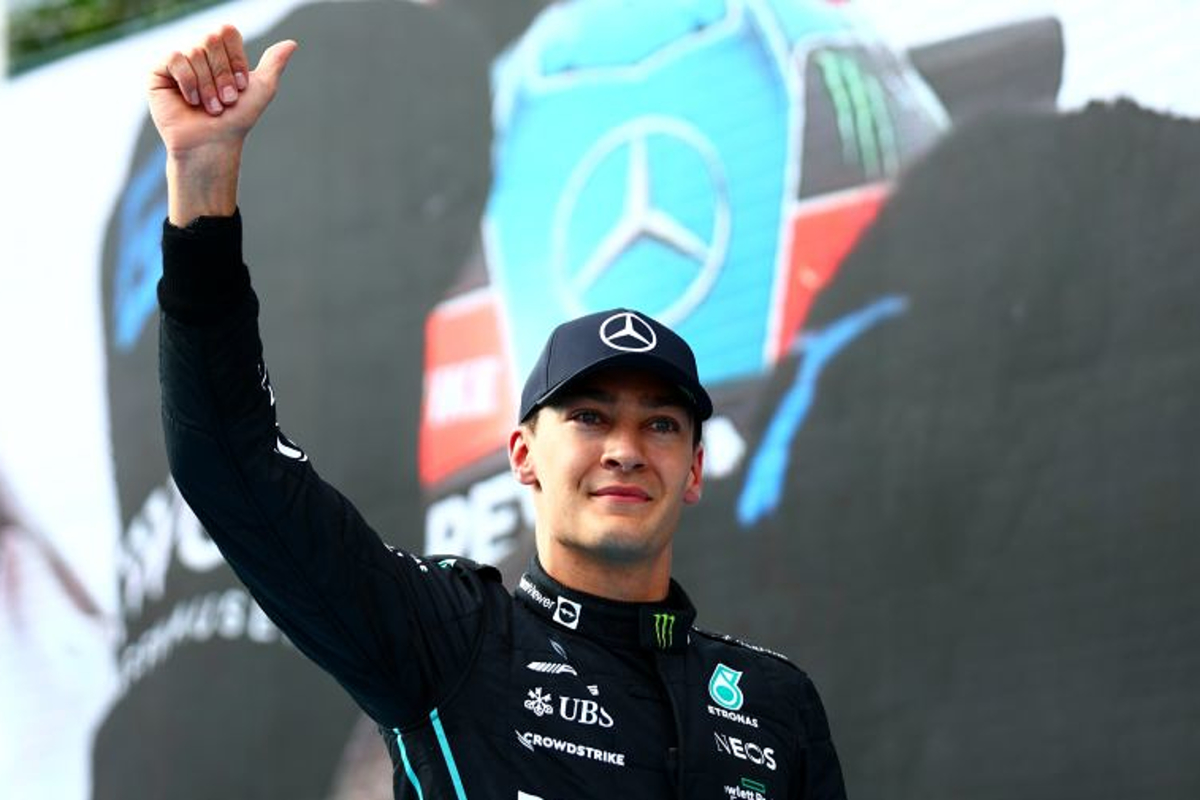 Russell claims Mercedes 'got carried away' with false-dawn successes
Russell claims Mercedes 'got carried away' with false-dawn successes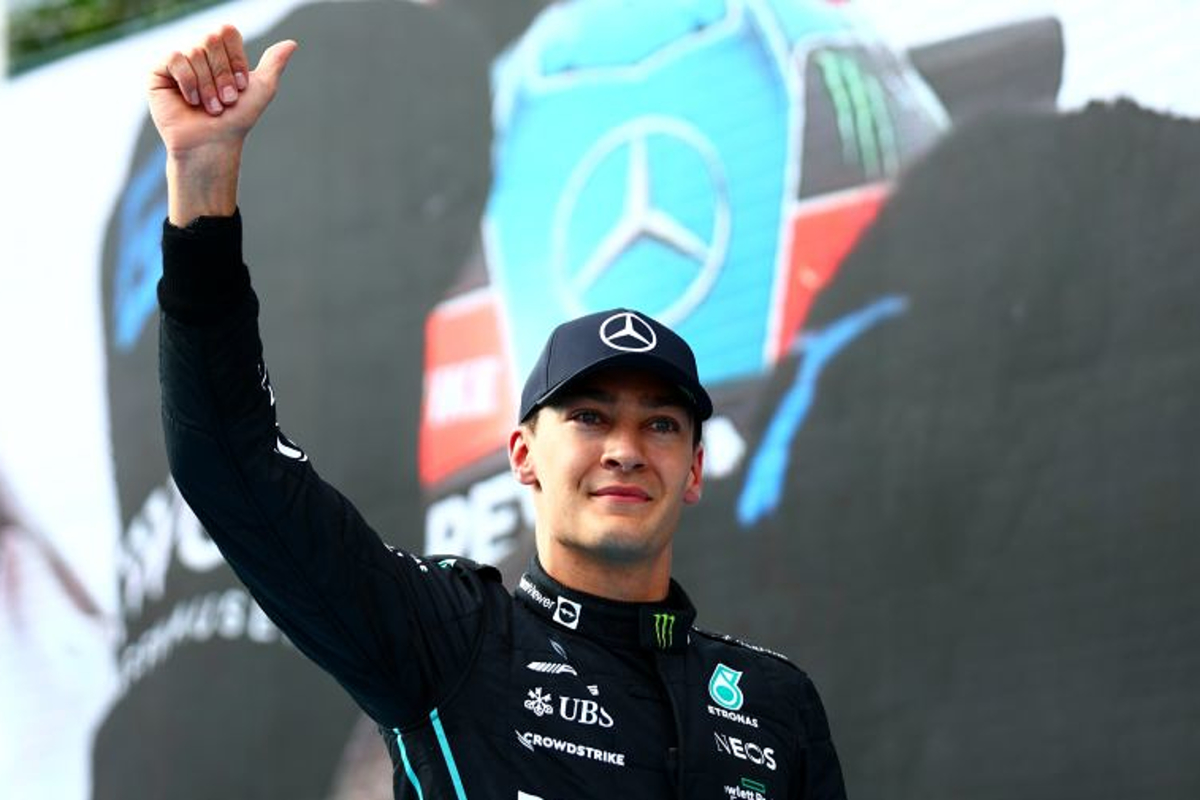 George Russell has conceded that Mercedes may have 'got carried away' with false-dawn performances in the first phase of the F1 season.
Mercedes endured a tough start to the new aerodynamic era, with the team battling to reduce porpoising before it could look to add downforce.
The team's struggles appeared to be over after a breakthrough performance at the Spanish Grand Prix only for the Silver Arrows to lack pace on leaders Red Bull and Ferrari at subsequent races.
It was a trend that was repeated after the British Grand Prix.
"You learn a lot from all of these setbacks," said Russell. "You understand why you had them and when you look at it objectively there were reasons for all of them.
"We maybe got slightly carried away with Silverstone and Barcelona being circuits that Mercedes are typically very strong at historically speaking.
"But every race that goes by, we as a team understand the locations much better."
Russell - Mercedes porpoising may return
Porpoising has been reduced across the grid but it remains a factor this season.
It is hoped changes made to the technical regulations for 2023 eradicate the issue but for now, Russell believes drivers will have to work around it.
"We have made a lot of progress in that regard but we also know that we have had to lose quite a lot of performance to achieve that," added Russell.
"And naturally, as we are going to be pushing the boundaries again, we are under no illusion of the fact the porpoising may return.
"This is a competitive sport and we accept we may just have to live with it."