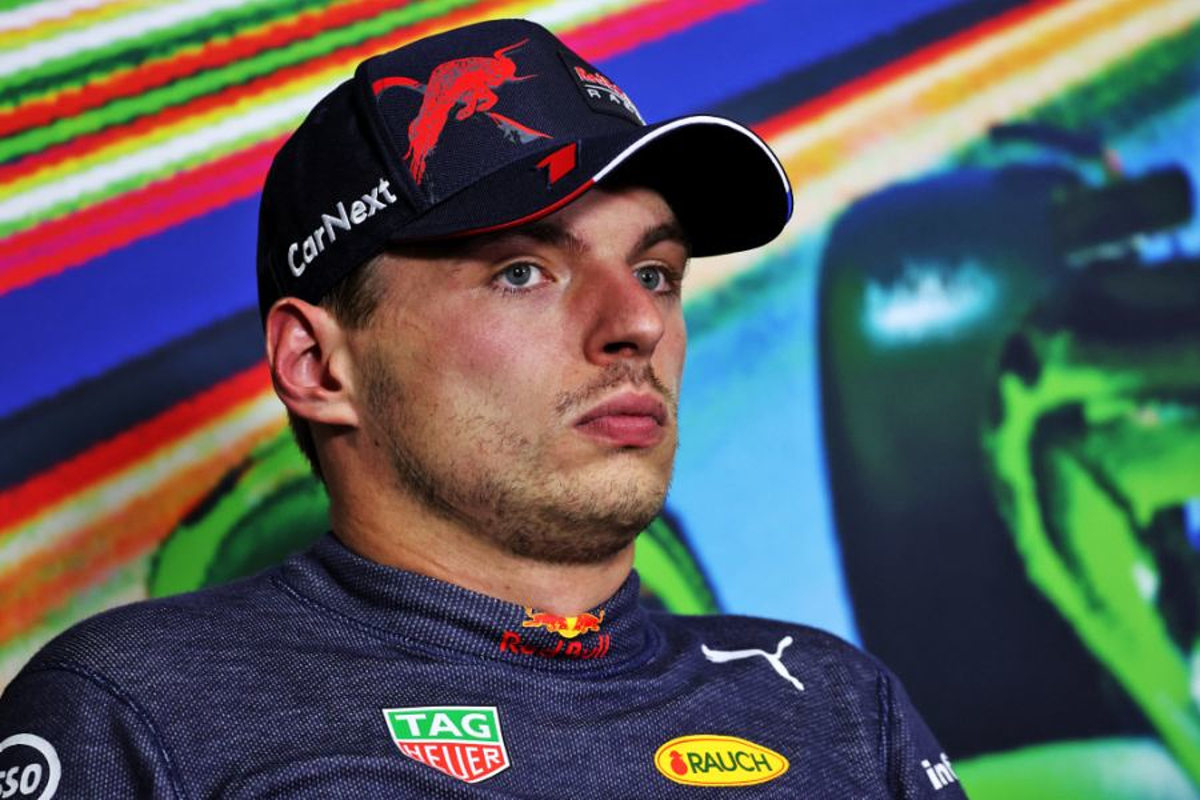 Verstappen issues F1 silly season verdict
Verstappen issues F1 silly season verdict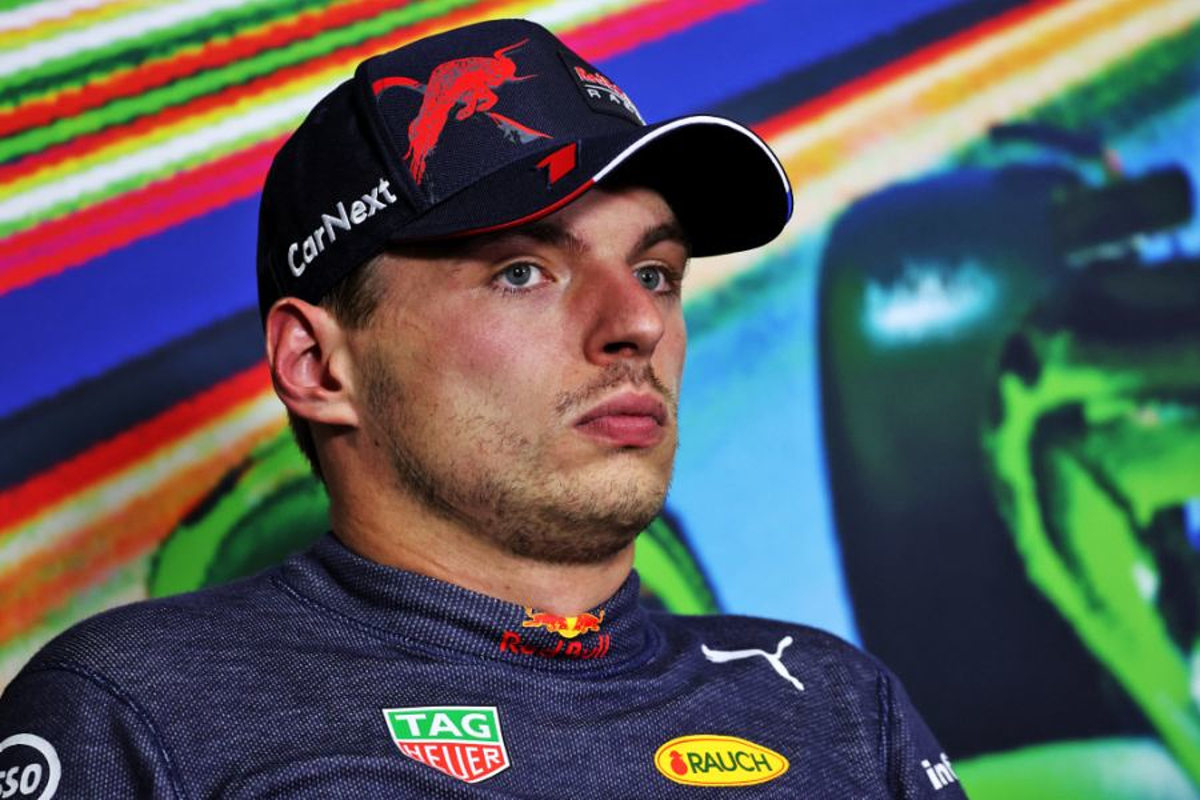 Max Verstappen has described "the excitement" at being on the outside looking in as F1's 'silly season' unfolded in recent weeks.
Four-time champion Sebastian Vettel sparked the market into life by announcing his impending retirement shortly prior to the Hungarian Grand Prix weekend at the end of July.
That was swiftly followed by two-time title-holder Fernando Alonso quickly confirming he was on his way to Aston Martin to replace Vettel before Alpine then unveiled Oscar Piastri as its new star, only for the Australian to deny a contract had been signed.
Following a Contract Recognition Board hearing, Piastri will join McLaren in place of Daniel Ricciardo who remains in search of a seat for next year.
"It was quite the excitement," said Verstappen.
Addressing the moves, the reigning F1 champion added: "With Fernando, why not?
"Aston Martin is still a team that wants to come to the front, they are hiring a lot of people so I can understand for Fernando to go there and try to build that up to another level is exciting, so I understand.
"For Daniel, I think he was in a situation where the car was not suiting him. There was no real improvement in him feeling better in the car.
"Then at one point I guess you talk to each other - of course, they have been talking a lot - but you say to each other that maybe it is better that we both pursue different directions. That's how it goes sometimes."
Verstappen hopes Ricciardo can sort his future
Ricciardo has since intimated he would be willing to take a year out of F1 should no suitably attractive seat be made available to him.
The only drives now available are with Alpine, Williams, Haas and AlphaTauri, and names other than those of Ricciardo are increasingly being mentioned in relation to these.
With just four seats available, Verstappen conceded that finding a position for the eight-time race winner is an increasingly difficult task.
"He is great to have in F1," Verstappen added. "He's a great guy, first of all, I get on really well with him.
"I hope he finds a place but, of course, it's up to him now and I don't know where he wants to go or where there is space for him."