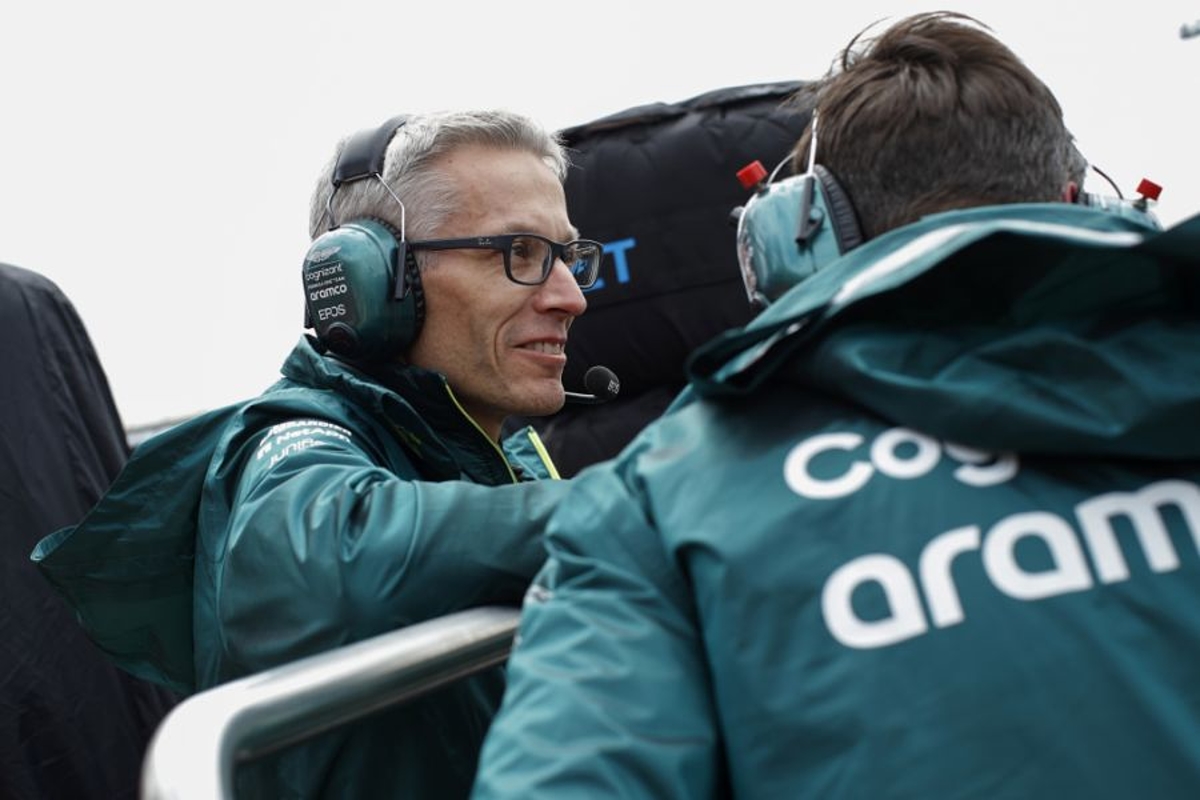 Aston Martin hint at tactical Monza retirement and reveal Vettel fire fear
Aston Martin hint at tactical Monza retirement and reveal Vettel fire fear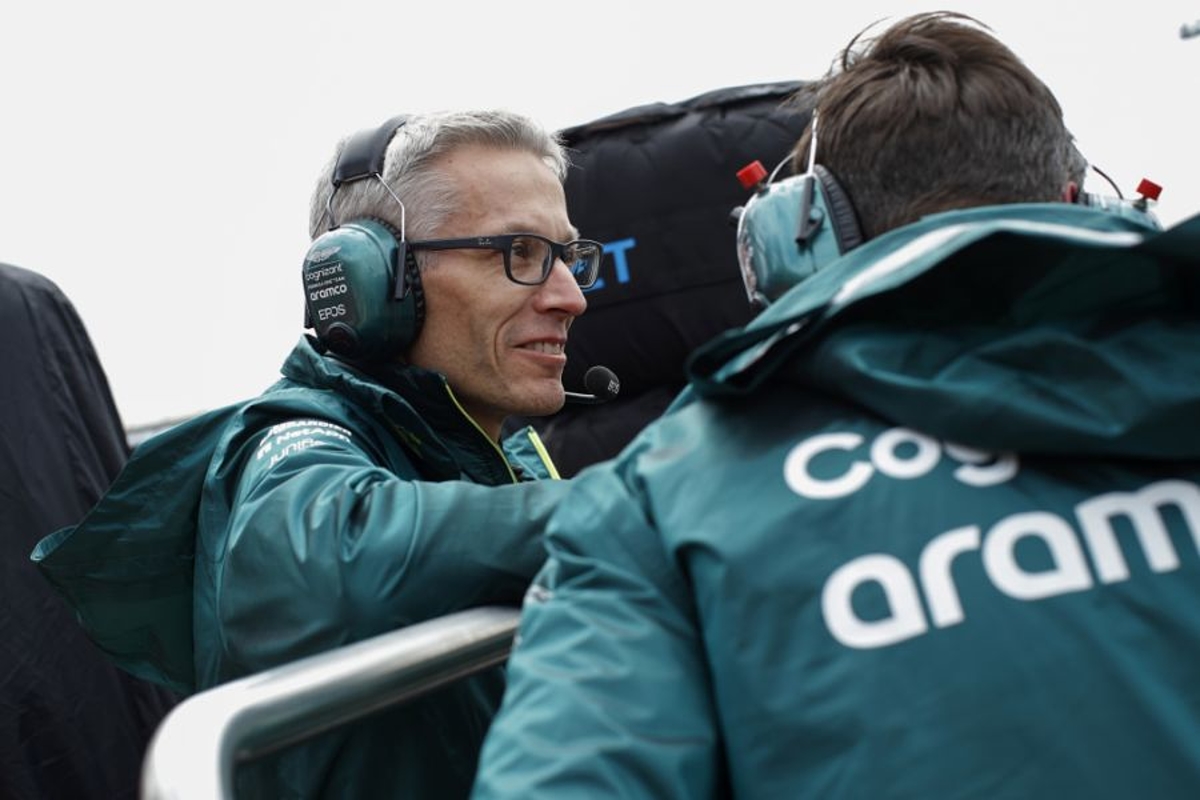 Aston Martin team principal Mike Krack has revealed Lance Stroll's retirement at the Italian Grand Prix was a tactical decision to avoid future engine penalties.
The Canadian had slipped a lap down to eventual race-winner Max Verstappen before being told to retire by the Aston Martin pit wall.
The team had struggled for pace all weekend, with a number of rear-wing experiments across Friday's practice sessions to try and find an optimal set-up.
With upcoming circuits likely to be difficult on which to overtake, Aston Martin took the decision to save the life of Stroll's third power unit and avoid a potentially detrimental penalty.
"When you are lapped, you have no chance to do anything in the safety car with strategy," explained Krack. "You are stuck there.
"We had to take the decision because this is our third power unit, you see all these penalties and the races that are coming, they are very difficult to overtake and we do not want to risk a powertrain.
"So when there was nothing to gain anymore, we decided to stop."
Aston Martin reveal Vettel fire fear
Sebastian Vettel retired from his final Monza appearance on lap 12, pulling off to the side of the track after the second Lesmo.
"He reported a lack of power," said Krack. "We found a cell battery issue, an ERS issue and we had to stop the car.
"We tried to stop it in a safe place so that if there was a fire or anything, we would have no major damage."