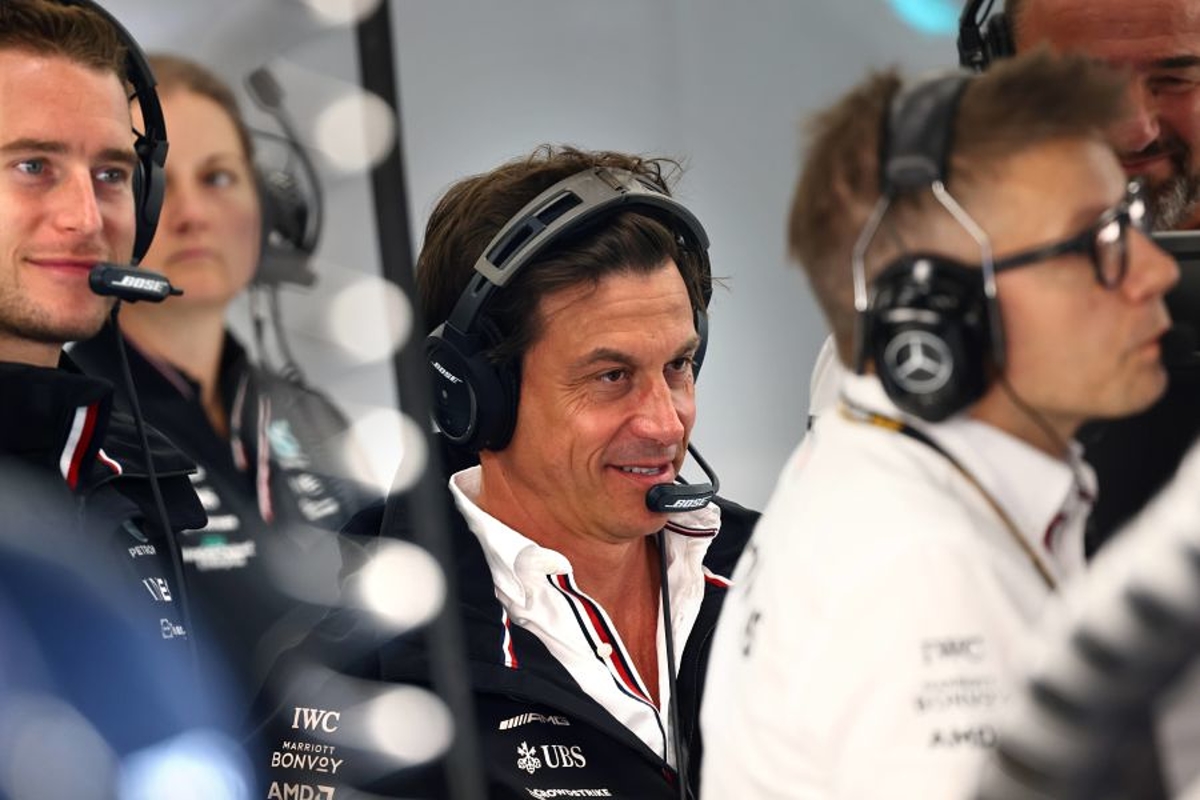 Mercedes reveal end-of-season targets
Mercedes reveal end-of-season targets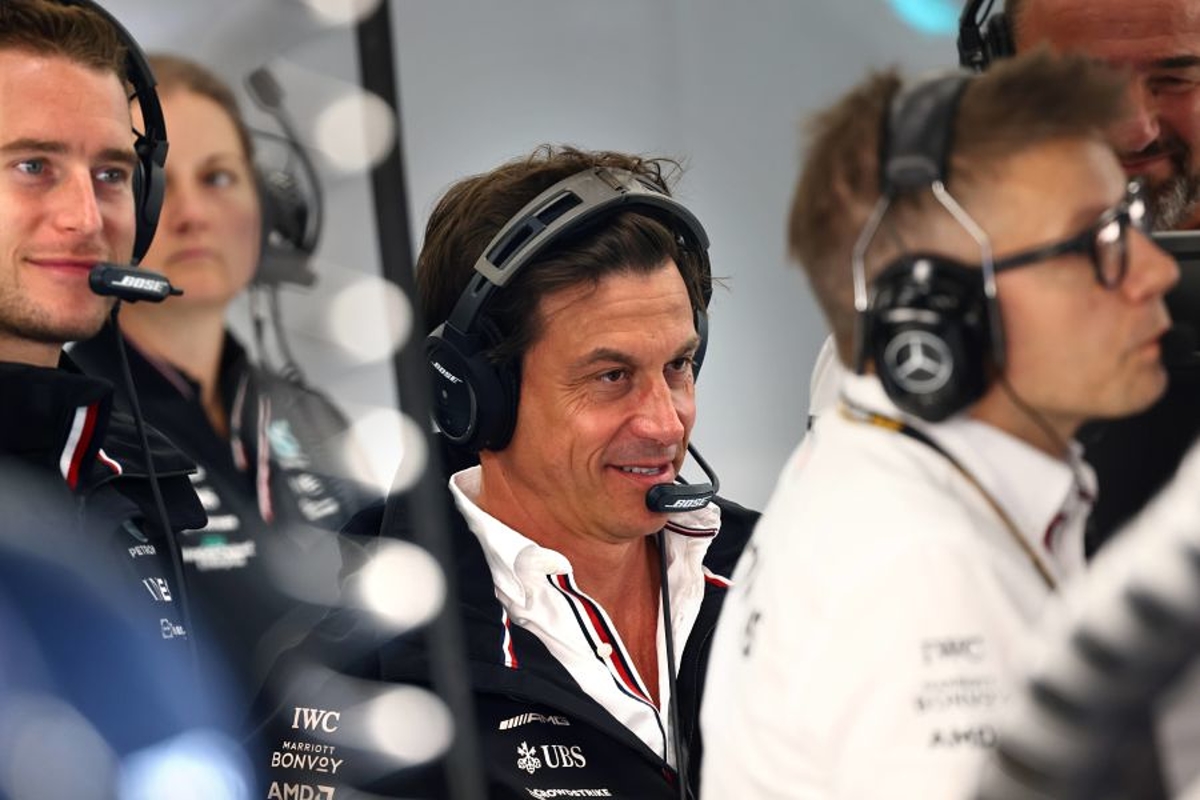 Mercedes technical director Mike Elliott has set out the team's targets for the remainder of the current F1 season.
The Silver Arrows have endured a difficult campaign that has so far failed to yield any wins for the first time since 2011 when Nico Rosberg and Michael Schumacher were team-mates.
Porpoising hindered progress at the start of the year, then followed by mechanical bouncing as the stiffness of F1's new generation of cars affected the W13 concept.
With the team stuck in limbo over its 2023 plans, Elliott has insisted it must focus on working its way through for the final six races of the season, starting in Singapore.
Reflecting on the feeling within the team after the Belgium-Netherlands-Italy triple-header, Elliott said: "First of all, probably fairly tired.
"Having three races in a month is always a pretty tough ask, particular for the race team but also for the team in the factory.
"We've had some good races and some not-so-good races but what's really encouraging for me is the understanding coming from the simulation work we do.
"The understanding that is coming from the wind tunnel is allowing us to work out why our performance is going up and down, what we need to do to get back into the fight right at the front and what we need to do over the winter. They are the key things.
"What we need to do over the next six races of the season is we just what we always do which is race as best we can."
Mercedes set sights on Ferrari
Mercedes' consistency and operational prowess mean the team sits only 35 points behind Ferrari, despite the Scuderia's F1-75 boasting greater performance over the season.
Setting sights on second in the constructors', Elliott added: "We want to try and fight Ferrari for that P2 position.
"We want to try and win a race this season - or multiple races ideally - but most of all we want to get ourselves back on track so we are fighting properly for a championship next year.
"That's not any disrespect to our opposition, we've got fantastic opposition but that's what we really need to do because we want to be back there, we want to be challenging for championships because that's what we are about."