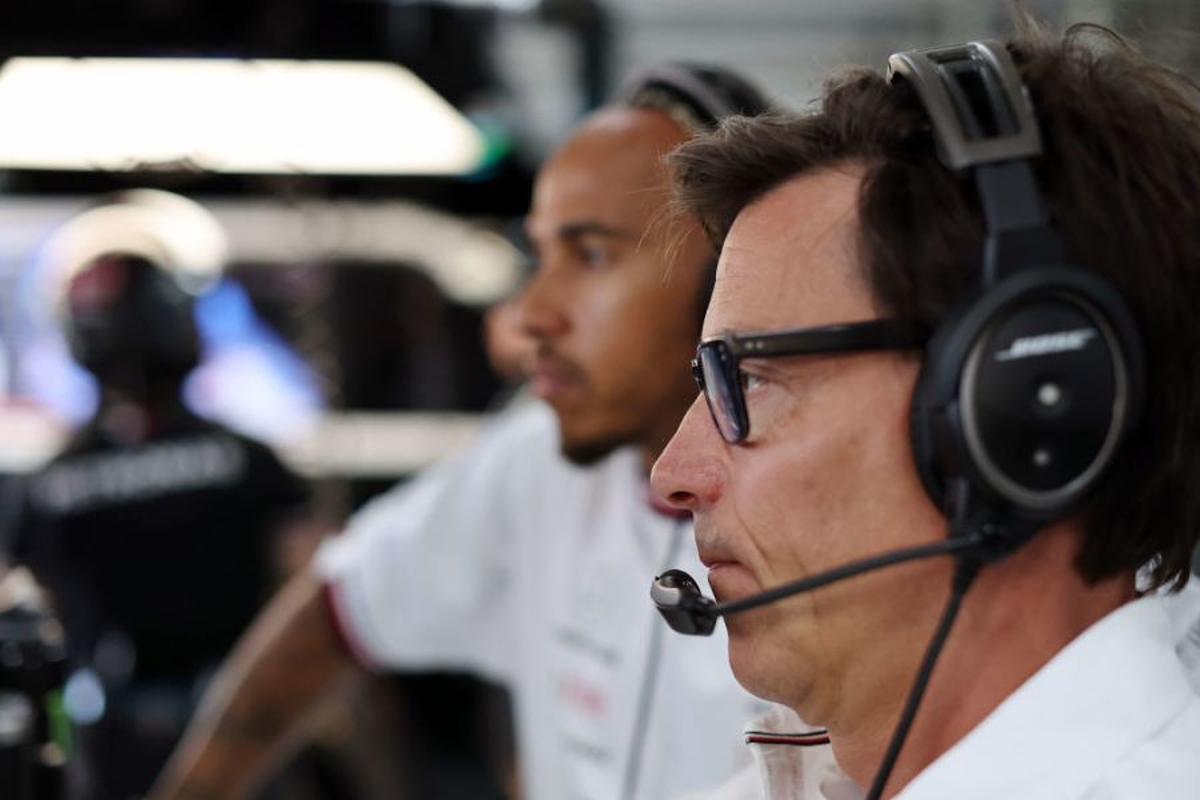 Mercedes deliver update on 2023 car plans
Mercedes deliver update on 2023 car plans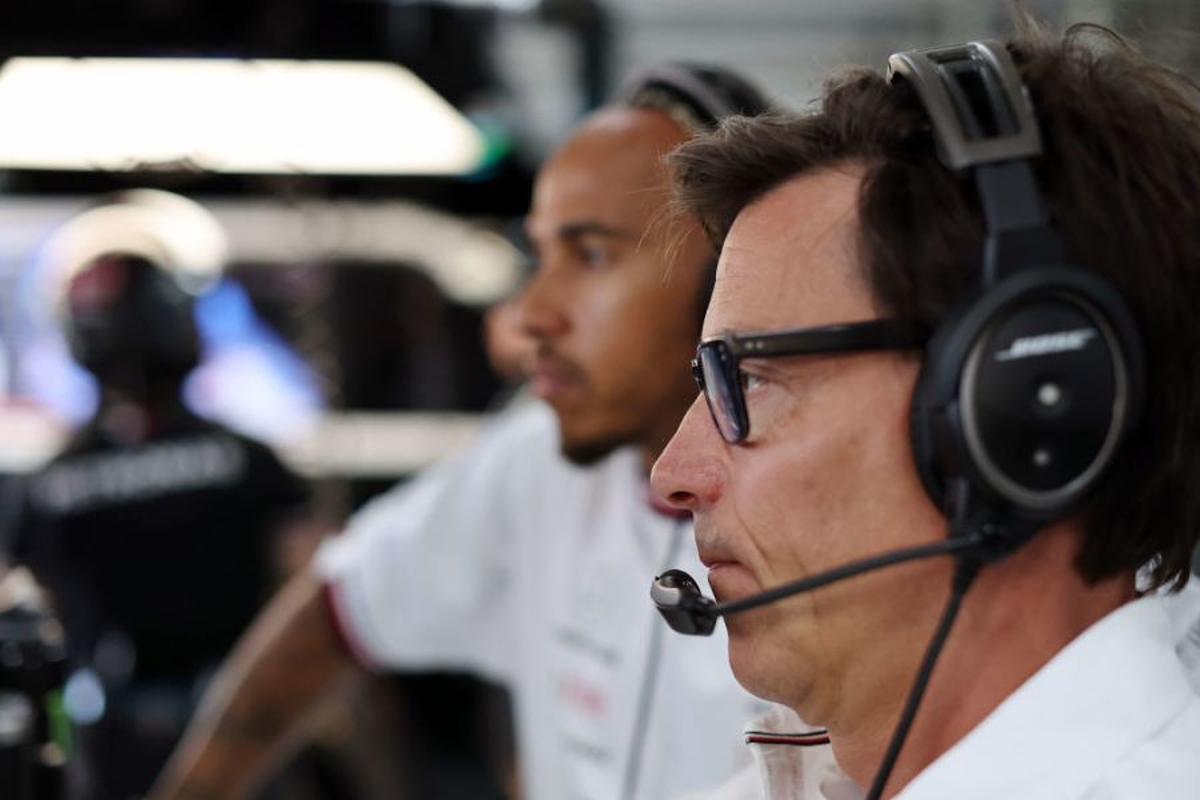 Mercedes director of trackside engineering Andrew Shovlin has conceded the team is yet to decide on a car concept for next season.
The Silver Arrows have struggled to make an impression during the current campaign after selecting a radical chassis and aerodynamic package featuring slimmed-down sidepods - known as the zeropod - to challenge during the new regulatory era.
Early porpoising issues prevented Mercedes from running at its optimal ride height whilst a lack of drag efficiency left the W13 lacking performance compared to Red Bull and Ferrari.
In F1 this season there have been three main sidepod concepts - the scalloped shape taken on by Ferrari and Haas; the aggressive downwash-led design headed by Red Bull and Alpine, and then the innovative zeropod from Mercedes.
But given Red Bull's dominance of late and Mercedes' struggles, the future is seemingly unclear for the eight-time consecutive constructors' champions.
"The rules do change for next year and that's going to change how people are looking at developing their car," explained Shovlin.
"You'd always say the fastest car is the one that's got the best concept, so today, that's going to be Red Bull.
"Where that goes into next year it's difficult to say."
On where the direction of travel at the Brackley base is headed, Shovlin said: "Certainly we, as a team, have not fixed what our car is going to look like.
"We're still exploring different concepts, and that process will go on for some time.
"But we're just looking for what will give us the best development opportunity in those new regulations going forward."