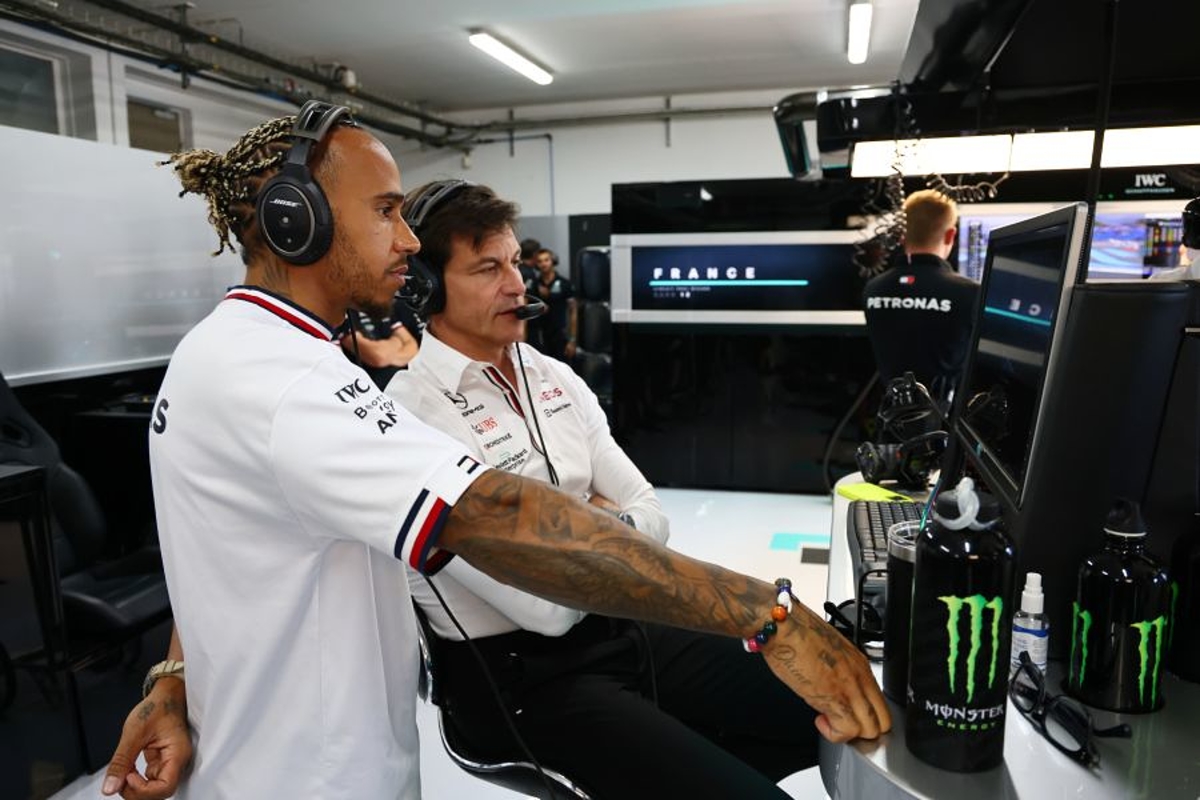 How Mercedes exploited "advantage" to assist Hamilton fightback
How Mercedes exploited "advantage" to assist Hamilton fightback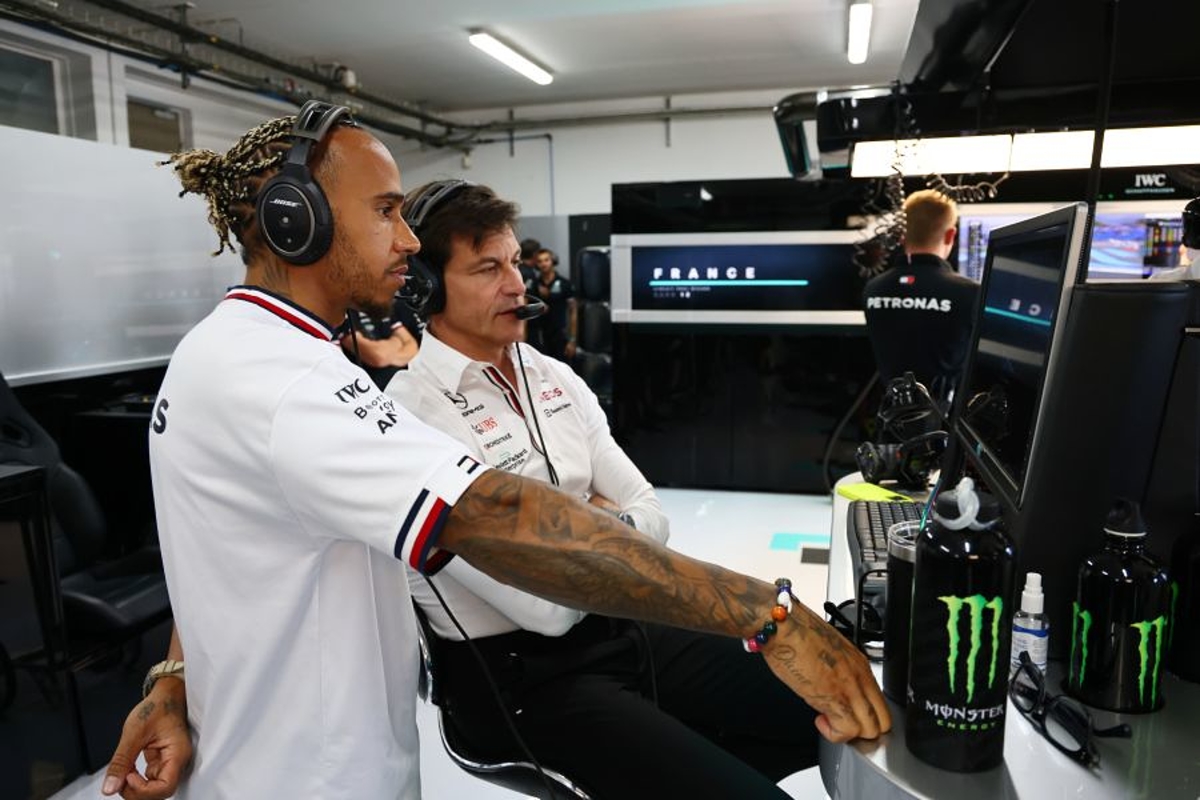 Mercedes technical director Mike Elliott has explained the W13's advantage over surrounding cars on the Italian Grand Prix grid meant medium tyres were the best option to start with for Lewis Hamilton.
The British driver qualified in the top five at Monza but was forced to take a back-of-the-grid penalty for an engine change and eventually lined-up 19th.
But despite the need for a fast start from down the grid, Mercedes placed Hamilton on a medium-to-soft tyre one-stop strategy.
The seven-time champion eventually worked his way up to fifth by the end of the race after scything through the lower ends of the top 10 on his soft-tyred second stint.
Asked why Hamilton wasn't given the softs from the beginning in order to make early progress, Elliott said: "It is true to say we would have had an advantage at the start of the stint, it would have been a slightly quicker tyre.
"But we also know we had a car advantage to the cars immediately in front of us and we were able to use that quicker car to overtake.
"The issue with starting on the soft is while we would have got a few laps of advantage, the degradation on the softs would have meant the medium became quicker and towards the end of the stint, we would have been better off having the medium tyre when coming up against quicker cars."
Detailing the "other advantage" the chosen strategy presented, Elliott added: "It meant we could run longer.
"When you have got a quicker car, you want to run it in free air where you are not held up by other cars.
"So if the other teams around us started on soft and we were on the medium, they would have to pit earlier than us and as a consequence, we would have a chunk of time running in clean air, a chunk of time where we could maximise the pace of the car and get ourselves further up the field."