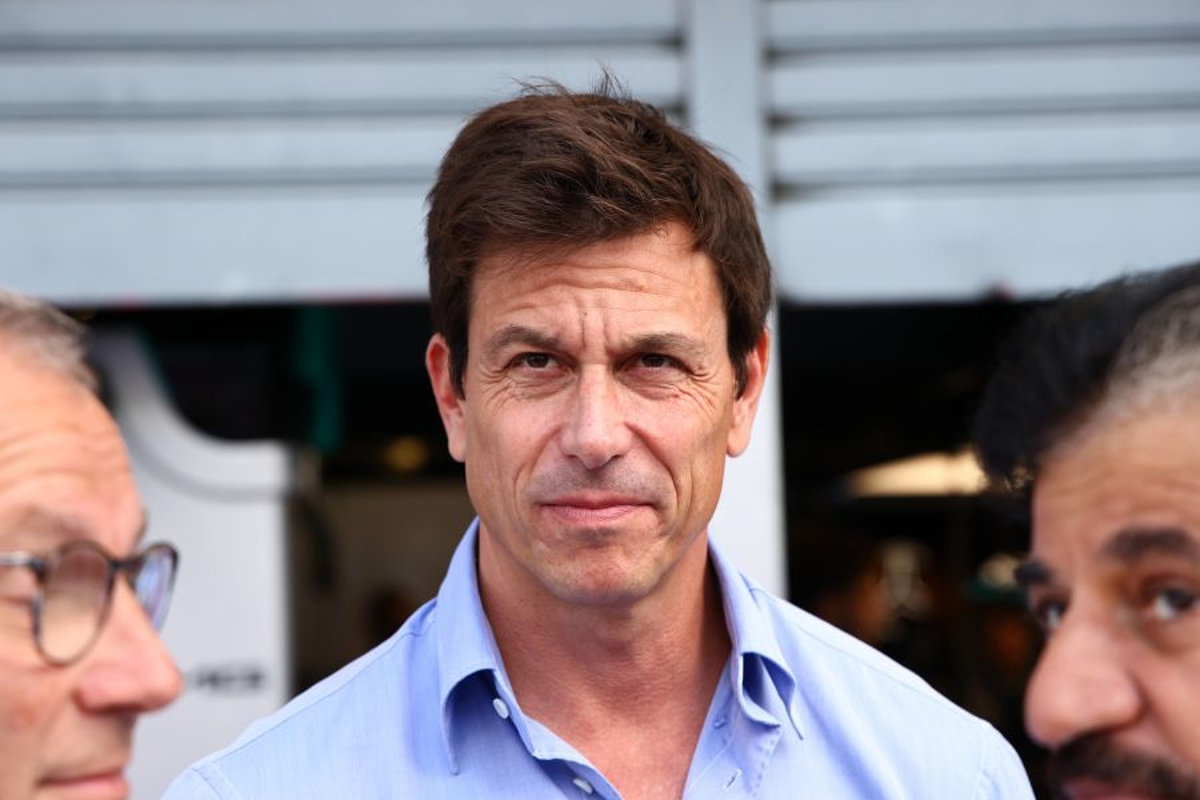 Wolff calls on F1 to 'stick heads together' over penalty solution
Wolff calls on F1 to 'stick heads together' over penalty solution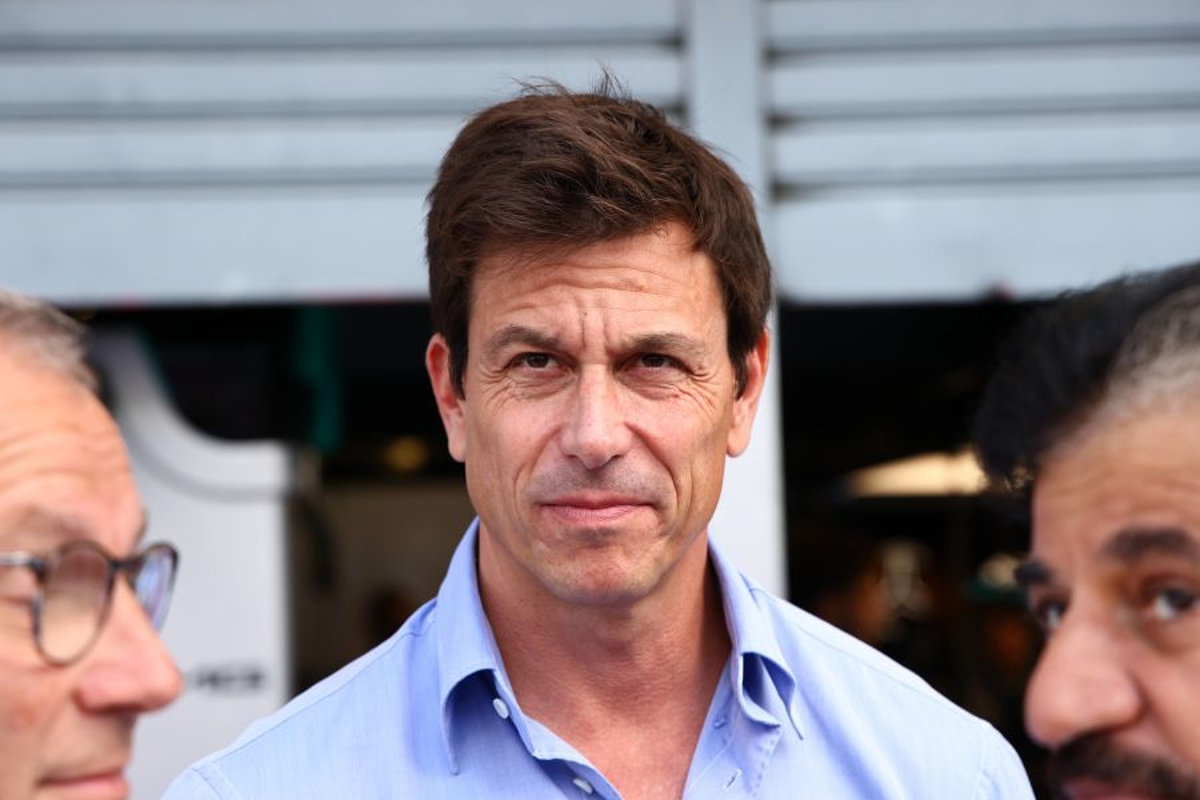 Mercedes team principal Toto Wolff has called on F1 to 'stick our heads together' collectively to tidy up the engine penalty regulations following confusion at the Italian Grand Prix.
Nine drivers were hit with grid drops at Monza but due to the complexity of the regulations, there were varying degrees of penalisation depending on how many components were switched and how many penalties had already been taken in the season so far.
This led to a four-hour wait for a provisional grid after qualifying, with drivers taking to social media to ask followers where they were starting the race.
The reshuffle also made an apparent mockery of the qualifying hour, with only pole-sitter Charles Leclerc remaining in the same position whilst Nicholas Latifi, who qualified only 16th, started the race in the top 10.
With a similar situation marring Belgian Grand Prix qualifying, calls have been made for a review into the regulations to make penalties more fan-friendly and easier to follow.
F1 commentator and former driver Martin Brundle labelled the issues "unacceptable" and Wolff has suggested a clean-up of the rules.
"I know why we have grid penalties, because we don't want to have qualifying engines and deploy an engine at every single race weekend," said Wolff.
"There were suggestions to make the teams have penalty points in the championship, but that wouldn't solve the problem because we would still throw engines at a driver that can win the championship.
"So we need to tidy them [the regulations] up. Maybe we can do it unanimously for next year. It would make sense.
"It would make sense all of us sticking our heads together and saying how can we clean that up so we avoid confusion."