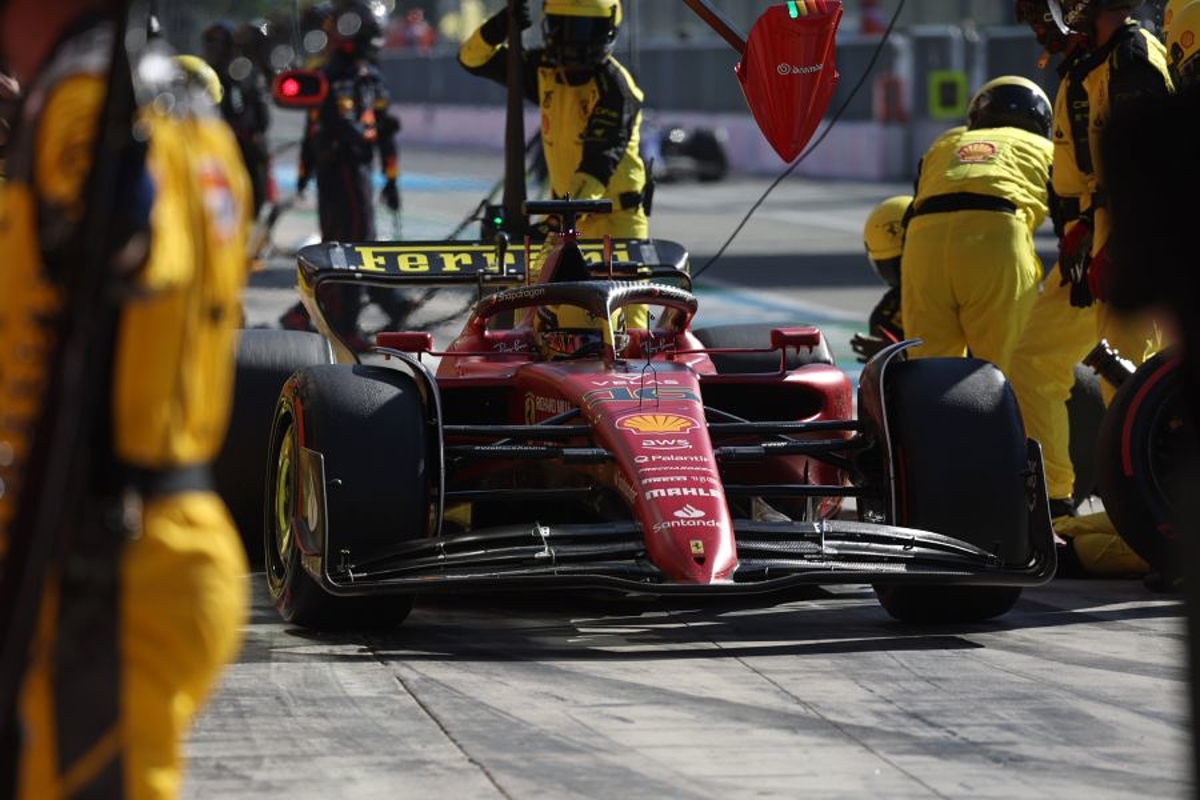 Ferrari explain Leclerc strategy switch
Ferrari explain Leclerc strategy switch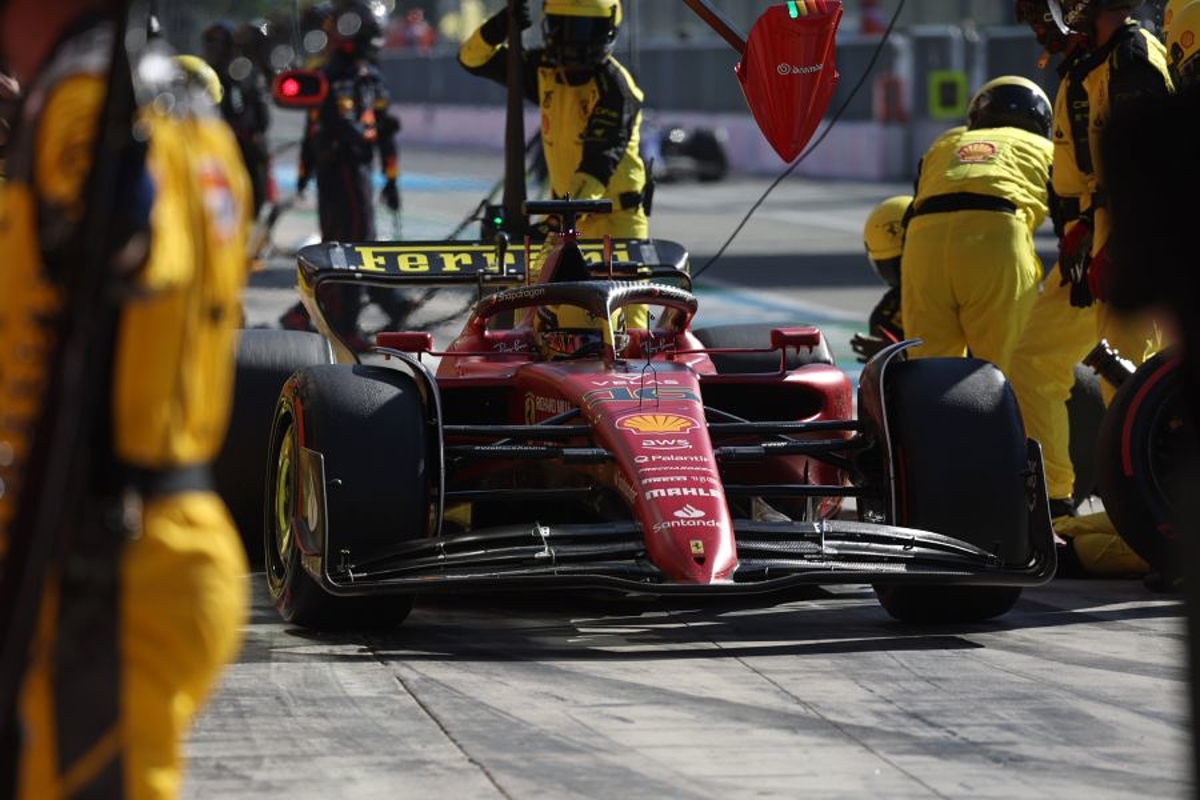 Ferrari strategy director Iñaki Rueda has explained why Charles Leclerc switched to a two-stop strategy at the Italian Grand Prix.
The Monégasque had led from pole position at Monza but after six laps was already joined at the front by Max Verstappen, who started seventh.
When Sebastian Vettel's Aston Martin ground to a halt on the exit of the second Lesmo and triggered a virtual safety car in the early stages, Leclerc was pitted and switched to an alternate two-stop race, leaving Verstappen on the more conventional one-stop and with track position.
"On lap 11, we had an opportunity to pit under the virtual safety car," explained Rueda.
"Our pre-race numbers told us this race would be an easy one-stop race featuring soft and medium tyres.
"The two-stop race was 10 seconds slower. A pit stop under a virtual safety car is nine seconds less costly than a normal pit stop.
"So we had a window of opportunity where we said we can offset ourselves onto a two-stop with a shorter VSC pit stop, or stay on the conventional one-stop.
"After the VSC, we understood on paper that Charles would finish four or five seconds behind Verstappen, but we persevered, we kept on trying to execute the perfect two-stop and we were hoping that towards the end of the race there would be a VSC or safety car period from which we could profit."
Why safety car stayed out
The safety car at the end of the race caused controversy after staying out for the last five laps of the race.
The neutralisation prevented racing from resuming, with boos ringing around Monza and leading to criticism from Ferrari team principal Mattia Binotto.
"Typically, a safety car lasts around three to four laps, so we expected two to three laps of racing after the safety car period," said Rueda.
"What happened was the safety car came out of the pits and picked up Russell, which was the third car.
"The normal procedure is that this car is let by by a green light on top of the safety car and this car goes around the track following a safety car reference lap, a reference lap the FIA gives so we drive slowly and safely around the track to not endanger the crews that are retrieving the car that has a problem.
"The safety car held Russell for five minutes, crucially, three laps behind them. This ate up too much of the remaining laps of the race and by the time the safety car let the field go by to reorganise themselves, we had no more laps to finish the race."