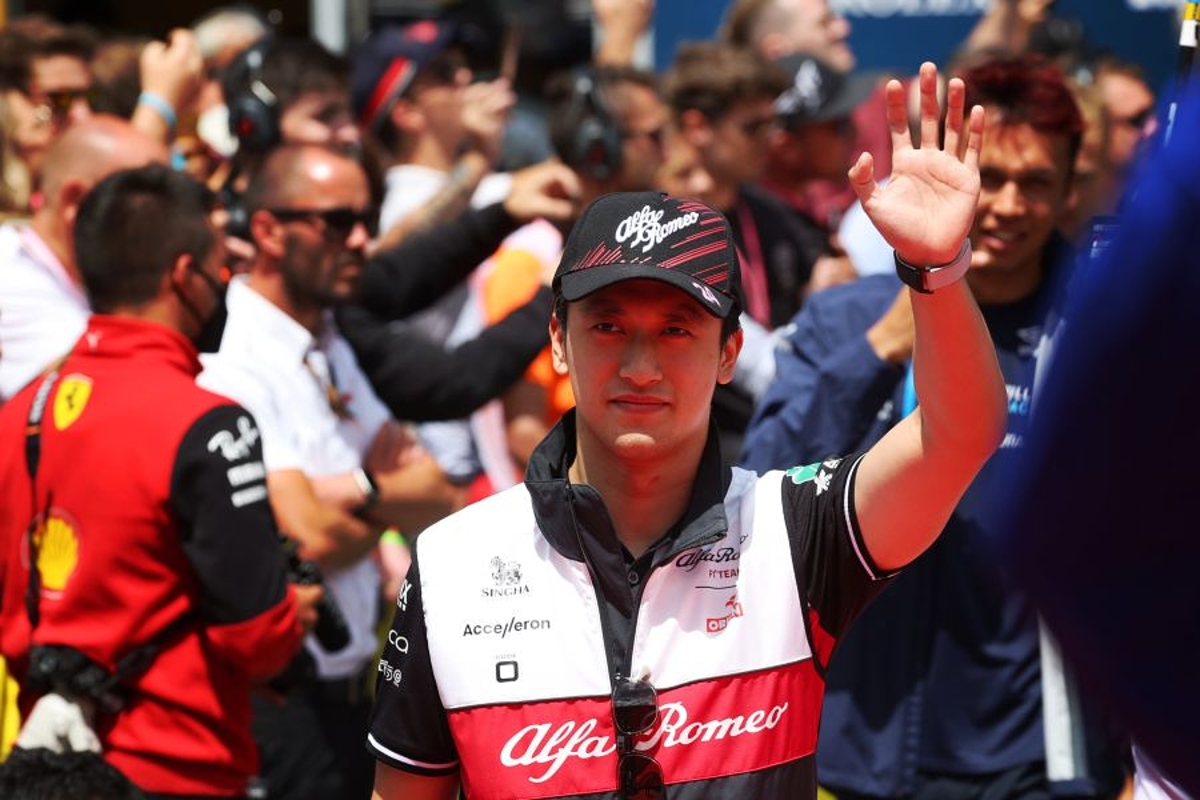 Alfa Romeo react to De Vries reprimand after "strange" Zhou near miss
Alfa Romeo react to De Vries reprimand after "strange" Zhou near miss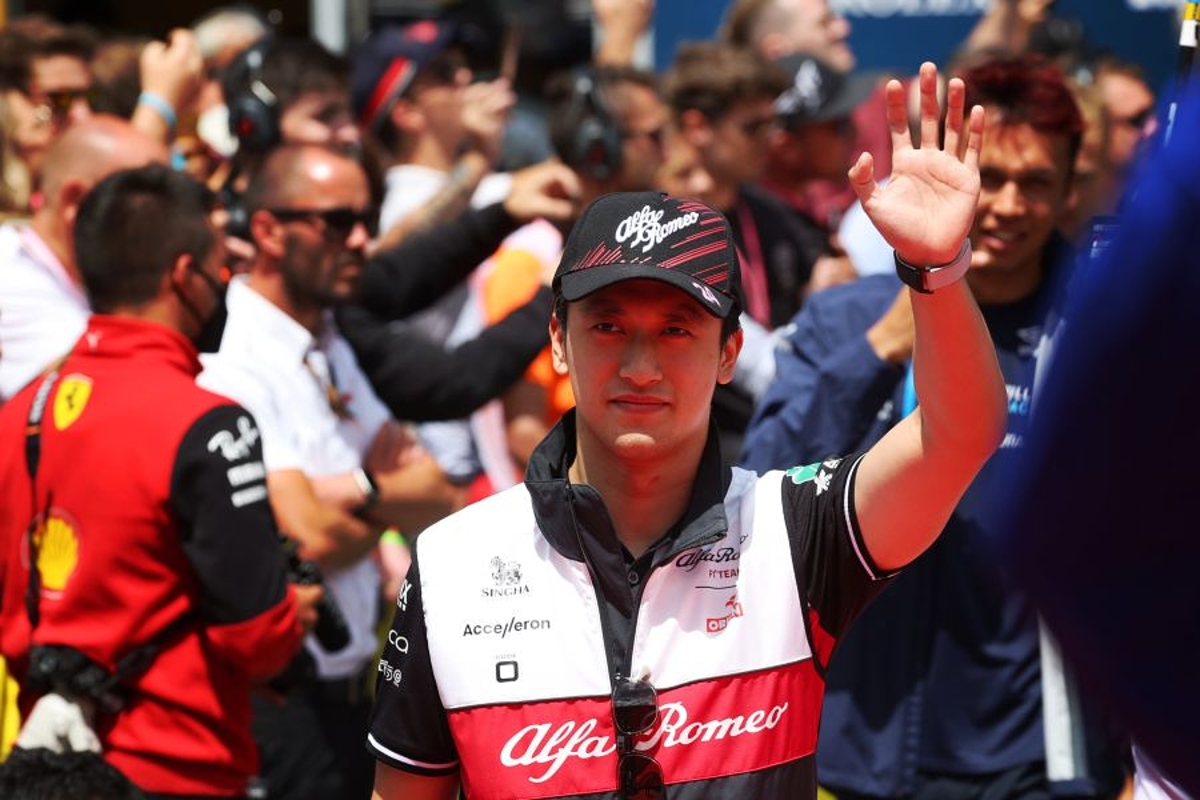 Alfa Romeo has issued its verdict on Nyck de Vries' reprimand at the Italian Grand Prix after a "strange" incident with Zhou Guanyu.
De Vries made his F1 debut in Sunday's race as he substituted for Alex Albon, the regular Williams driver taken to hospital with appendicitis.
The Dutchman received plaudits for his fantastic ninth-place finish to score points on the first attempt but his race was not without its issues, as an incident during the safety car resulted in a meeting with the stewards and a reprimand.
When behind the safety car, De Vries broke suddenly so as to remain above the delta time that must be adhered to in such conditions.
This caught Zhou out and almost resulted in a collision.
Asked about the incident and subsequent stewards' ruling, head of trackside engineering Xevi Pujolar said, "It was a bit strange because De Vries suddenly slowed down in a way that Zhou didn't expect.
"And actually, if we didn't manage to avoid him then we would have just crashed into the back of him. On that one, it was not ideal.
"A driver should not drive like that in this situation because it could be dangerous. Then the stewards decided that it was ok, and there was no further action than what happened so it is ok, we take it like this.
"But for Zhou actually, he was surprised [by the action]."