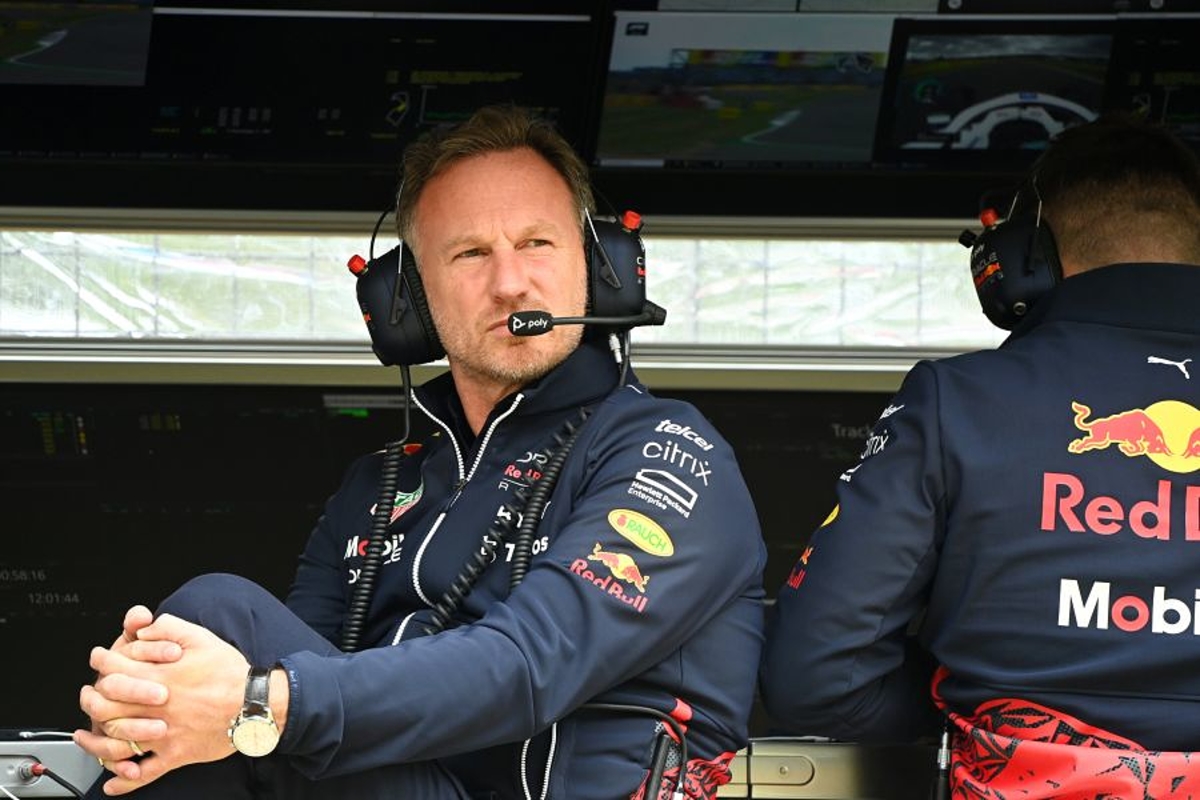 Horner dismisses new Ferrari failure claim
Horner dismisses new Ferrari failure claim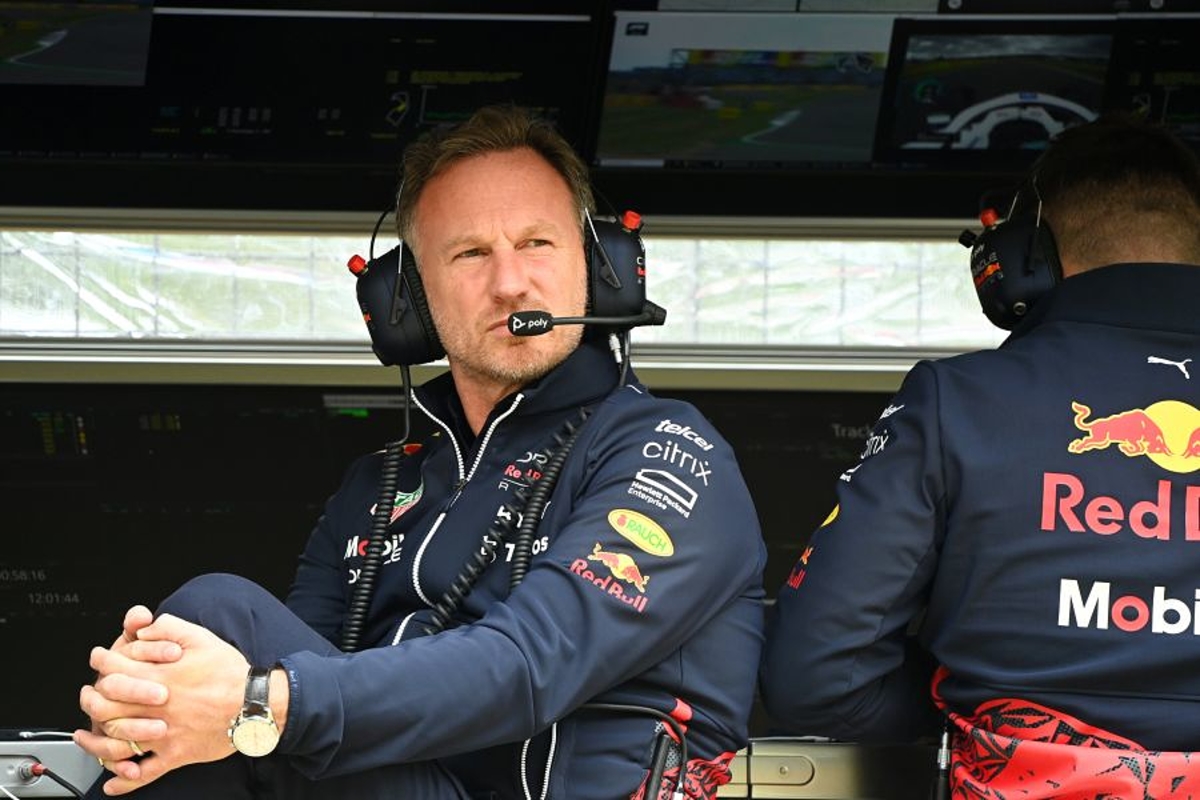 Red Bull team principal Christian Horner has refused to criticise Ferrari for switching Charles Leclerc to a two-stop at the Italian Grand Prix.
Ferrari has struggled with strategic decision-making throughout the season, handing multiple races to Red Bull and Max Verstappen on a plate through confusing tactics.
Leclerc had started on pole position with Verstappen down in seventh but the reigning world champion had made his way up to second by the end of lap five.
A virtual safety car was deployed when Sebastian Vettel broke down on the run to Ascari on lap 12, with Leclerc pitted by the Scuderia onto a set of medium tyres and surrendering track position in doing so.
Making a second stop later in the race, Leclerc was unable to chase down the one-stopping Verstappen.
Asked if he believed this counted as yet another error on Ferrari's record, Horner replied: "No, we understood why they did that.
"We had the faster car, I don't think strategically, they made a bad call, I think we just had a quicker package.
"We would have won the race irrelevant of that."
Qualifying compromise pays off
Verstappen had finished second in qualifying but took a five-place grid drop for an engine change at the start of the weekend.
Despite the drop, the prospective double world champion scythed his way to the top just as easily as he did in Belgium two races before and asked why there is such a performance margin, Horner explained: "We have honed the car, we have managed to understand the car very well.
"The car is very efficient in the high-speed, lower drag circuits so Spa was very strong for us and [Monza], the car was very strong.
"We compromised qualifying a little bit knowing we were going to take the penalty and that played off well.
"We had tremendous pace."