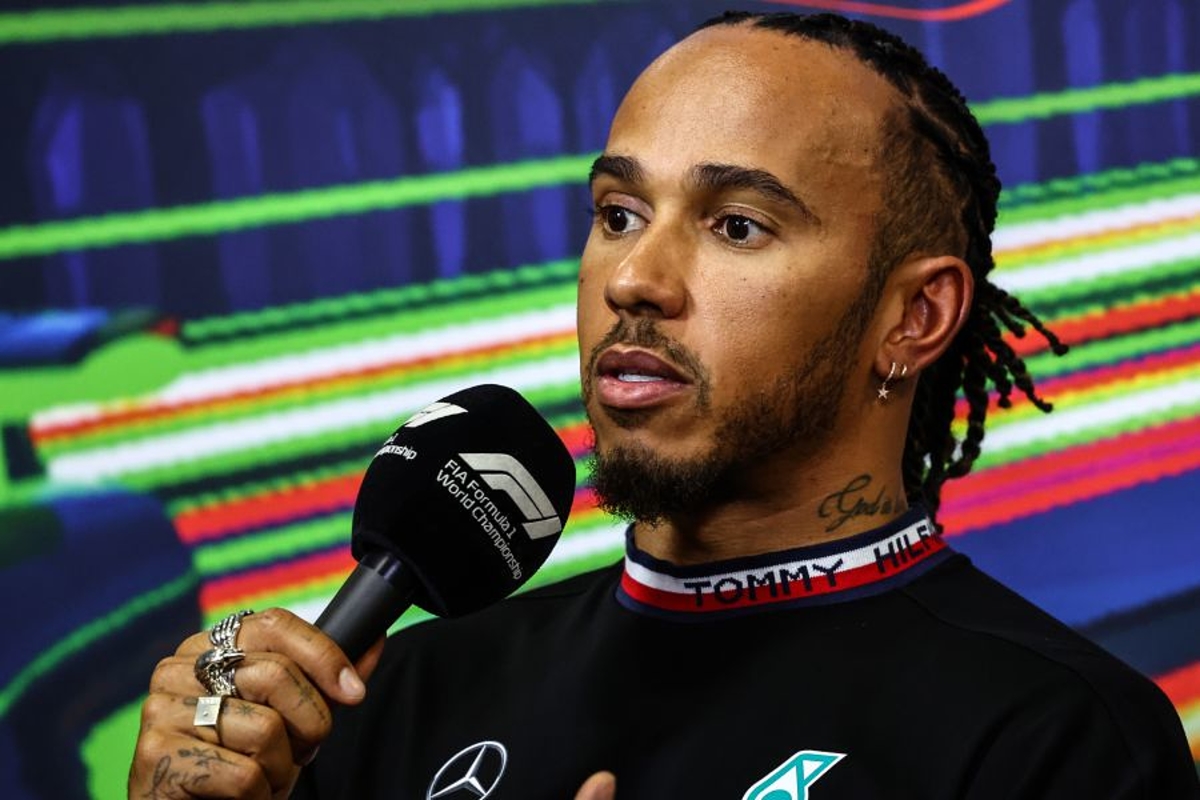 Hamilton relief after safety car "roulette" victory
Hamilton relief after safety car "roulette" victory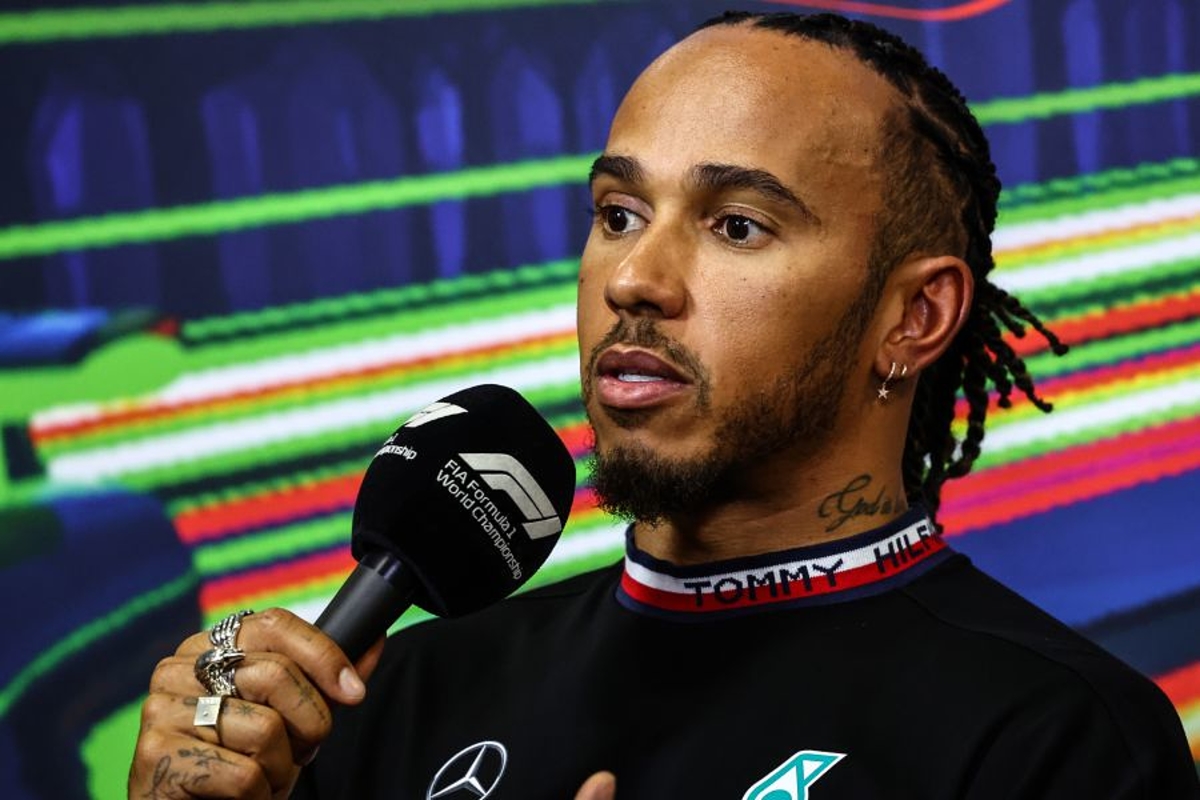 Lewis Hamilton expressed his relief after benefitting from a late safety car at the Italian Grand Prix that finally 'went his way'.
The seven-time F1 champion has lost positions or seen strategy advantages ruined by unfortunately timed interventions at a number of races since last year's controversial season finale in Abu Dhabi.
After taking a back-of-the-Monza-grid penalty for the fitting of a fresh power unit in his W13, Hamilton started on the back row but recovered to fifth.
While others around him pitted during the late-race safety car period, Hamilton stayed out, just as he had done at the Yas Marina circuit in December.
But on this occasion, the race did not restart, with those around him that had stopped unable to use their fresher tyres as a result.
"This time it went my way," said Hamilton. "It's like gambling on roulette - black or red."
Asked why he had elected not to stop for fresh rubber, he added: "Because my tyres didn't feel bad.
"I felt like I could keep the temperature in them and I didn't want to give up.
"They [the team] said there were two people in my pit window so if I had pitted, I would have come out behind two people and I didn't want to risk it."