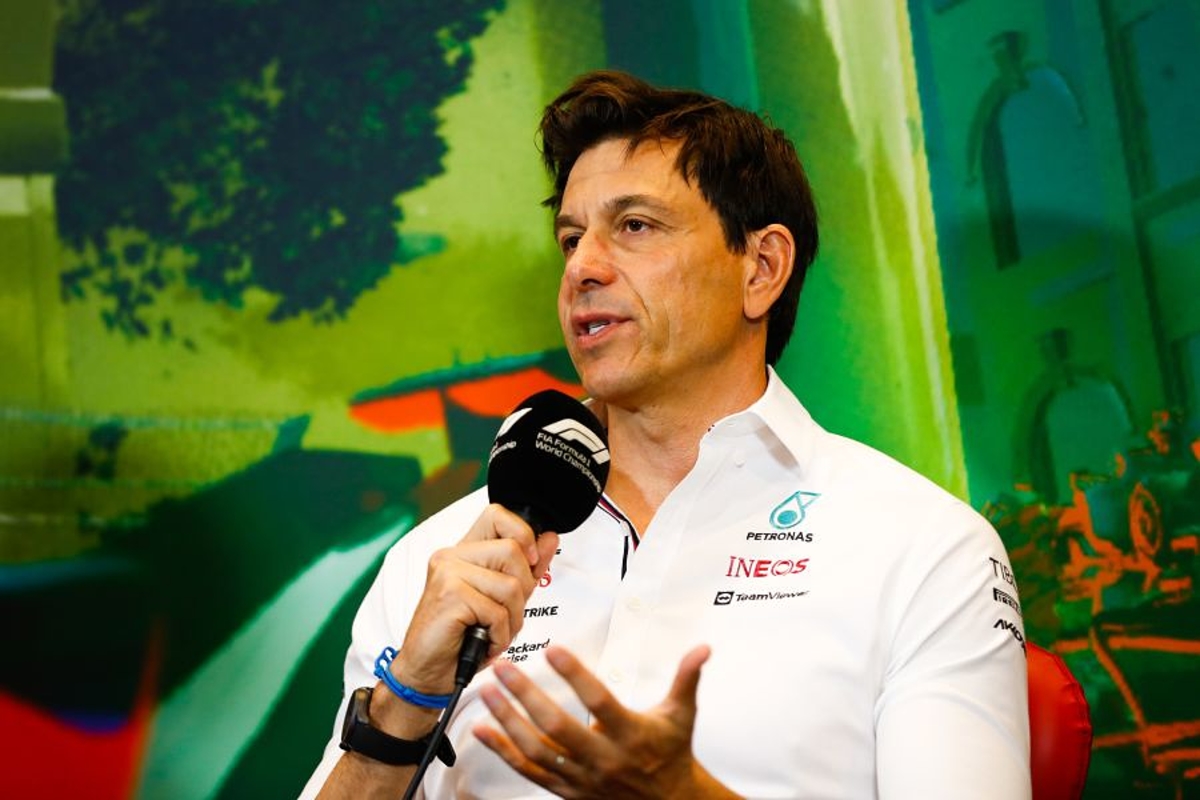 Wolff reacts to safety car controversy - "This time, they followed the rules"
Wolff reacts to safety car controversy - "This time, they followed the rules"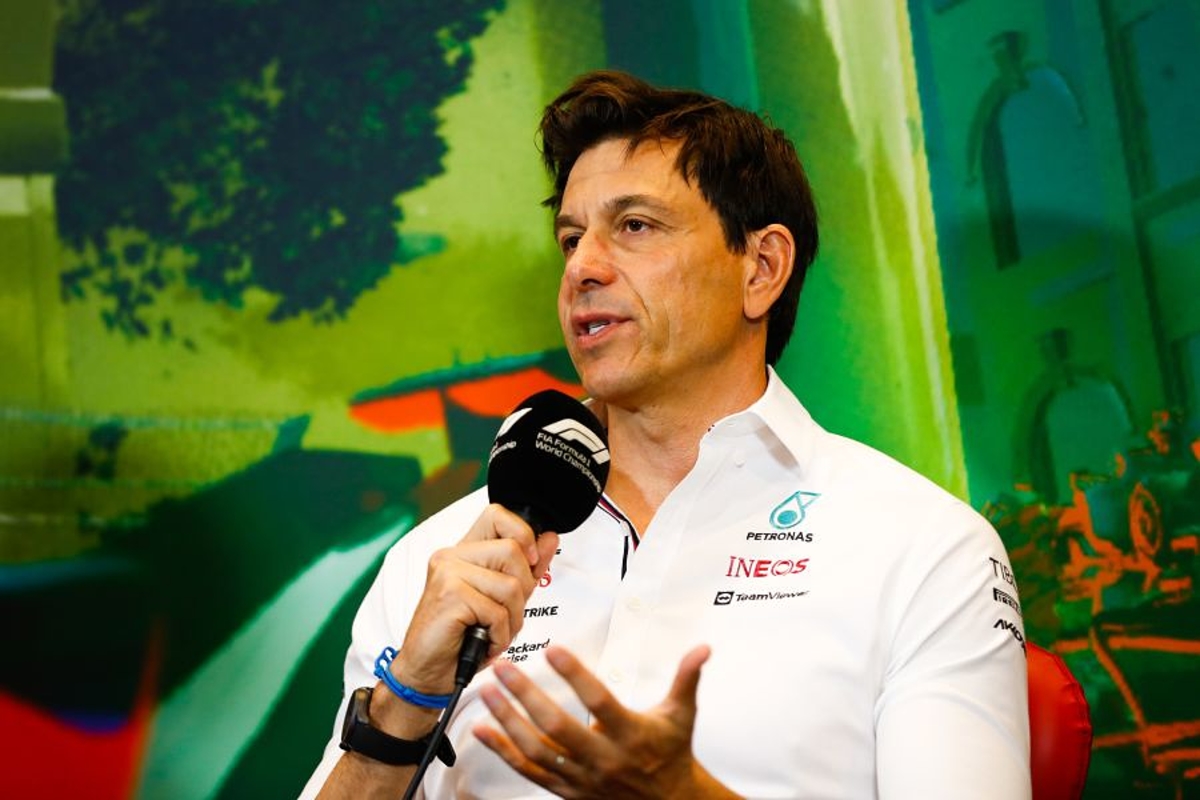 Mercedes team principal Toto Wolff has claimed the FIA 'followed the rules' during its latest end-of-race safety car controversy in a clear reference to last season's Abu Dhabi debacle.
The Italian Grand Prix finished with the last five laps run under safety car conditions much to the displeasure of the 336,000 sell-out crowd with Charles Leclerc denied the opportunity to attack Max Verstappen.
The situation was quickly compared to last year's Abu Dhabi Grand Prix where then race director Michael Masi allowed a last-lap shootout for world title honours that Lewis Hamilton lost.
Asked for his thoughts on current race director Niels Wittich's decision to adhere to protocols and not allow a similar situation to unfold, Wolff demonstrated that the Yas Marina race is far from a forgotten incident.
"The race direction is always going to be under critics but this time, they followed the rules," Wolff told Sky Sports F1.
Matters were complicated by the safety car picking up George Russell instead of leader Verstappen but unlike in Abu Dhabi, race control waited the required lap to allow the released cars to close in before any restart could take place, taking the race to its conclusion.
"Maybe they could have done it a lap earlier or let George through but at least they followed the rules and they accepted that the race finishes under the safety car.
"And this is how it should be, shouldn't have been..."
Russell finished third to score his seventh podium of the season while Hamilton recovered from a back-of-the-gird start to take the chequered flag in fifth.
"I think you see that on a track that doesn't suit us, we are clearly third on the road so three and five is probably the maximum exploit," Wolff added.