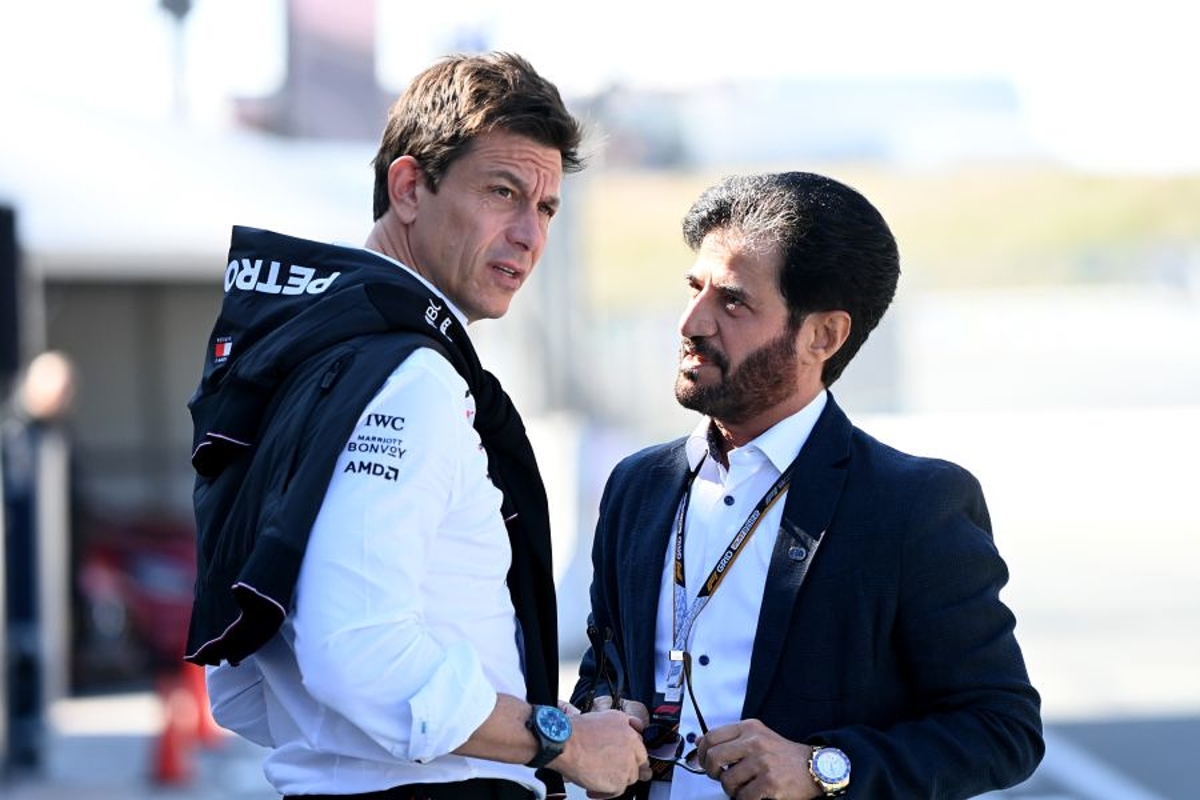 FIA calls rare F1 Sporting Summit after driver discussions
FIA calls rare F1 Sporting Summit after driver discussions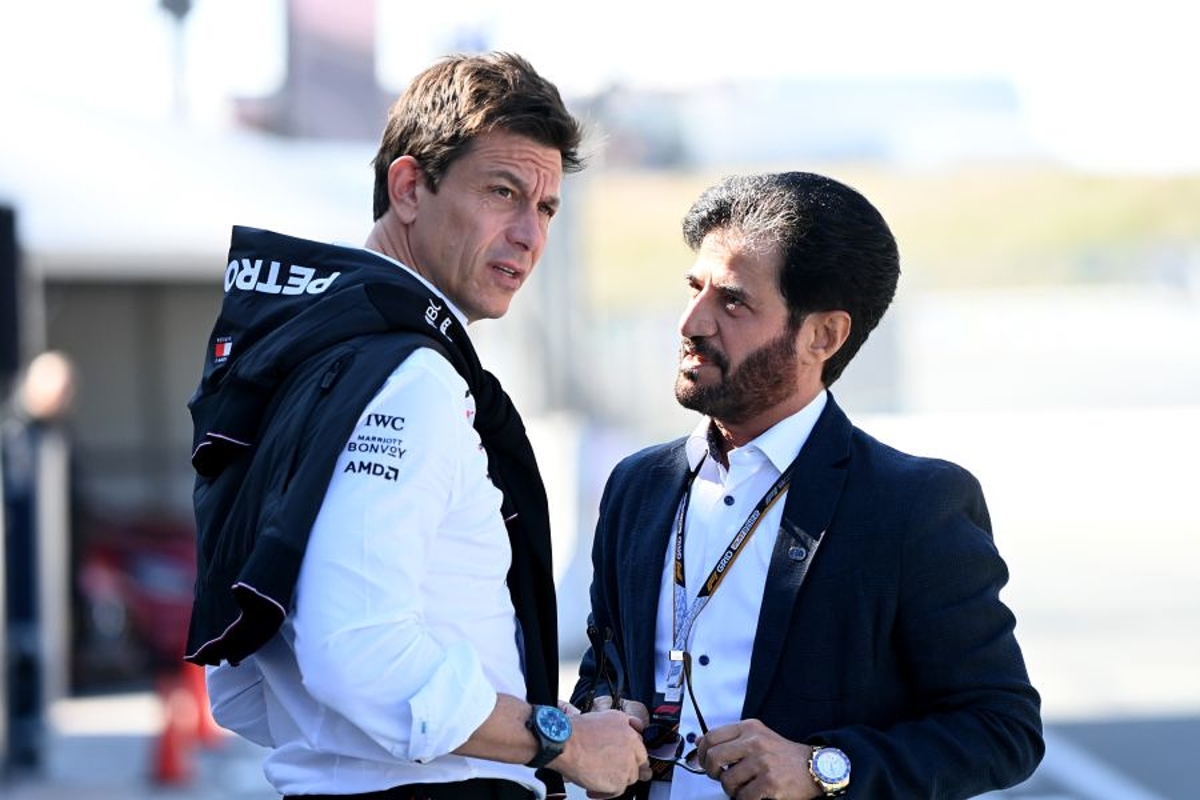 FIA president Mohammed Ben Sulayem has convened a meeting on Monday to discuss what has been described as "a range of sporting matters" within F1.
The 'F1 World Championship Sporting Summit' is to be held between Ben Sulayem, race officials and team managers in a bid to search for improvements within the sport.
Ben Sulayem has been keen to accelerate operational change within the FIA since becoming president at the end of last season, the first raft of changes instigated by the controversial events of the season finale in Abu Dhabi.
The meeting follows conversations held between Ben Sulayem and F1 drivers over the past few days at Monza as a number of controversial topics have come to the fore this season.
No meeting such as the one being held on Monday has taken place since 2013 and is part of Ben Sulayem's 'ongoing mission to improve the standards of the sport', promoting collaboration between all parties involved both competitively and operationally.
Further meetings are due to follow with the aim of shaping the sport's future under the guidance of the governing body, though discussions will have no regulatory power.
F1's 'VAR' to be demonstrated
After the Abu Dhabi debacle, the FIA announced a Remote Operations Centre [ROC] would be introduced, mirroring VAR's impact in football, to assist race control during events.
But contention followed decision making throughout the early stages of the season, leading to questions as to the effectiveness of the new system.
During Monday's meeting, examples of activities carried out by the ROC will be shared.
The FIA maintains that it 'continues to invest in initiatives such as the ROC' to support operations at race circuits, with the target of refining existing procedures for future use.