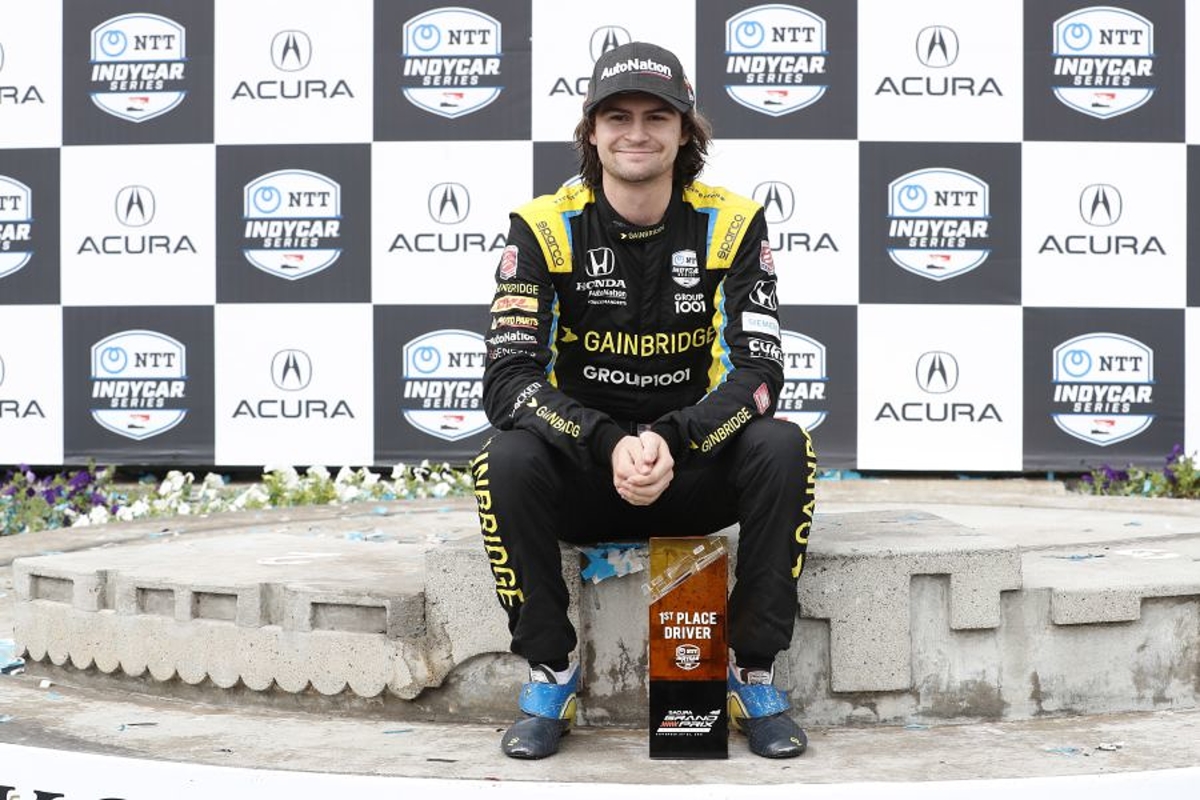 Ferrari slate AlphaTauri "force majeure" Herta bid
Ferrari slate AlphaTauri "force majeure" Herta bid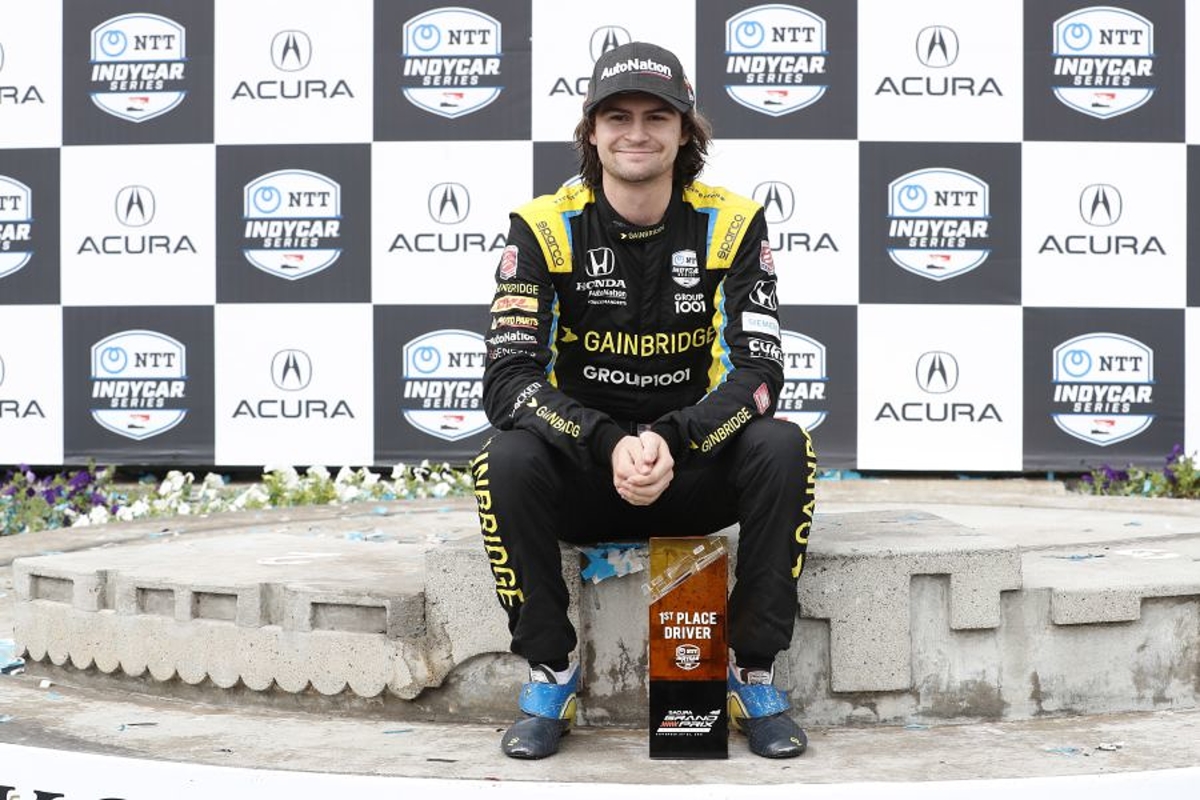 Ferrari team principal Mattia Binotto has claimed AlphaTauri's use of force majeure to push through a super licence for Colton Herta is "completely wrong".
AlphaTauri has identified IndyCar driver Herta as a replacement for Pierre Gasly who would be allowed to leave to join F1 rivals Alpine for 2023.
But Herta is eight points shy of the 40 required to earn an FIA super licence. Even if he took part in the six remaining FP1 sessions this year, he would still fall short.
AlphaTauri has used the Covid pandemic as grounds for a force majeure ruling, but as IndyCar took place that year and Herta's progress was unimpeded, rival teams have taken a dim view of this.
Binotto is the latest to voice his opposition. He said: "Force majeure cannot be used for Herta. That would be a completely wrong approach.
"Regulations are in place in order to protect our sport and make sure we are making the right processes and choices for our sport itself.
"Herta may participate in the championship if he has [achieved] what he is required to do and not differently.
"That is very important and we will certainly overview what the FIA will do in that respect.
"And each team will do so because, for the importance of our sport, we cannot have force majeure for a situation which is not force majeure, certainly in this case."
AlphaTauri voice support for FIA rule change
With opposition to AlphaTauri's plan growing, team principal Franz Tost has suggested the FIA should consider a regulation change to make it easier for IndyCar drivers to make the switch.
"This is a question you have to ask the FIA because there is a regulation and if the FIA wants to change anything, we would support this," said Tost.
"If it is necessary to run him in FP1, we will do everything that is being requested."
As for who will be driving for the team next year, Tost added: "This is a decision from Red Bull which driver that they will bring into the team.
"But if it is not Colton Herta then Pierre Gasly will stay and nothing will change.
"The latest with Pierre is that he has a contract with us. Regarding Colton Herta, it is the decision of the FIA whether he gets the super licence or not.
"And I hope the FIA will take this decision as soon as possible so we know how to build up the team and where to go for next year."