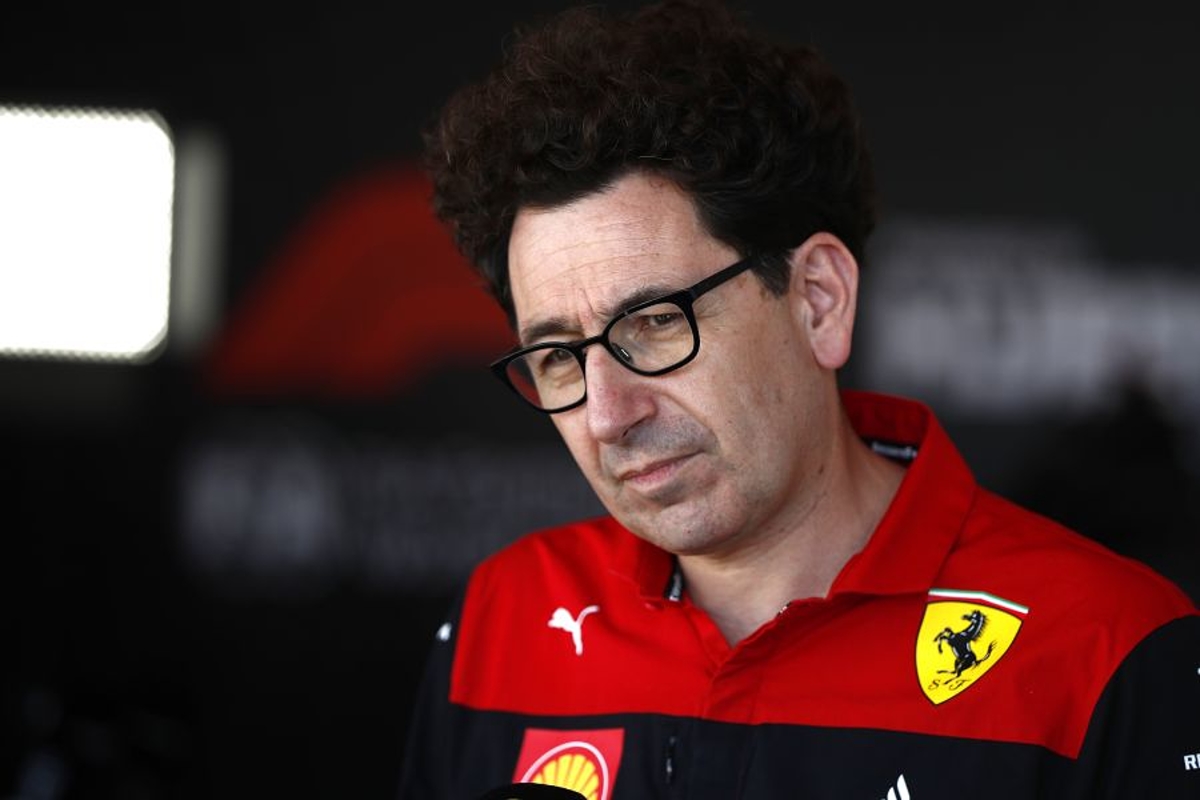 Binotto apologises for Tsunoda tsunami "bad joke"
Binotto apologises for Tsunoda tsunami "bad joke"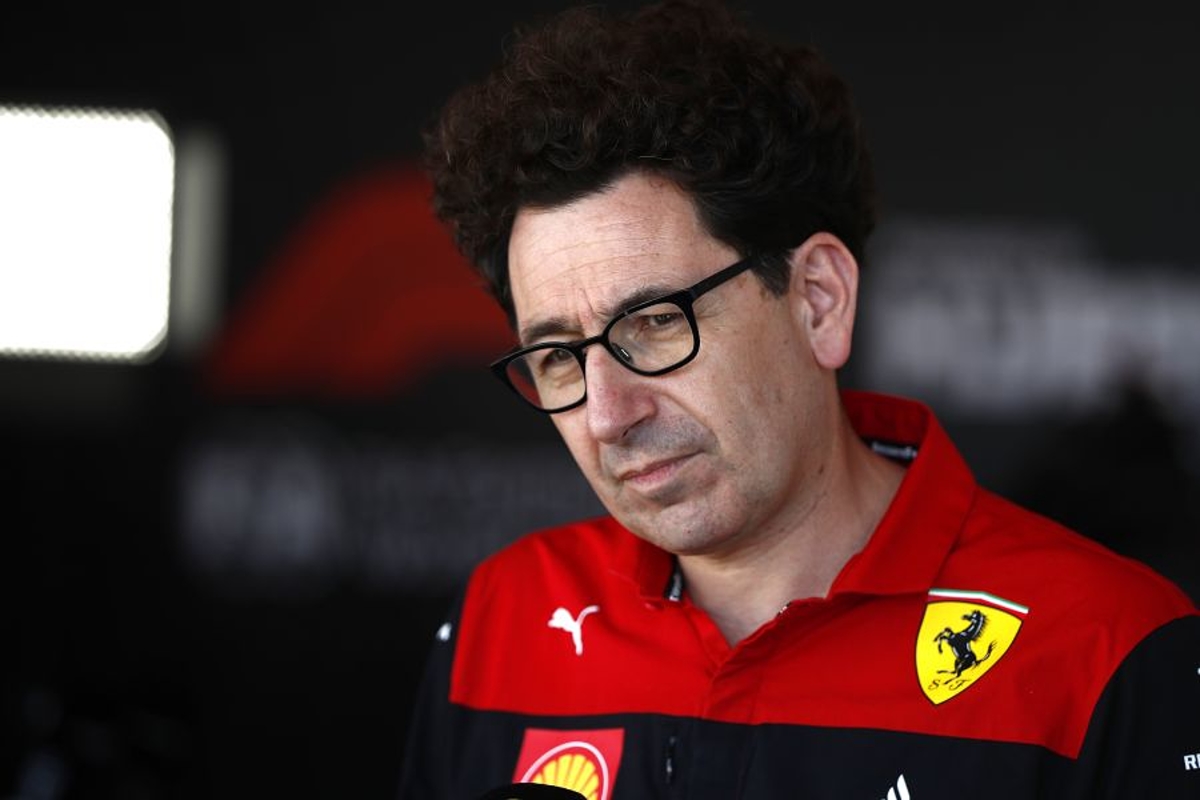 Ferrari team principal Mattia Binotto has apologised for what he claims was a "bad joke" made in reference to Japanese driver Yuki Tsunoda at the Dutch Grand Prix.
Tsunoda sparked controversy when he stopped his AlphaTauri at Zandvoort after reporting a loose wheel before continuing to complete the lap, only to retire on track the following lap after another pit stop.
Speaking to La Gazzetta Dello Sport following the race, Binotto said: "We called him [Charles Leclerc] back [to the pits] when 'Tsunami' stopped in the pits."
Japan has previously been hit by tsunamis, with an instance in 2011 resulting in close to 20,000 deaths.
Asked if he would be willing to apologise for his remark given he had upset many Japanese people with the insensitive comment, Binotto said: "Yes.
"Certainly, I need to apologise. It was a mistake by using that word. There was no intention to do anything wrong.
"I am very close to the victims which, honestly, I realise.
"I think Tsunoda is a fantastic driver. He is a great man and we have a good relationship between the two [of us].
"As you said, it was a simple joke but it was a bad joke."
Tsunoda will start the Italian GP from the back of the grid following a change of power unit.
The 22-year-old had already been penalised 10 places for registering five reprimands this season. He was also punished for ignoring yellow flags in the second practice session at Monza on Friday.