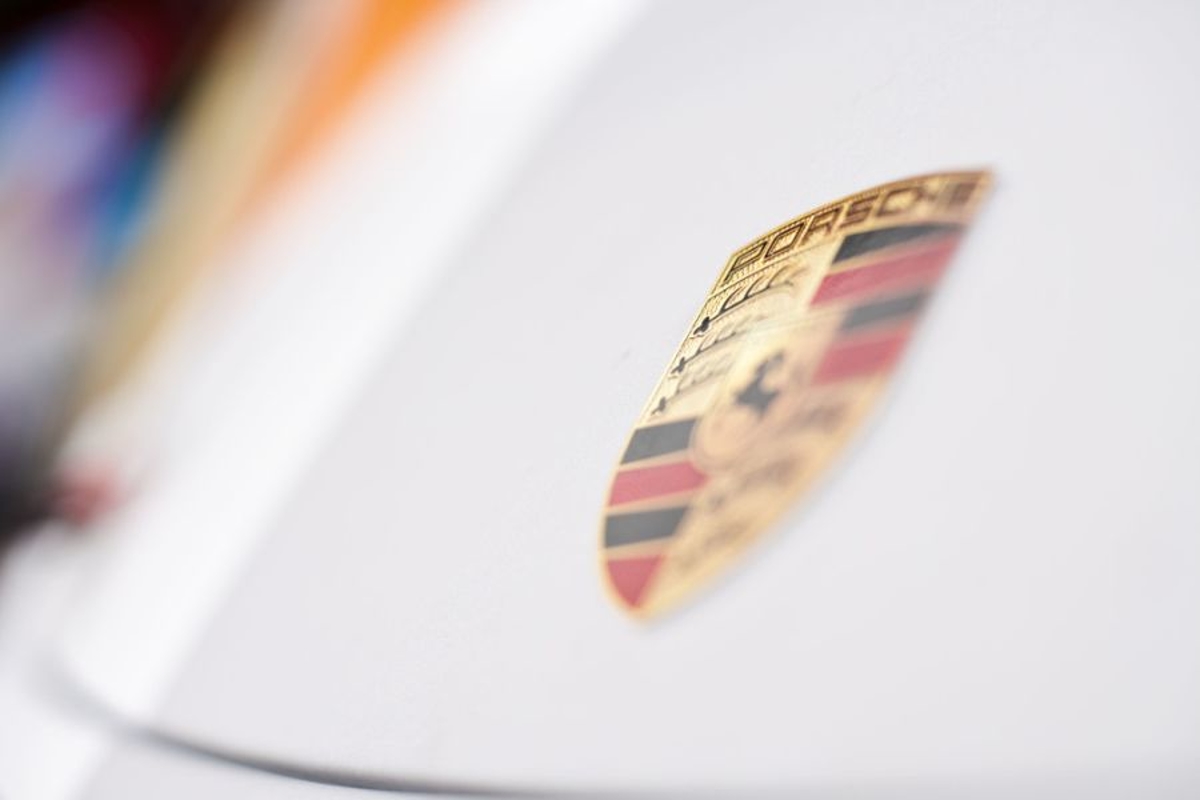 Should Andretti bid for Porsche F1 partnership?
Should Andretti bid for Porsche F1 partnership?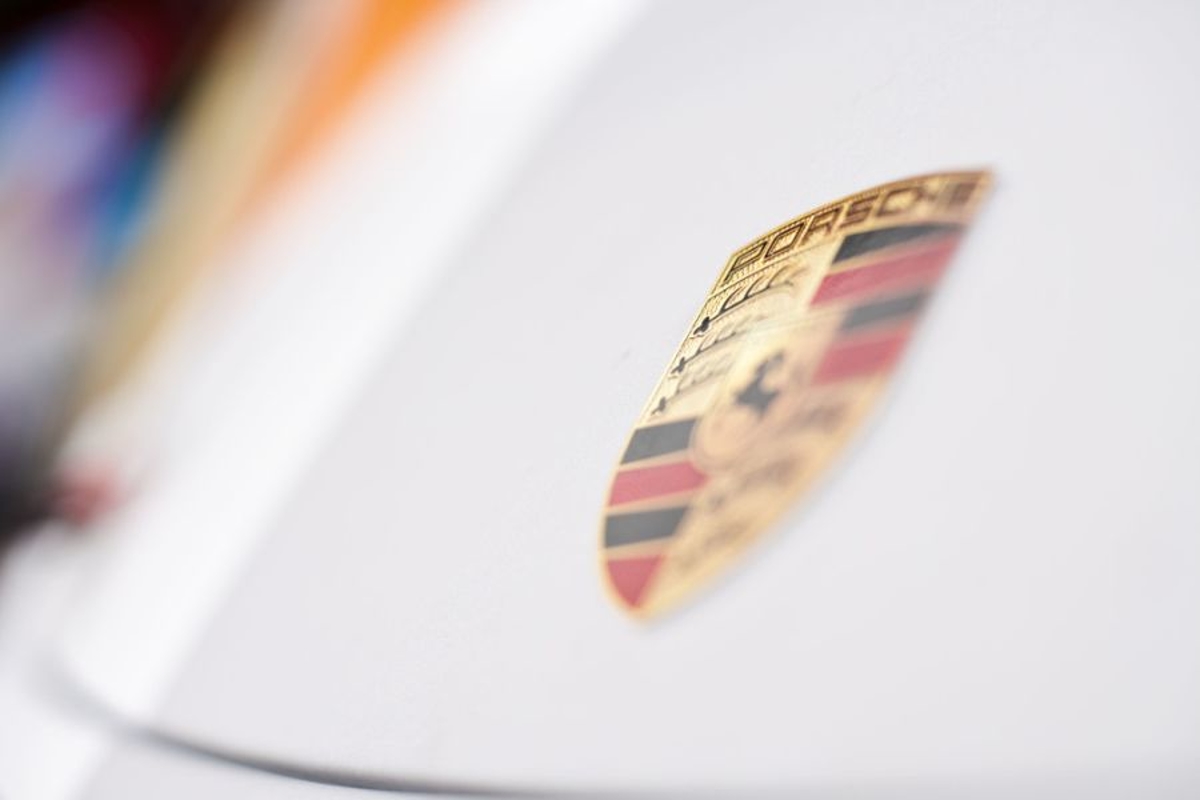 Talks have broken down between Red Bull and Porsche but could Andretti seize the moment to claim its place on the F1 grid?
Michael Andretti has tried for some time to land an F1 entry, only to be met with stiff opposition from those already in the sport, chiefly Mercedes team principal Toto Wolff who has questioned the added value Andretti could bring.
Wolff, however, has been kinder in his assessment of the value a major brand such as Porsche could add.
This may seem like a no-brainer but one major attraction for Porsche to Red Bull was the latter's in-house powertrains facility, something that negated the need for extortionate set-up costs.
Should Porsche join forces with Andretti, these costs would become a reality and rather than producing power units in the United Kingdom as had been the plan, this would likely take place in the United States.
This one is not as straightforward as it may seem, but we want to know your thoughts!
Daily Poll