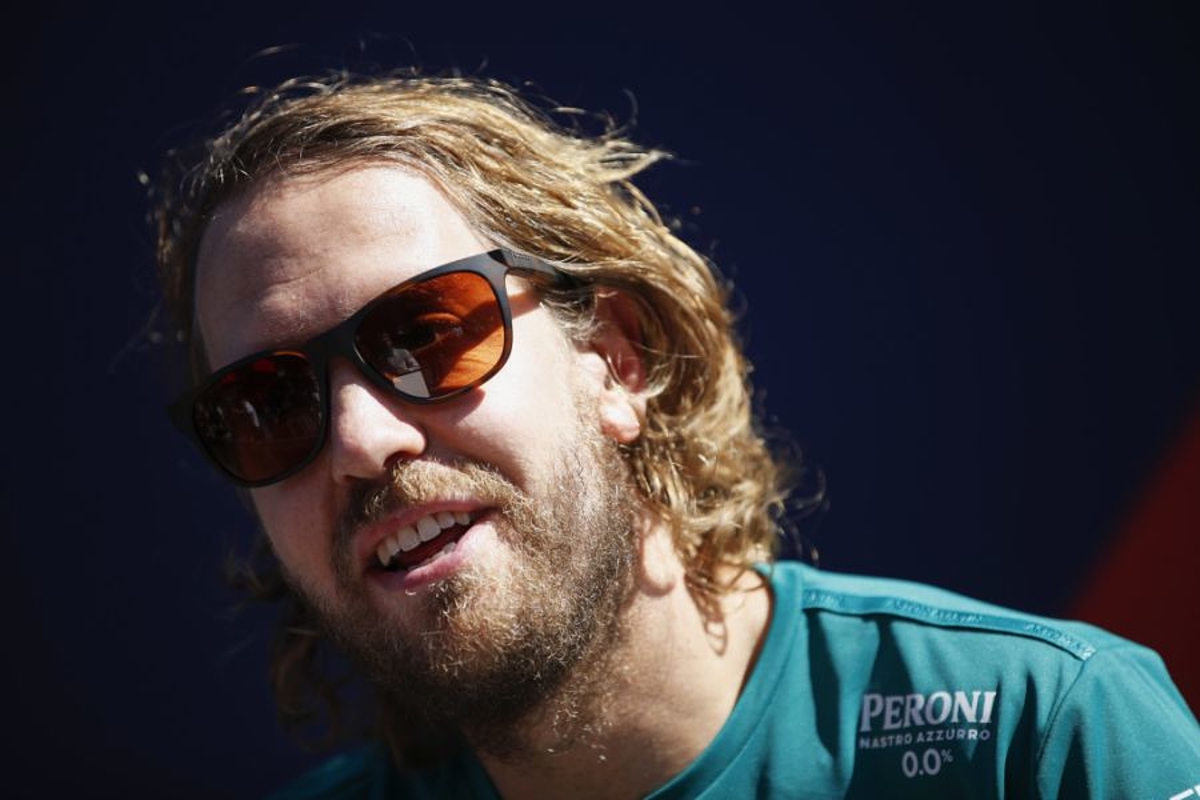 Vettel responds to 'greenwashing' accusations
Vettel responds to 'greenwashing' accusations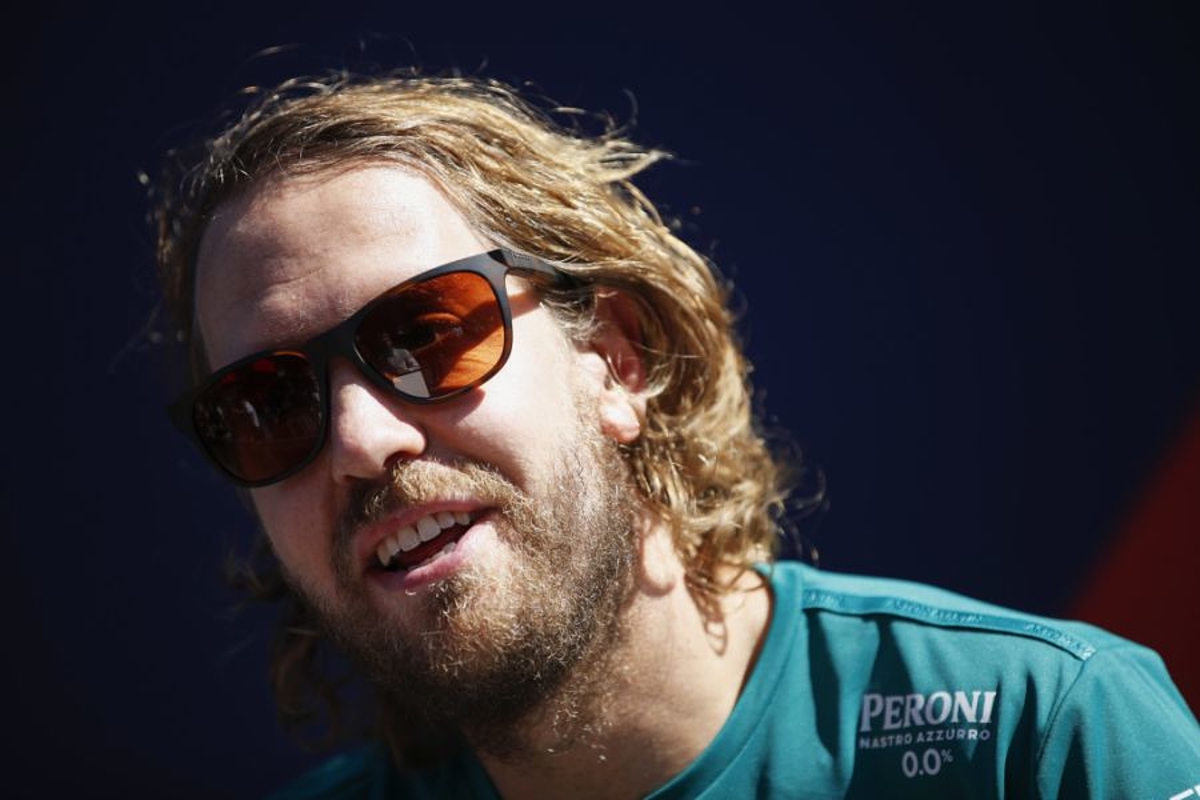 Sebastian Vettel is ready to "sort out any misunderstanding" with Lucas di Grassi after the Formula E champion accused him of "greenwashing."
Vettel, who will retire from F1 at the end of the year, has often voiced his concerns over climate change but recently claimed Formula E does not "fully convince" him when asked if it could be a future destination.
The German claimed the battery technology being developed "has nothing to do" with that found in road cars, further adding it is "not good for the environment if the batteries are charged not with renewable energy but with fossil fuels".
In response on Twitter, Di Grassi said: "He either has no idea of what he is talking about or is trying to mislead the general public on purpose.
"And/or all that green stuff he has been doing lately - collecting trash, riding bicycles etc - is completely greenwashing, not what he truly believes."
Asked if he had addressed the issue with former F1 driver Di Grassi, Aston Martin driver Vettel said: "No, I haven't spoken to him. I've known him for a long time now and he is a very clever and intelligent guy.
"Next time I see him I will probably talk to him. I don't know what the interview was or what the question was to him.
"It is pointless to say anything now because it will only go back, so [I am] happier to sort it out with him if there is anything to sort out or any misunderstanding or anything that he wonders."
Vettel happy with Aston Martin progress
On track, Vettel is hoping to make the most of his final few races and is returning to the Monza circuit this weekend where he won his first race in 2008, although he recognises he has little hope of achieving a repeat.
Although the team has made some improvements, he added: "Overall, we made a little bit of progress in the last month, but it is very tight being at the back of the midfield or just in the middle with a couple of other teams.
"It definitely helped us to make small steps forward because we were able to, here and there, fight for points and that is the target as well for this weekend.
"It's a different track, everyone is running as little downforce as they can."