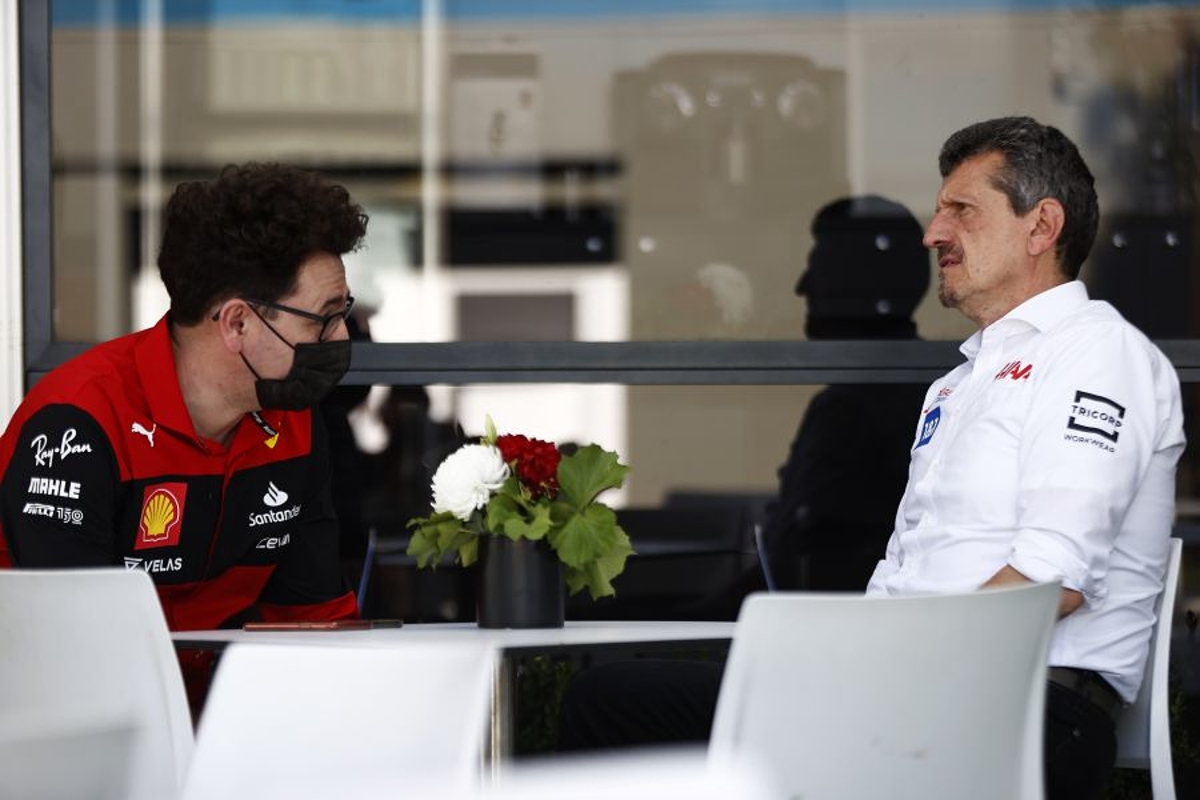 Haas show 2023 promise with "in tune" Maranello design office
Haas show 2023 promise with "in tune" Maranello design office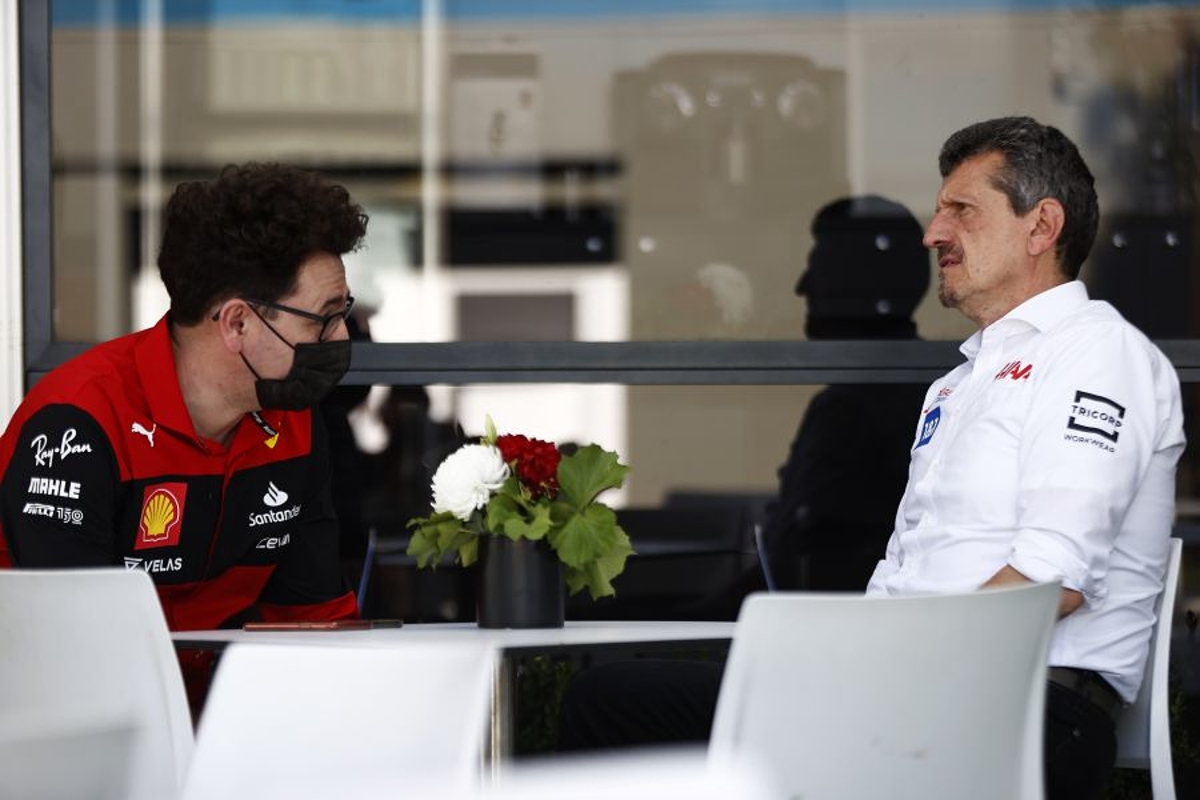 Haas team principal Guenther Steiner is expecting the team to be in a better place in 2023 with its Maranello design office now more "in tune".
Haas set up the office alongside Ferrari's factory to cement the working relationship between the two teams, one Steiner has stressed is legal, with his outfit working independently beyond the purchasing of parts as written in the regulations.
In the early stages of this season, Haas made a leap in performance as it put behind it a miserable 2021 campaign but as developments have stagnated so, too, has the team's form.
Steiner has insisted, though, that the team at the Maranello design office is hard at work to ensure a more competitive challenger can be produced for next term.
"We established the department in Italy at the beginning of last year," said Steiner.
"We started almost from nothing and what we've produced for this year is a very good result.
"With the lessons learned this year, we will just keep on trying to work on next year's car even harder.
"We're in a better place because the group now is more in tune and they're seeing what we need to do on this new regulation car for next year."
Revealing Haas switched "to the design of next year's car a few months ago" Steiner added: "The team keeps on learning and keeps on working hard so we get a good car for 2023."