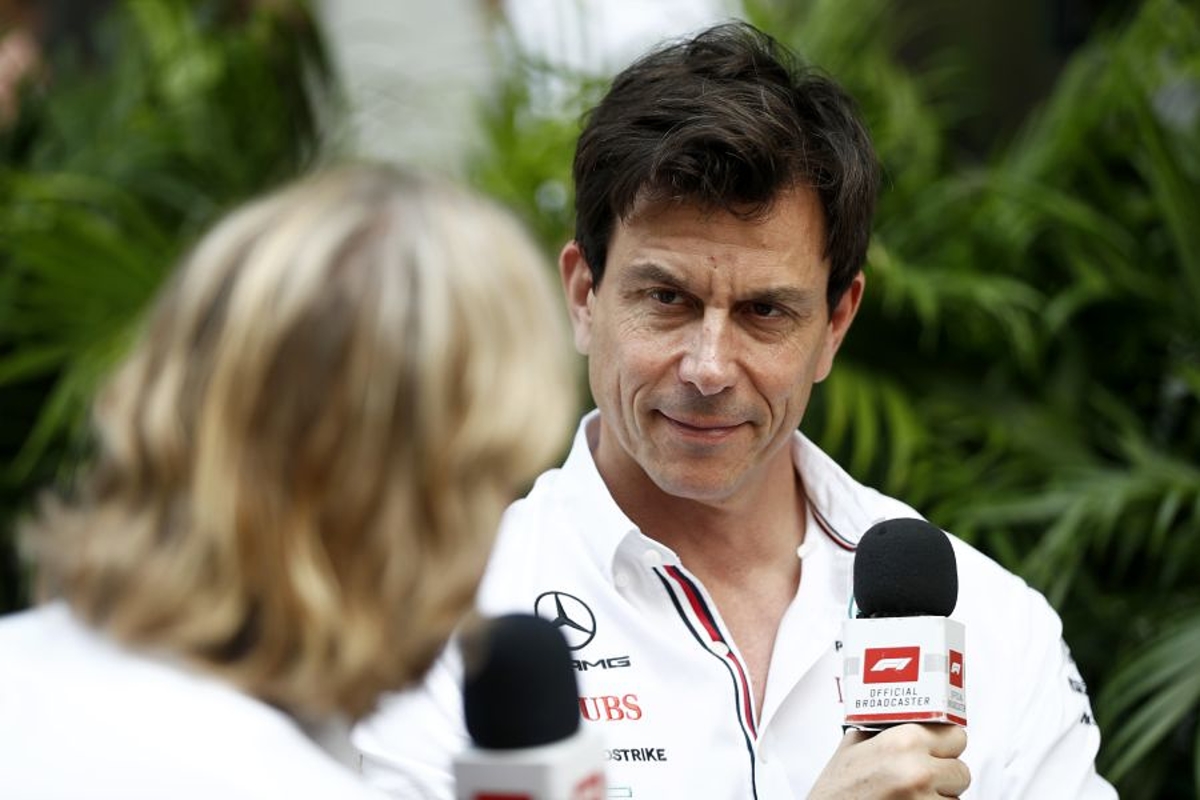 Mercedes completing puzzle with "high-tech science lab on wheels" - Wolff
Mercedes completing puzzle with "high-tech science lab on wheels" - Wolff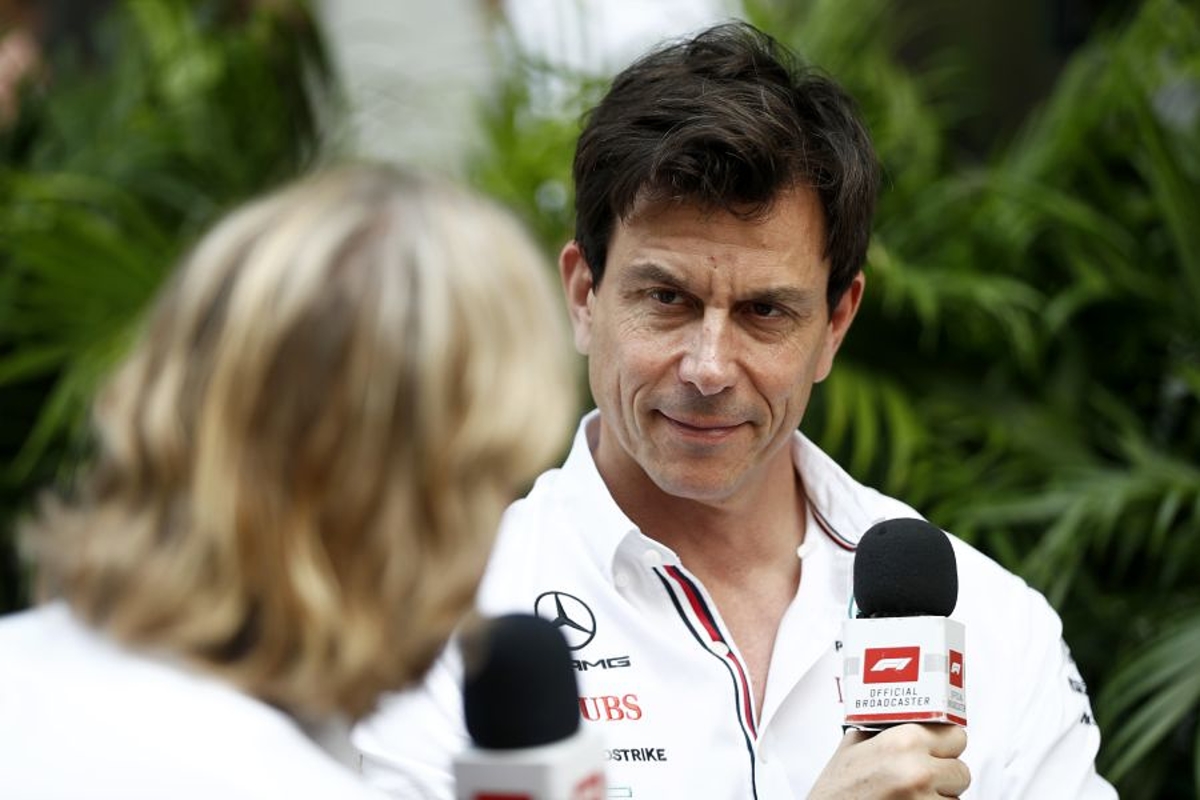 Toto Wolff has explained why Mercedes has been forced to put a "puzzle" together by using the W13 as a "high-tech science lab on wheels".
The Silver Arrows have struggled to match Red Bull and Ferrari this year with porpoising hurting its performance in the early stages of the season.
As the campaign has drawn on, however, it has been the draggy nature of the car that has hurt progress as well as continued problems on bumpy track surfaces and after improvement to claim pole position in Hungary through George Russell, Belgium marked a big step backwards in pace.
Fortunes again turned at Zandvoort where Lewis Hamilton was challenging for pole before yellow flags for the rotated Red Bull of Sergio Perez, whilst a shot at victory was on the horizon for much of the 72-lap grand prix.
Asked what was learned in the run-up to the Dutch GP, Wolff said: "The bad one was really necessary to comprehend why it was going good on Friday [and in qualifying].
"As weird as it sounds for a high-tech science lab on wheels, the data doesn't seem to correlate this year so we are gathering data on the track to put the puzzle together.
"We added a few new bits of the puzzle to comprehend for next year but I don't expect weekends like this every single weekend to the end of the year.
"There will be bumpier circuits that will not allow us to run the car where we want to run it, there will be a lot of tracks where there will be drag limitations.
"We are not going to win the last seven races."