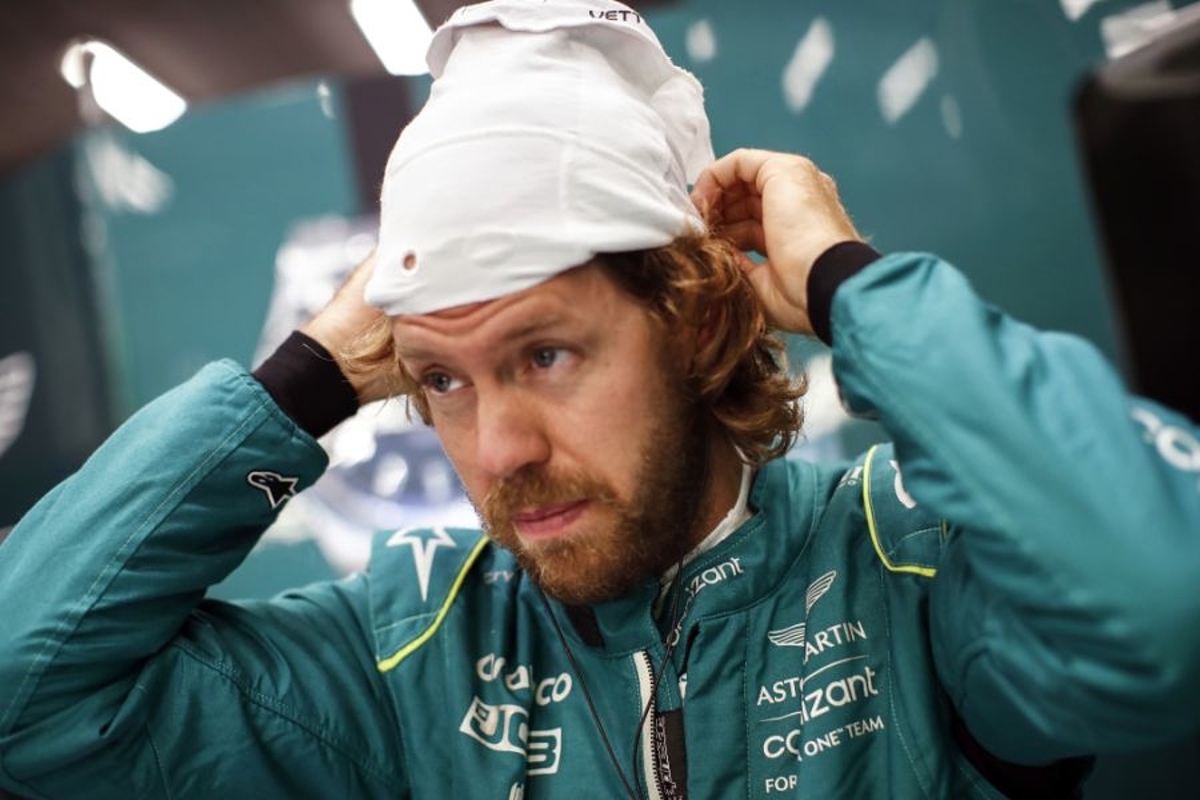 Emotional Vettel braced for final Monza experience
Emotional Vettel braced for final Monza experience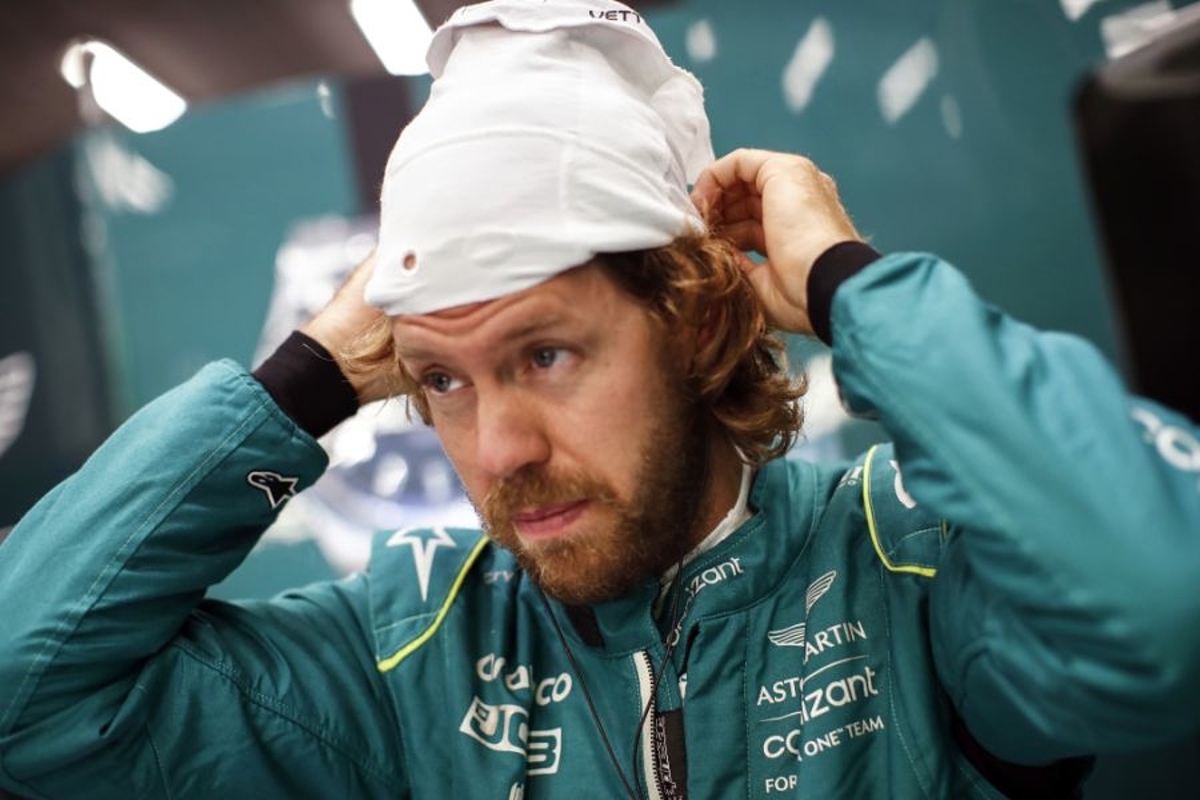 Sebastian Vettel is prepared for an emotional Italian Grand Prix weekend.
The Aston Martin driver announced his end-of-season retirement from F1 ahead of the Hungarian Grand Prix in July.
The four-time champion holds a great affinity with the historic Monza venue, clinching his first pole position and victory at the circuit in 2008 in supreme fashion with Toro Rosso - the performance that announced Vettel on the world stage.
Later in his career, Vettel would make the move to Ferrari and drive for the Scuderia in front of the passionate Tifosi.
Looking ahead to the weekend, the German said: "I will feel all the emotions when I arrive at Monza - the track where I took my very first F1 win - for one final time.
"I have always loved the unique feel of the circuit and the challenge it provides, as well as the energy from the fans.
"I will feel every moment of that intensity this time.
"The influence and characteristics of this year's ground effect cars should be interesting - I hope that we see more action at what is typically a tough track for overtaking."
Monza "breathtakingly" fast
Lance Stroll arrives at the circuit that brought the Canadian his first podium for Aston Martin two years ago - under the Racing Point guise.
"I have some fantastic Monza memories - I started on the front row in 2017 and took my first podium for Team Silverstone in 2020.
"It is breathtakingly fast, beautiful and challenging - I love it.
"We performed well at Spa and Baku - two similar, low-downforce circuits - but, as we have seen, it is always tough to get among the point-scoring cars.
"So, if we can qualify well, then we should be in the mix for some points."