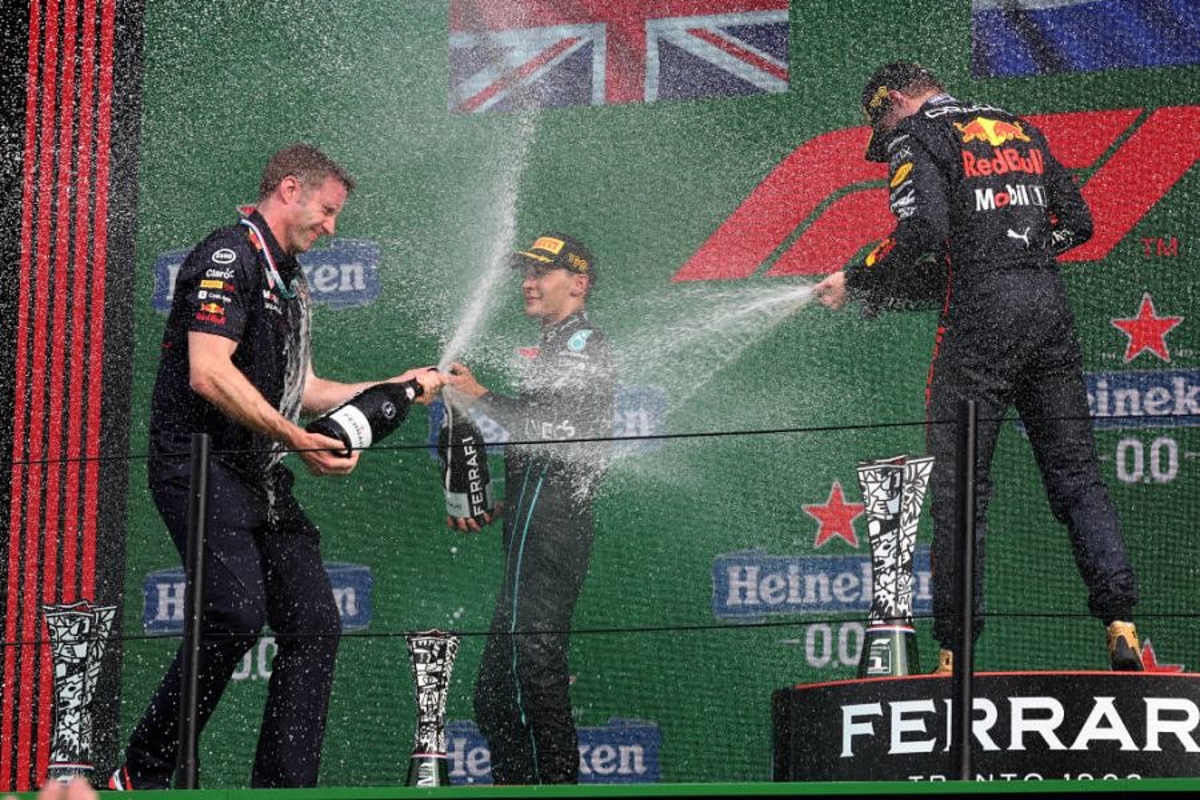 Russell - "No surprises" behind Mercedes victory challenge
Russell - "No surprises" behind Mercedes victory challenge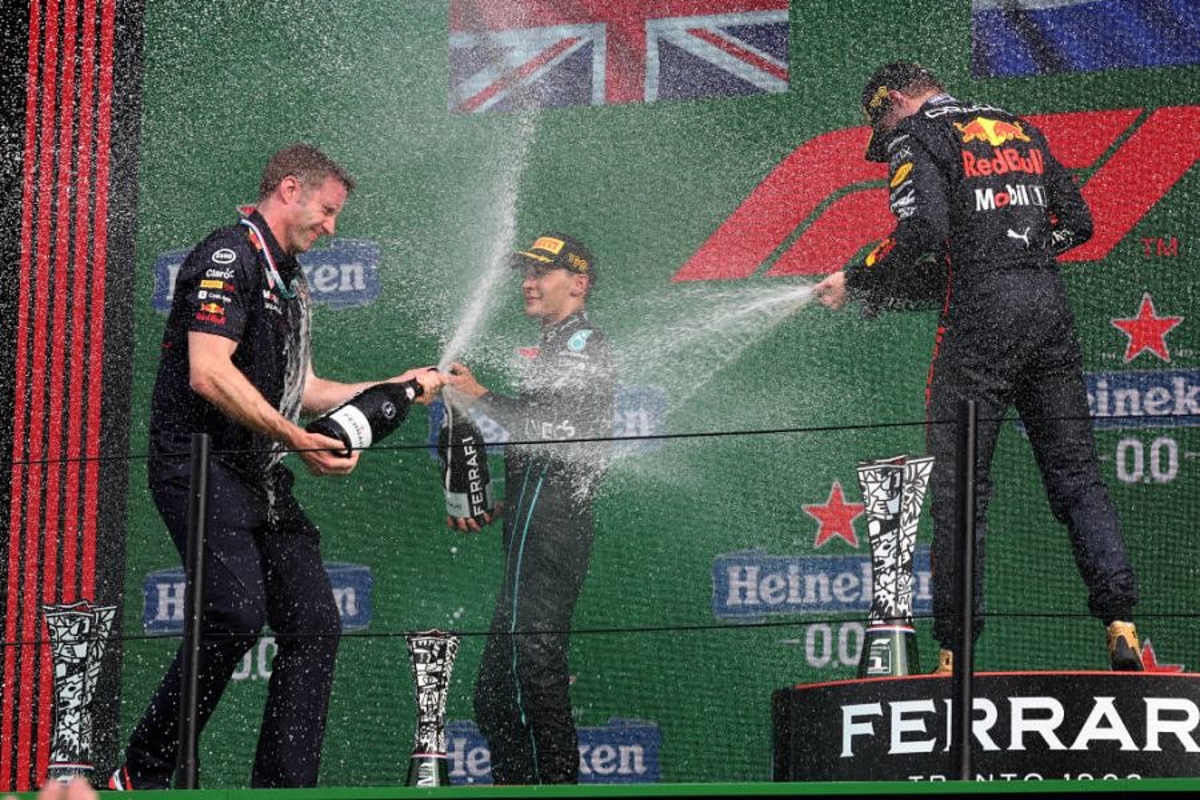 George Russell has insisted there were "no surprises" over Mercedes' strong performance at the Dutch Grand Prix given its strength in Hungary before the summer break.
The British driver finished second behind Max Verstappen at Zandvoort after the Silver Arrows jumped ahead of the Ferraris on race day.
Starting sixth, Russell followed team-mate Lewis Hamilton onto a projected one-stop strategy in a move that would put the two W13s in second and third behind Verstappen's Red Bull.
But had it not been for the virtual and full safety car periods late on, the reigning world champion would have been forced to have overtaken both Russell and then Hamilton to win his home race.
Despite eventually falling short of victory, the race was an improved performance mirroring that of the Hungarian Grand Prix weekend, where Russell clinched his first F1 pole position.
"There are no surprises there because these are two very similar circuits: high downforce; a lot of medium-speed corners," explained Russell.
"That's where the car really comes into its own.
"So, you know, we go into some very different circuits in the upcoming races. But globally, we're bringing a lot of performance to the car.
"I think we have a car that's capable of fighting victory, we just need to be able to start a little bit higher up the order."