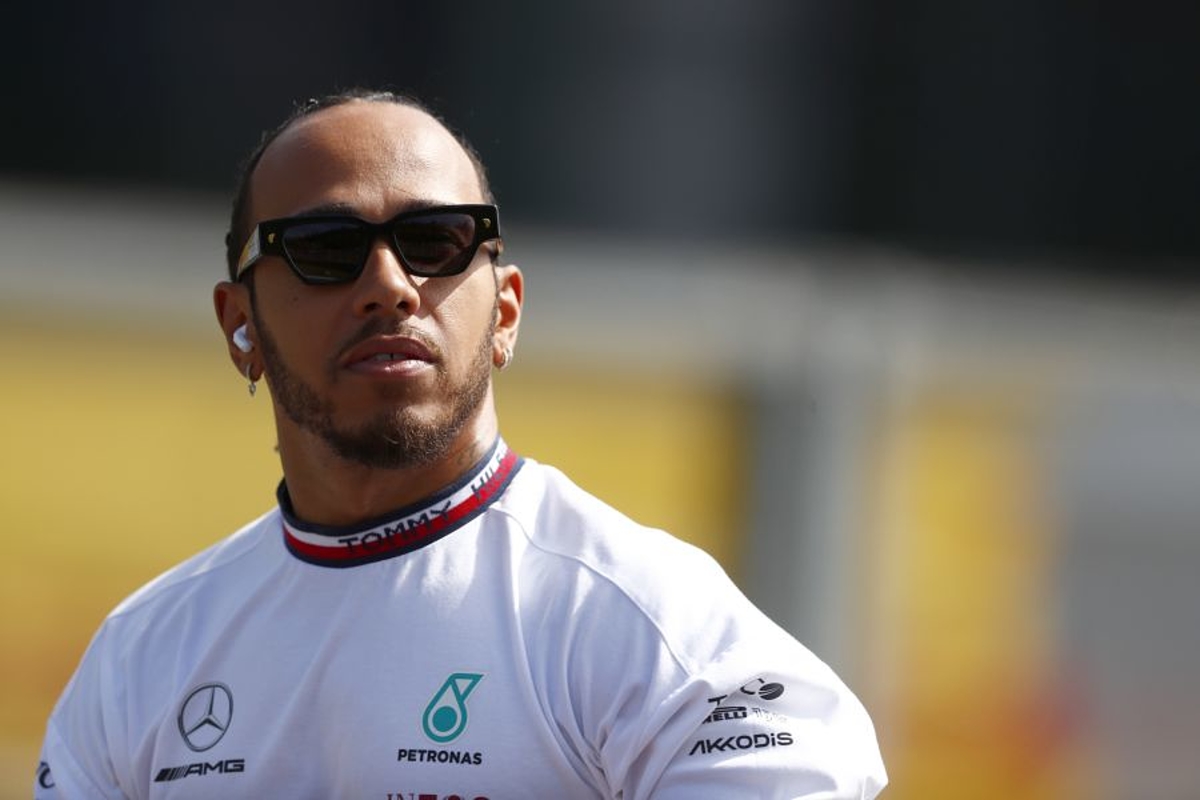 Extreme E announces Hamilton-backed initiative
Extreme E announces Hamilton-backed initiative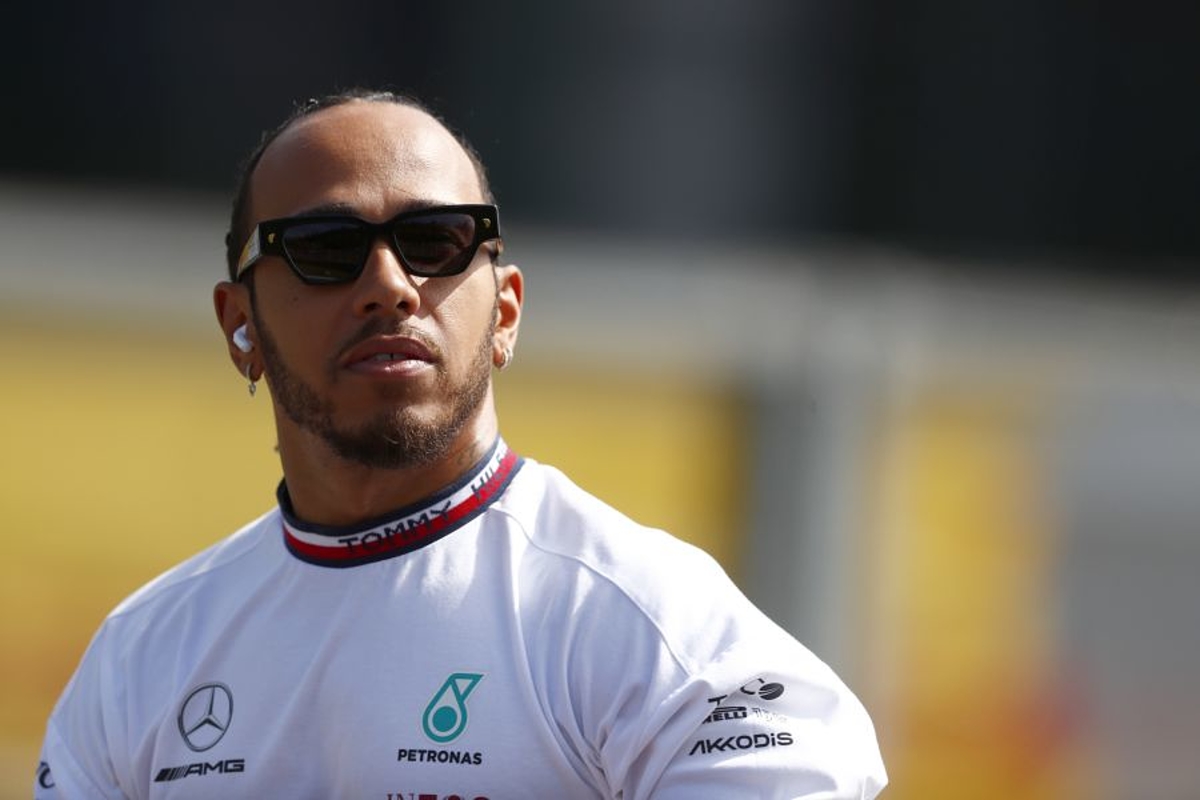 Extreme E has announced a new racing initiative backed by the findings of the Hamilton Commission to help increase opportunities for those from underrepresented backgrounds.
The championship limits teams to just five mechanics or engineers each in order to reduce the attendance numbers, but the new Racing for All project will add an extra position to help provide hands-on experience.
The sixth member will be eligible if they have less than one year's experience in professional motorsport to help provide an initial step on the sporting ladder.
The programme has been set up using the information gained through the Hamilton Commission's report published last year, aiming to reduce barriers and attract those who might not otherwise be granted such an opportunity, including females, those from an ethnic minority or a lower socio-economic background.
Extreme E is 'aware of the substantial barriers of opportunity and bias that exist throughout the talent pipleine' and has been 'working with some of those behind existing initiatives, including Lewis Hamilton, to develop an action-based programme that will have a tangible effect on addressing some of those barriers'.
Seven-time F1 world champion and Extreme E team owner Hamilton said: "We know from the findings of The Hamilton Commission that our industry is a tough place to break into, particularly for those from underrepresented backgrounds, which is why it's so important that the Racing for All programme will be creating genuine opportunities for the next generation.
"When I first discussed the idea of creating a programme with Alejandro [Agag, Extreme E founder] and the Extreme E team, we all agreed that it had to be something which led to real change, and I believe Racing for All does just that.
"I'm so excited to see this program adopted across the paddock, and I can't wait to see what the first group of Racing for All candidates goes on to achieve."