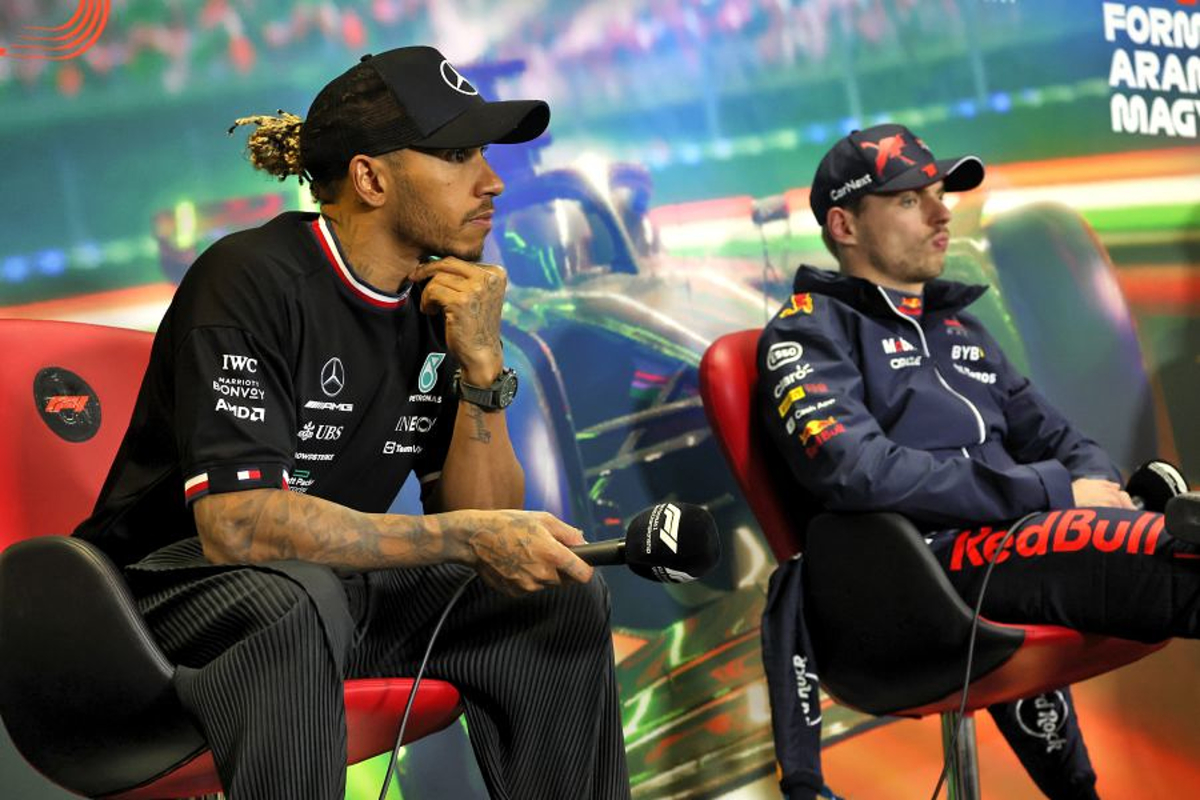 Verstappen delivers surprise tribute after Hamilton jibe
Verstappen delivers surprise tribute after Hamilton jibe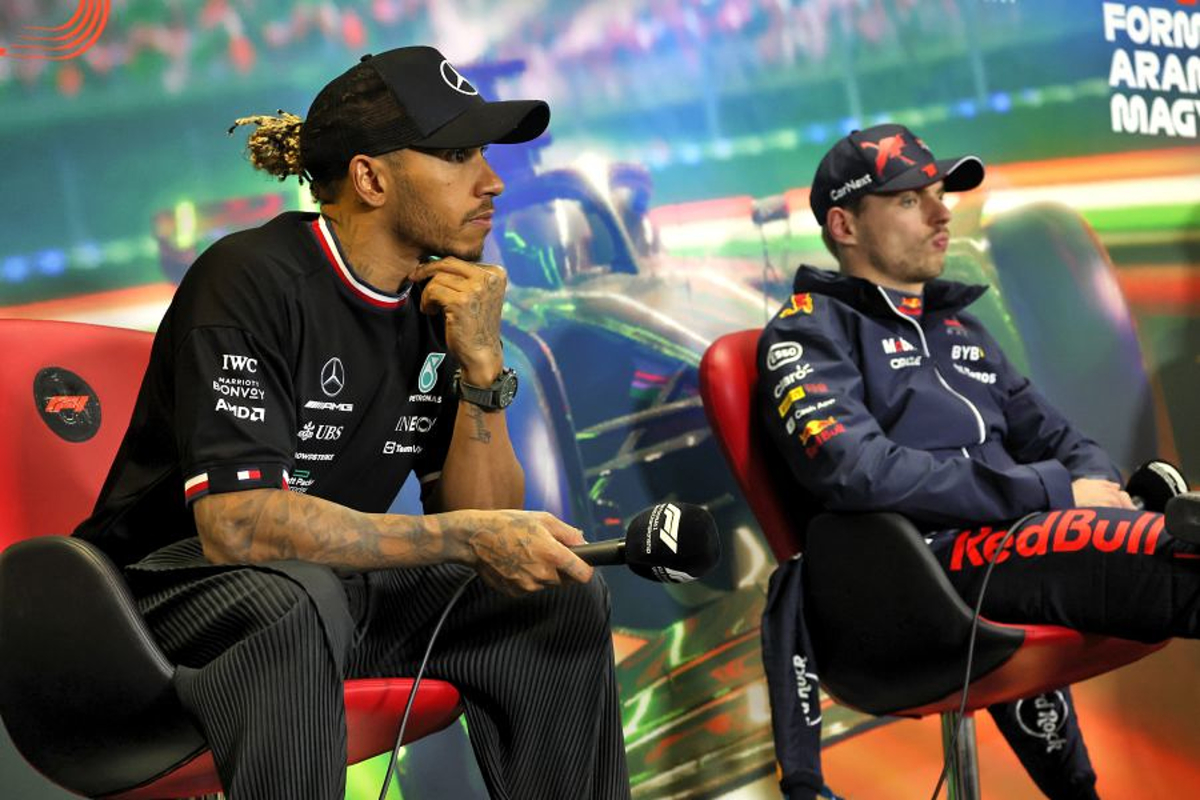 Max Verstappen has delivered a surprise tribute of Lewis Hamilton despite the seven-time F1 champion's recent claim of being more impressed by Red Bull as a team this season than by the Dutchman.
Verstappen scored his 10th win of the season at Zandvoort on Sunday after passing his former rival with just 12 laps remaining.
Last season a bitter feud developed between the duo, with Verstappen claiming his maiden title with an overtake on the last lap of the last race of the year in Abu Dhabi.
This term, the Dutchman has steadily exerted his dominance, with his victory on home soil his fourth in succession to set a new personal best for consecutive wins.
But speaking ahead of the weekend, Hamilton was unable to bring himself to compliment Verstappen, and instead intimated his success was more down to the team and chief technical officer Adrian Newey.
Asked if the comments were valid, Verstappen replied: "There's a lot of that is down to the team, of course, as is also how Lewis won his championships.
"That's how it goes in Formula 1."
Opting to continue, Verstappen then explained how a talent such as Hamilton is just as crucial.
"Your car is super-important, but I think when you're an exceptional driver like Lewis is as well, you make a difference over your team-mate at the time, in very crucial races as well," added Verstappen.
"For example, for me, one that stood out, as well for him, was Turkey when it was very slippery - just staying calm, not making mistakes.
"You end up winning a race like that and that's what, at the end of the day, good drivers do. They do make the difference compared to other fast drivers but not as good.
"So, the car is very dominant in Formula 1 but of course between team-mates, only one can win, and that's where you have to make the difference."