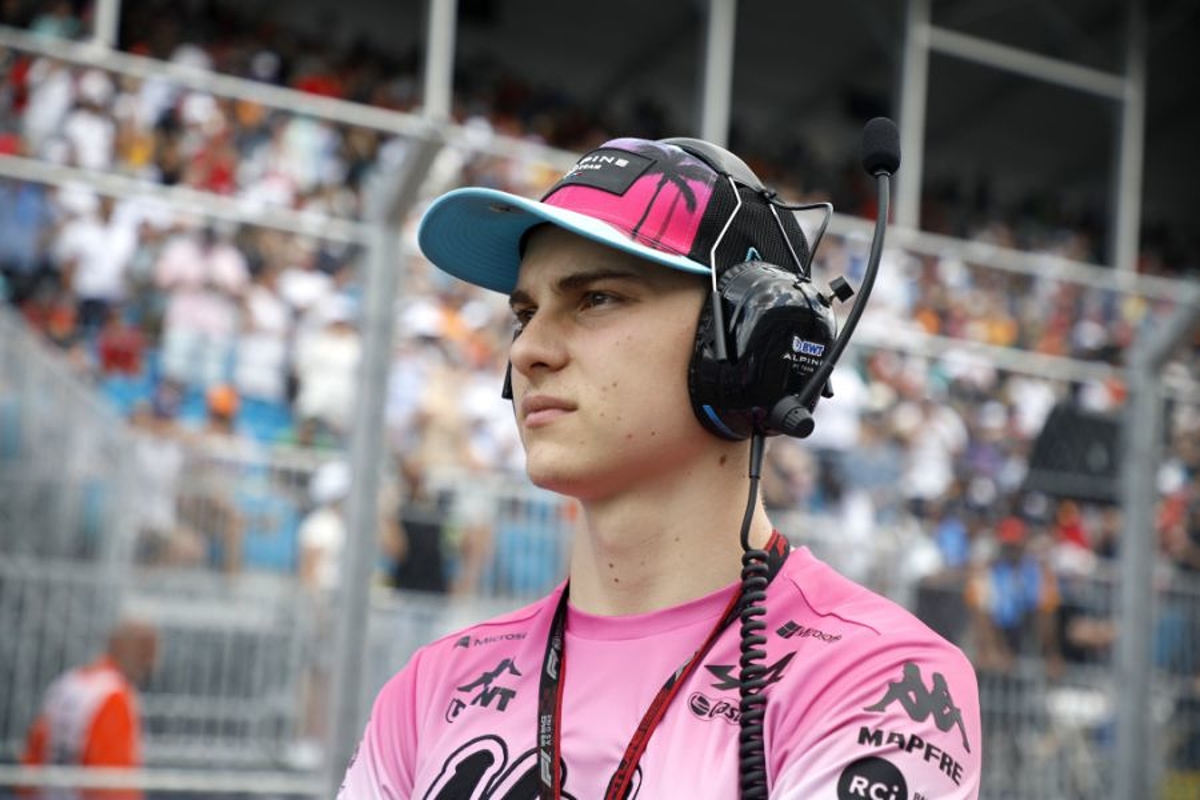 Webber launches staunch defence of Piastri after "awkward" saga
Webber launches staunch defence of Piastri after "awkward" saga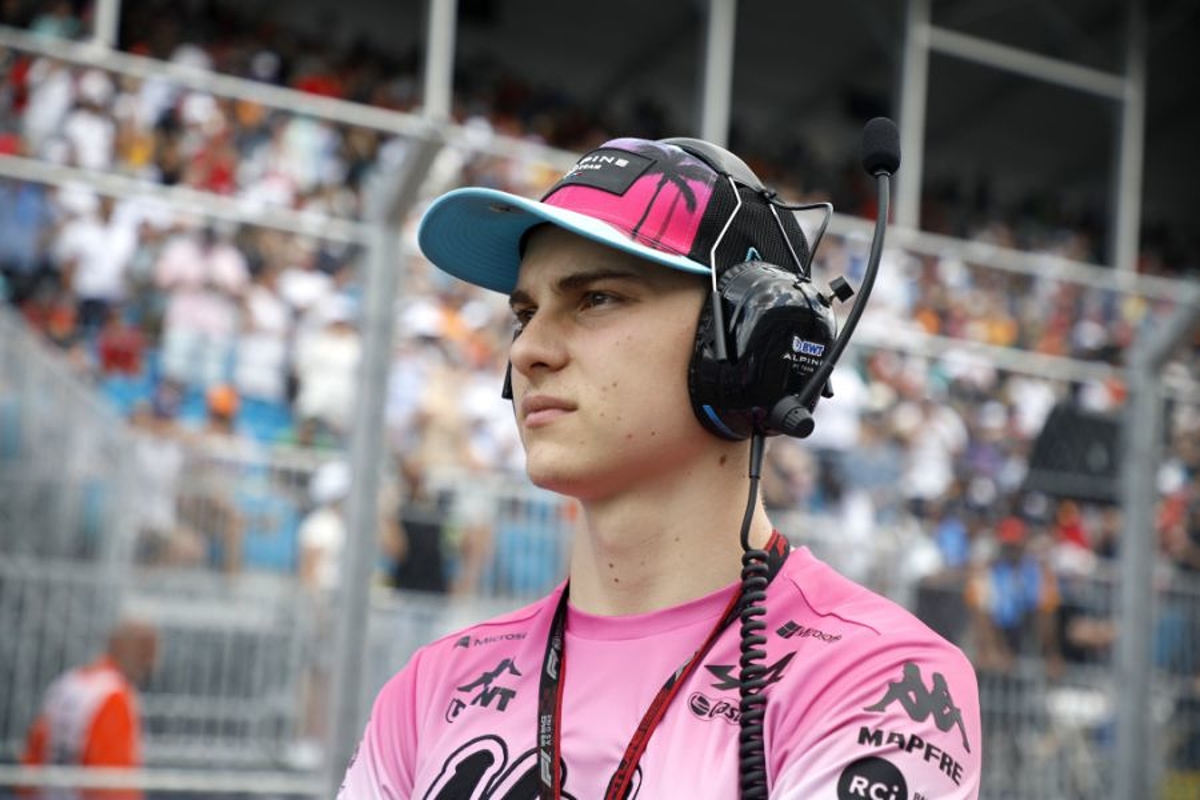 Mark Webber has launched into a fierce defence of Oscar Piastri after the Australian's contract saga was finally closed.
Piastri will race for McLaren in 2023 after the Contract Recognition Board failed to recognise a valid contract on Alpine's side of proceedings.
The reigning F2 champion has risen through the ranks as part of the Alpine Academy, with the team arranging numerous private tests to prepare its reserve driver for a future F1 seat.
But team principal Otmar Szafnauer has consistently brought Piastri's integrity into question - though the findings of the CRB investigation have taken the sting out the accusations.
Piastri's manager Webber, who found success as a Red Bull driver in F1, defended his compatriot and provided a thorough timeline of the developments.
"The chronological situation was that Fernando [Alonso] was still there at the table," Webber told Channel 4.
"For us, the performance around Fernando for '23 and '24, it wasn't really a decision between the two at the time and obviously Oscar made the decision to go to McLaren."
On suggestions Piastri behaved inappropriately chasing the McLaren deal, especially his social media denial of Alpine's promotion, Webber replied: "His hand was forced.
"He knew he didn't have a contract, he knew he had already signed for another team and Alpine put out a statement saying he was going to drive for them next year.
"It was a pretty awkward statement for Oscar to put out. So of course he felt awkward about that but he had to put a hard line in the sand to make his position absolutely clear, and also, Alpine knew that position before the statement was put out which was more frustrating for Oscar."
Alpine announcement "tough" on Piastri
The tug-of-war denied Piastri a triumphant announcement that he had reached the pinnacle of motorsport, instead being forced to deny his big moment.
Webber has slated the events that have led to his client missing out on such an occasion, stating: "For him, it is the biggest moment of his life, to make the announcement you are going to join F1 after 12 years of hard work, going through all the junior categories - an electric young talent in terms of what he has been able to do in terms of his trophy cabinet.
"Then to have this sort of announcement that wasn't really correct was pretty tough on him."