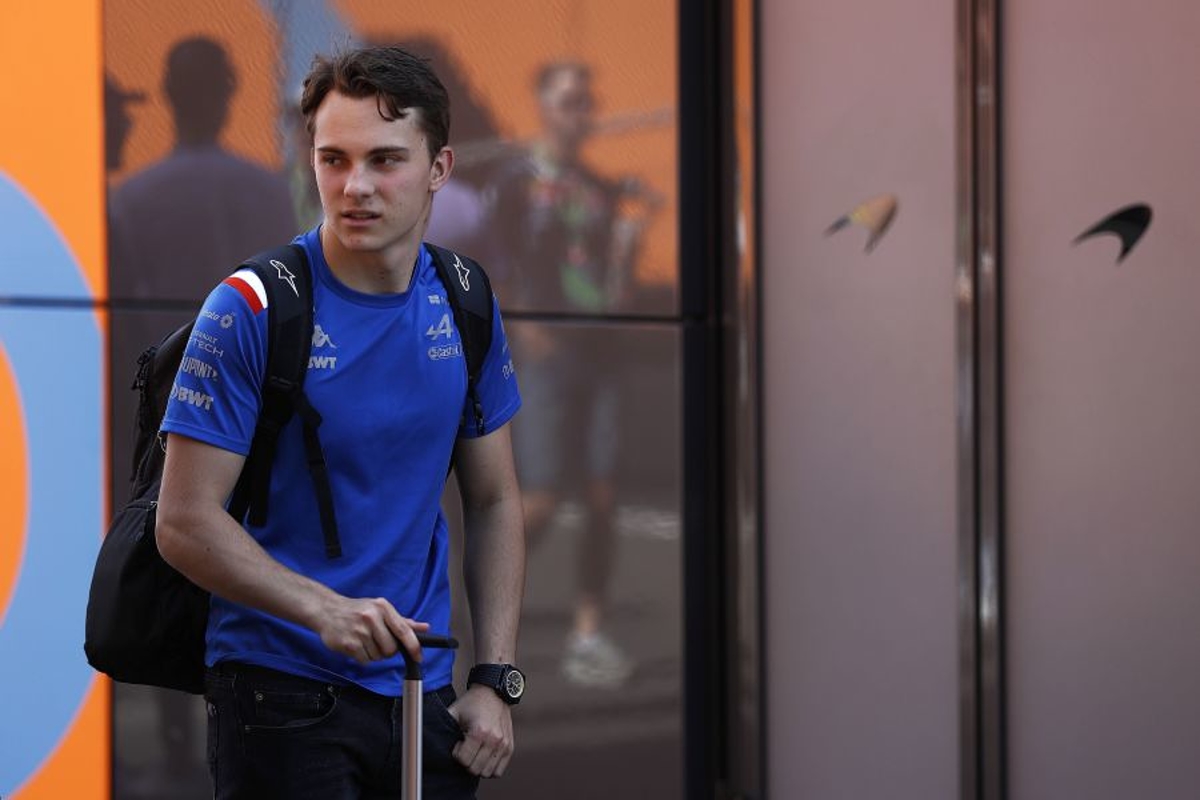 Alpine accused as Piastri reveals truths
Alpine accused as Piastri reveals truths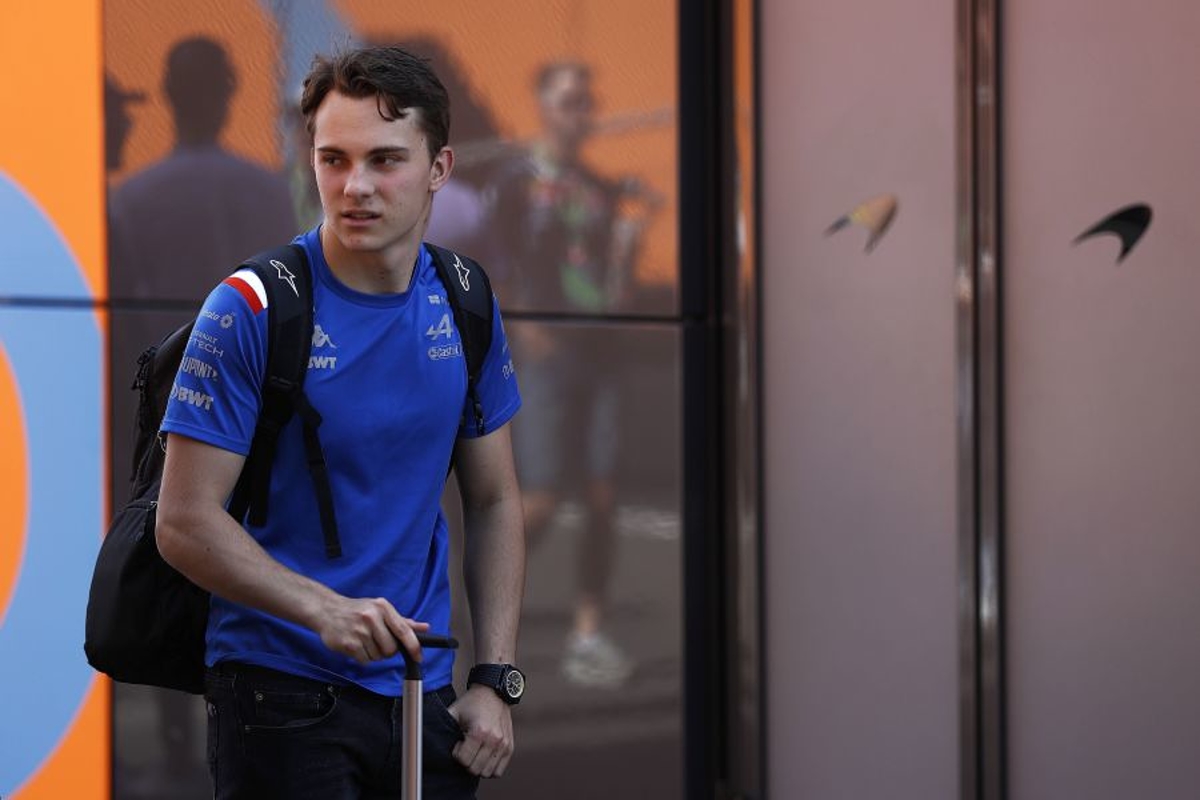 McLaren-bound Oscar Piastri has criticised Alpine team principal Otmar Szafnauer for the 'bizarre and upsetting' discussion over his apparent promotion to the team.
Piastri was initially announced as Fernando Alonso's replacement at Alpine on August 2, only to sensationally take to social media to deny a contract had been signed.
It has since emerged that Alpine had no valid contract with Piastri, in stark contrast to McLaren, who had signed the Australian's services to "the only valid contract" on July 4.
In amongst the uncertainty over the summer break, Szafnauer revealed how he had spoken to Piastri at the end of a simulator session to break the good news, with the reigning F2 champion replying "thank you" with a smile.
But Piastri has cast doubt on that story. He told F1.com: "That was a bizarre and frankly upsetting episode.
"It was done publicly in front of some members of the team who were oblivious to the situation and I didn't want to cause a scene in front of them.
"Once we were in private, I told Otmar what our position was and what he had been told multiple times before that. It was very surprising to me to make that announcement."
Piastri told Alpine "I wasn't going to continue"
Piastri's decision to move to McLaren had initially been questionable with the gap opened up by Alonso's move, though the emerging timeline of events has cleared up much of that doubt.
Suggesting the team was aware of his intentions to move and slating the fact the announcement was still made, Piastri said: "My decision was made well in advance [of Alonso's departure], which made Alpine's announcement probably even more confusing and upsetting because we had told the team I wasn't going to continue.
"It was quite upsetting as the announcement was false and it also denied me the opportunity to properly say goodbye to everyone at Enstone.
"I had been with team for a bit over two and a half years now, and for the rest of the team to find out I was leaving in that manner was very upsetting.
"I still haven't had the opportunity to say goodbye and it's something I want to do to show my gratitude to all the men and women at Enstone."