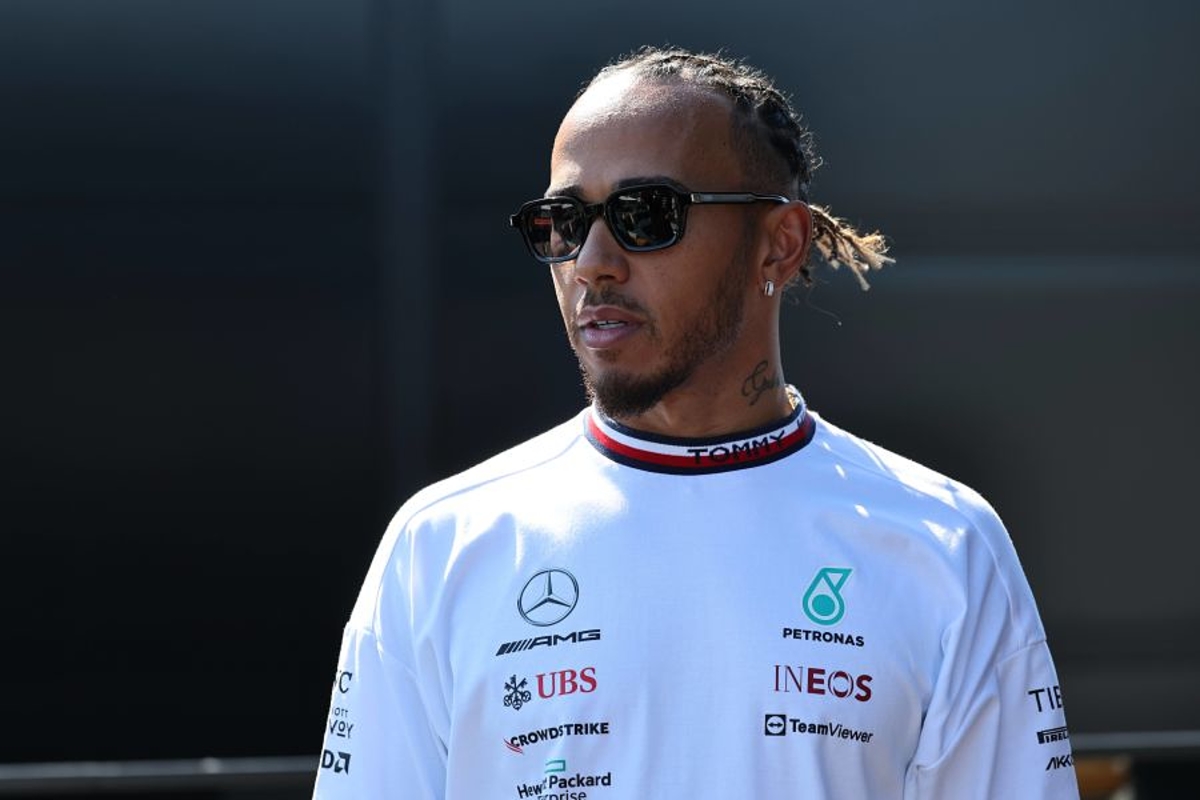 Hamilton frustrated by Mercedes 'mood swings'
Hamilton frustrated by Mercedes 'mood swings'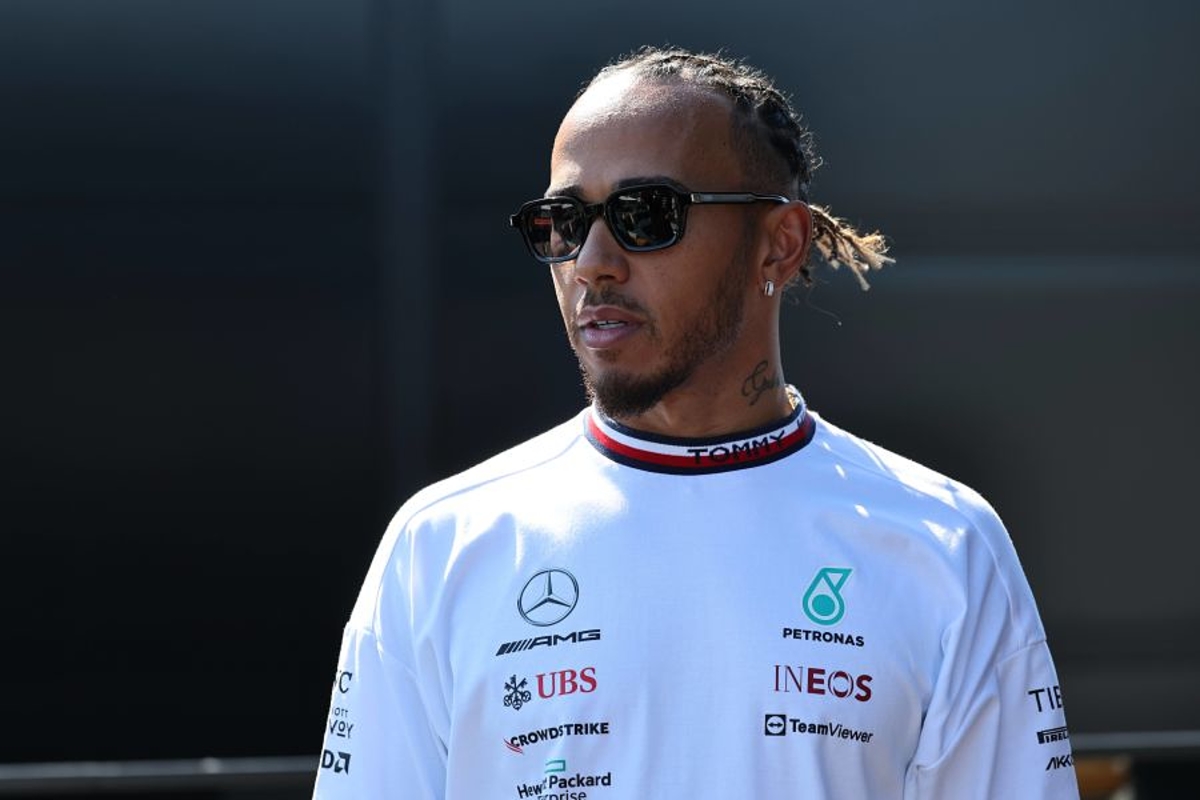 Lewis Hamilton lamented the 'mood swings' of his Mercedes despite recovering from a woeful Belgian Grand Prix last weekend to qualify fourth at Zandvoort.
The seven-time F1 champion has returned to form this weekend, with the problematic W13 showing strong pace from the start of Friday practice.
But for a late yellow-flag intervention in Q3 caused by a spin from Red Bull's Sergio Perez, Hamilton could potentially have secured his first top-three starting position of the season but instead was forced to make do with fourth.
"The potential is there but I have no idea if the car is going to be good or bad at the next races," said Hamilton.
"The car has a mood swing and you don't know what side of bed it is going to get out of."
Last year saw the Dutch Grand Prix return to the calendar for the first time since 1985.
Although the narrow, undulating layout provided a thrilling spectacle, passing was at a premium with the top-five finishing in the order in which they started.
To address this concern, the FIA has extended the DRS zone around the final banked corner, but Hamilton still expects progress to be a struggle.
"I am definitely optimistic, but it is difficult to overtake here," he added.
"The car was strong today, and I felt like I could have gone quicker, so hopefully that translates to tomorrow. I will definitely be pushing as hard as I can for a podium."