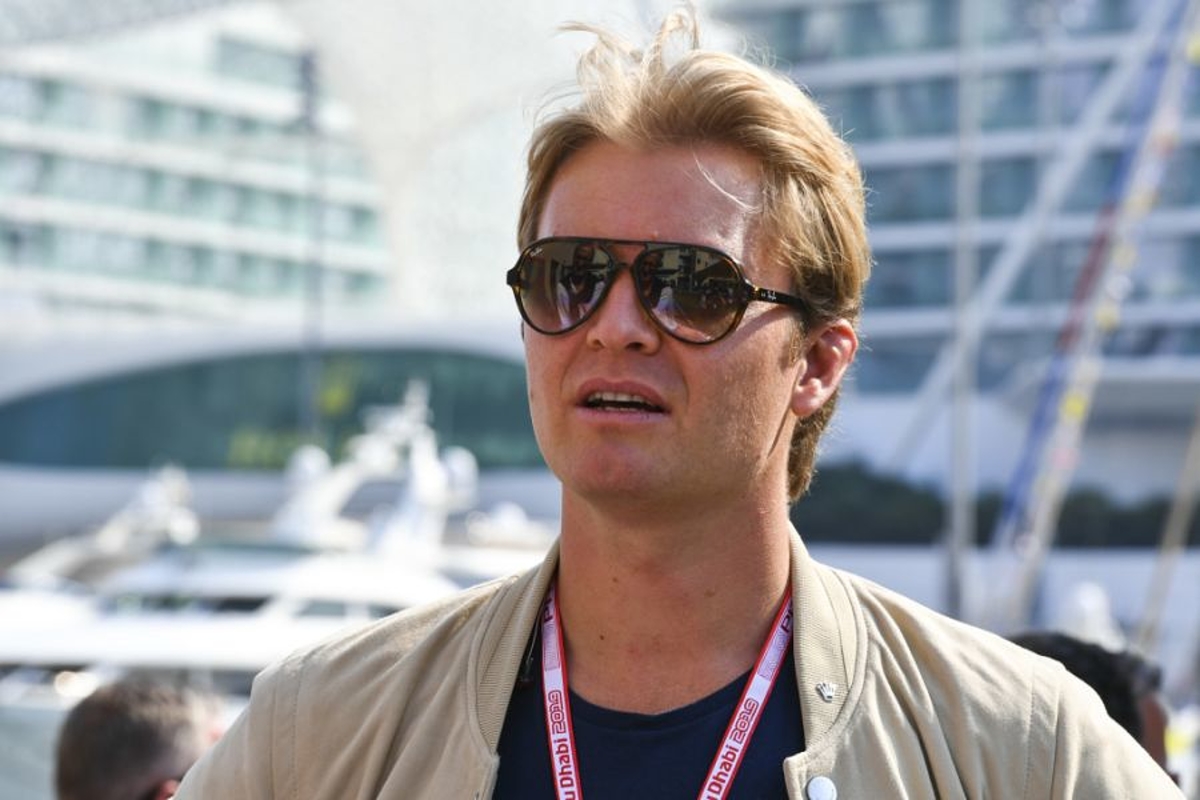 Rosberg delivers damning verdict on Alpine-Piastri "loopholes" fiasco
Rosberg delivers damning verdict on Alpine-Piastri "loopholes" fiasco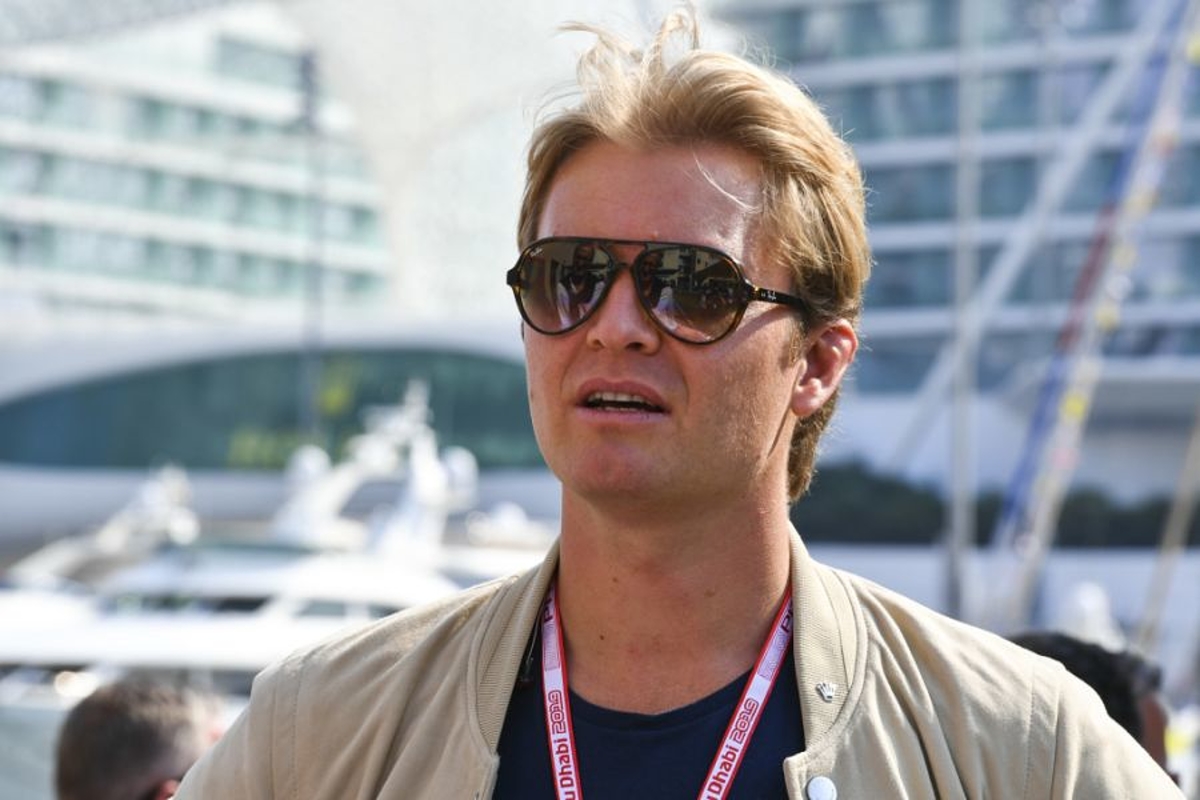 Former F1 champion Nico Rosberg has slated Alpine's handling of Oscar Piastri's contract situation.
The Australian will race for McLaren next season after the Contract Recognition Board ruled in the team's favour despite Alpine's claims to Piastri's services.
The finding means the French manufacturer has lost out on years of investment in the reigning F2 champion, including the expenses of setting up private test days in old machinery to prepare him for an F1 debut.
Speaking to Sky Sports F1, 2016 champion Rosberg delivered a damning indictment of Alpine's legal dealings.
"Alpine really did such a bad job there," said Rosberg.
"It is really unbelievable for such a high-profile team to manage it so badly, investing so many millions into Piastri's career just to not have him locked up into a contract and for him to go away and take an offer from McLaren.
"That is really, really tough.
"For Piastri's management around Mark Webber, great job. They have got him a great seat in F1 with McLaren - that is huge, amazing.
"Nevertheless, it is going to be tough for Oscar to do well there. Lando [Norris] is world-class, world championship material there.
"It is not going to be easy for him and straight away do better than Daniel Ricciardo is at the moment so that remains to be seen."
Rosberg concedes Szafnauer sympathy
Alpine team principal Otmar Szafnauer has criticised Piastri for a lack of integrity after being given so much by the team in preparation for F1.
Szafnauer feels Alpine went "above and beyond" to perform to a 'terms contract' between the two parties, adding to his disgruntlement at Piastri's McLaren switch.
"Of course, I have sympathy because Otmar was touching on all the ethical matters and honourable things," conceded Rosberg.
"But as we know, this is a business as well and for Oscar, when the opportunity came, he has got to take it - a race seat at McLaren? Boom! As a young driver, you have to go for it.
"You can't just wait around on Alpine, see what Alonso does and see what they decide, so there we go.
"It is just a mistake on the legal front of Alpine. When you have a young driver like that, you have got to make it absolutely rock solid, the contract, for five-to-10 years if you invest so much money.
"I can't believe that they have left those loopholes in there."