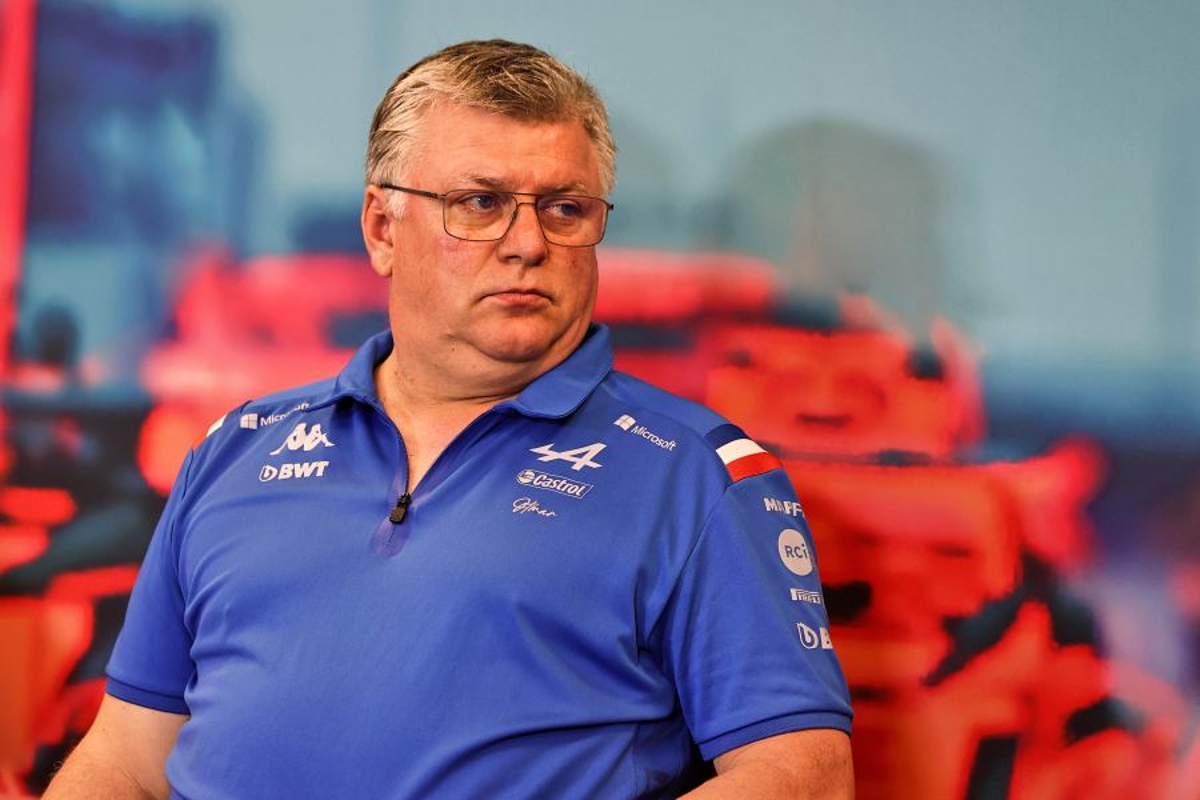 Alpine to wield axe on Piastri next week?
Alpine to wield axe on Piastri next week?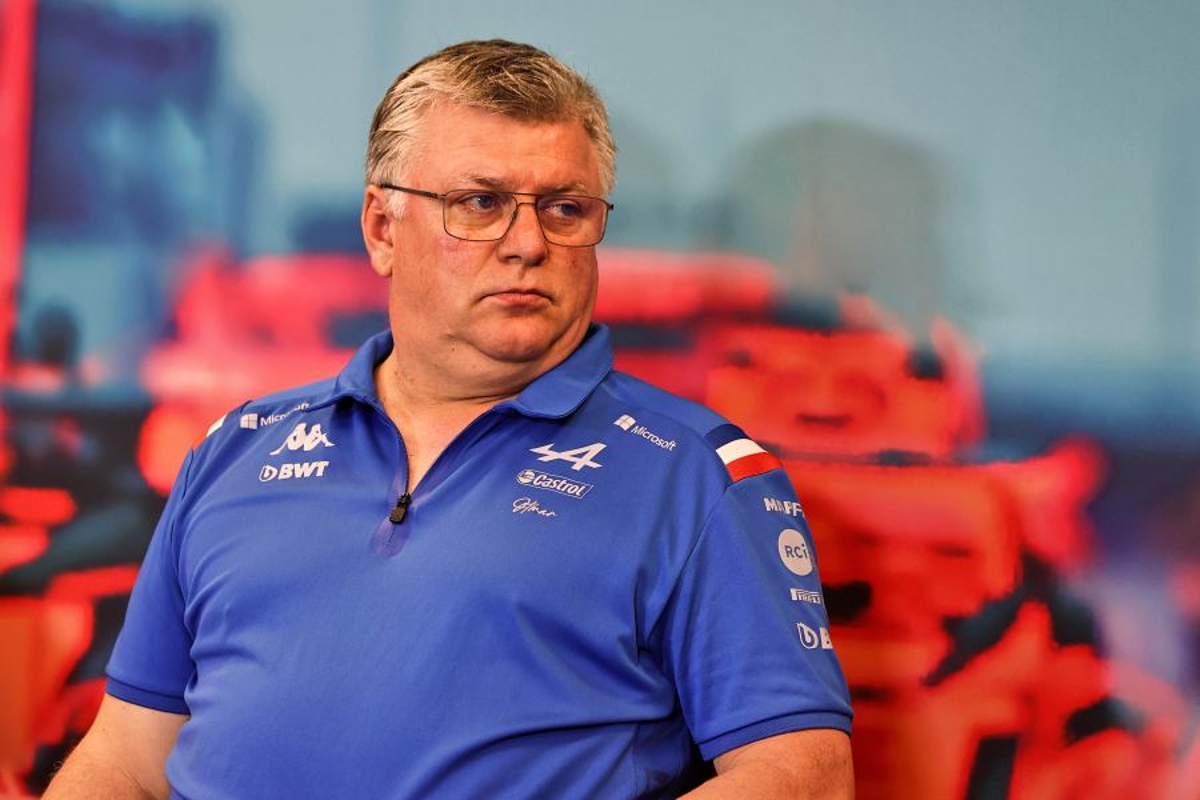 Otmar Szafnauer has conceded Alpine could end Oscar Piastri's contract early and allow him to leave the team on Monday.
The French manufacturer had called its reserve driver up to a race seat for 2023 after Fernando Alonso announced his shock move to Aston Martin after the Hungarian Grand Prix.
But Piastri denied the contract had been signed and instead forged a move to McLaren, with the team found by the Contract Recognition Board to have the only valid deal for the reigning F2 champion.
The break-up has become acrimonious, with Szafnauer and Piastri levelling claims of dishonesty at one another.
Asked if the team would consider an early release for Piastri given the dealings over the past month, Szafnauer said: "He is with us this weekend doing simulator work.
"That will be decided on...he will continue this weekend and then on Monday, we will get together with him and decide how to go forward.
"I don't want to think about it here because there are more considerations to be had."
Szafnauer refuses to retract Piastri integrity slight
Szafnauer has additionally refused to retract his claims that Piastri has shown a lack of integrity despite the CRB's findings.
When Piastri categorically stated he would not be racing for the team in 2023, Szafnauer was critical of the 21-year-old for attempting to jump ship when Alpine had provided him with so much over the course of his time in its junior programme.
Money was spent to put on practice programmes and test sessions in old machinery and efforts were made to find an F1 seat for next year had Alonso remained alongside Esteban Ocon.
But after the CRB fallout suggested Piastri had signed a contract on July 4, Szafnauer was asked if he had changed his stance after reading the body's submissions.
"The Germans have a really nice saying that if you are in front of a judge, or on the high seas, you are in God's hands, meaning you can't really predict the outcome. That's the analogy," explained Szafnauer.
"But I said at the time that even if there is a loophole or something that goes against us, we performed on a contract we thought we had above and beyond.
"The one thing we asked of Oscar in that contract was to be a driver for Alpine or to be placed somewhere else for 2023 or '24.
"That he didn't do."