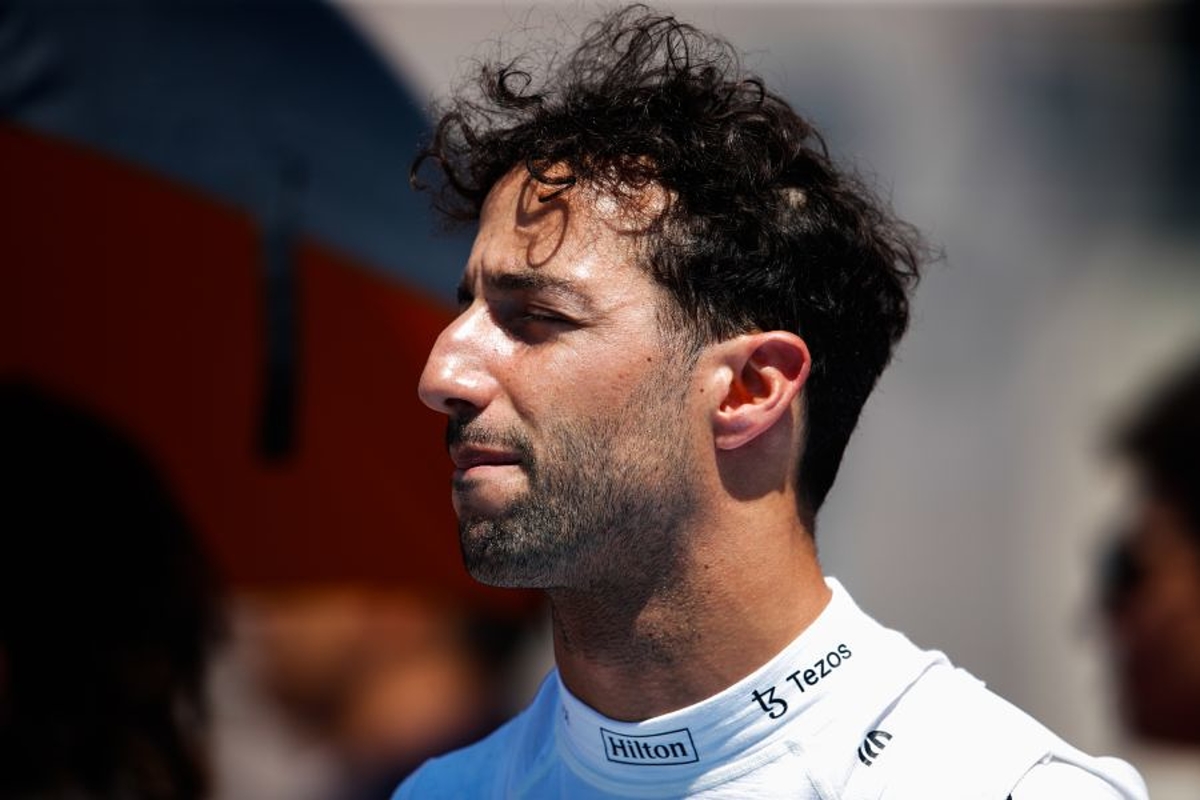 Ricciardo hints at muddied McLaren waters over Piastri timeline
Ricciardo hints at muddied McLaren waters over Piastri timeline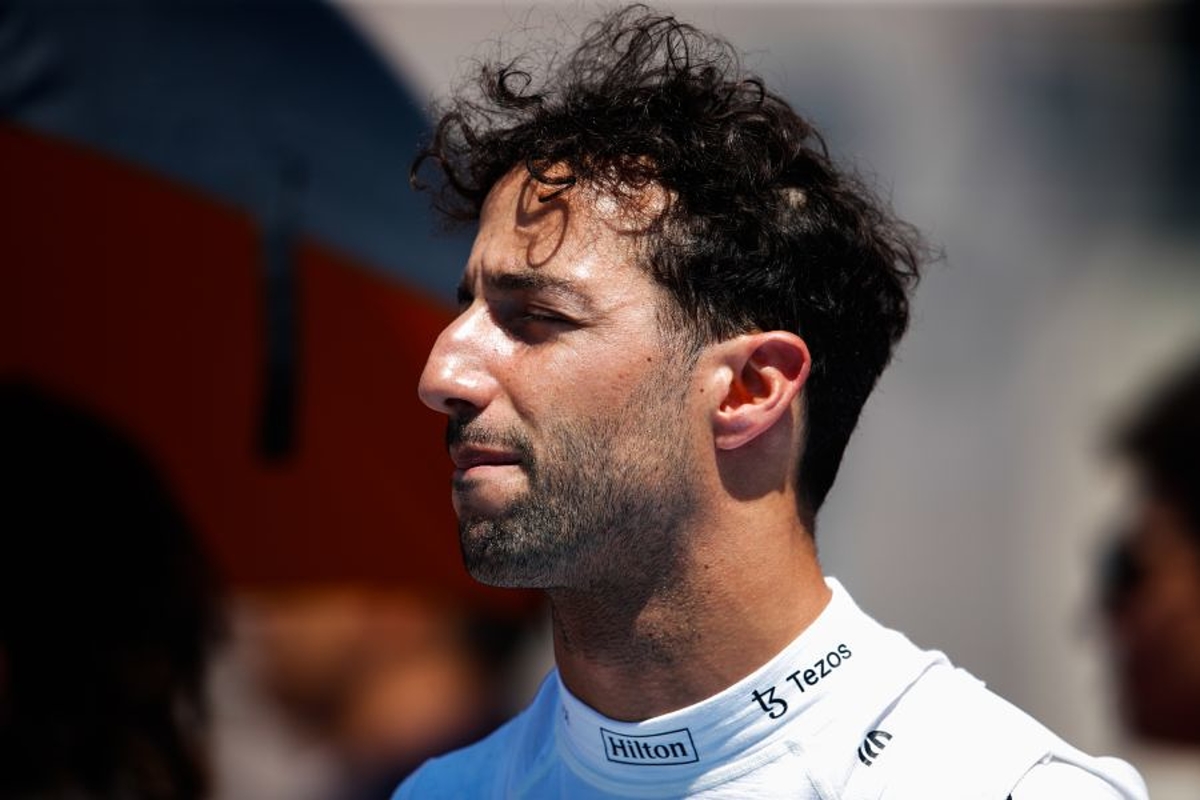 Daniel Ricciardo has denied having knowledge of McLaren signing Oscar Piastri when confirming his own future in July.
McLaren has announced that Piastri will serve as the replacement for Ricciardo next season after the Contract Recognition Board ruled the team held the only valid deal with the driver for 2023 and '24, despite Alpine's claims.
The details of the CRB's decision revealed that this contract had been signed on July 4th, with Ricciardo confirming his own future at McLaren via social media on July 13th.
After announcing Piastri, team principal Andreas Seidl hailed the "open and transparent dialogue on where we both stand in our partnership" that he had enjoyed with Ricciardo.
But asked if he was aware when speaking of his own future in July that McLaren had already signed his replacement, Ricciardo said: "On the date, this is the first that I've heard. I'm not aware of timelines or what the team is discussing.
"To be honest, already before that date, let's say months, we were already discussing not my future but where we could improve to try to have a better future with the team.
"I'm aware that there were going to be talks ongoing so in terms of timelines, what the team does preparing Oscar, that's not my business in terms of what day they spoke or this or that.
"If that's the case, so be it. It's not my decision to make."