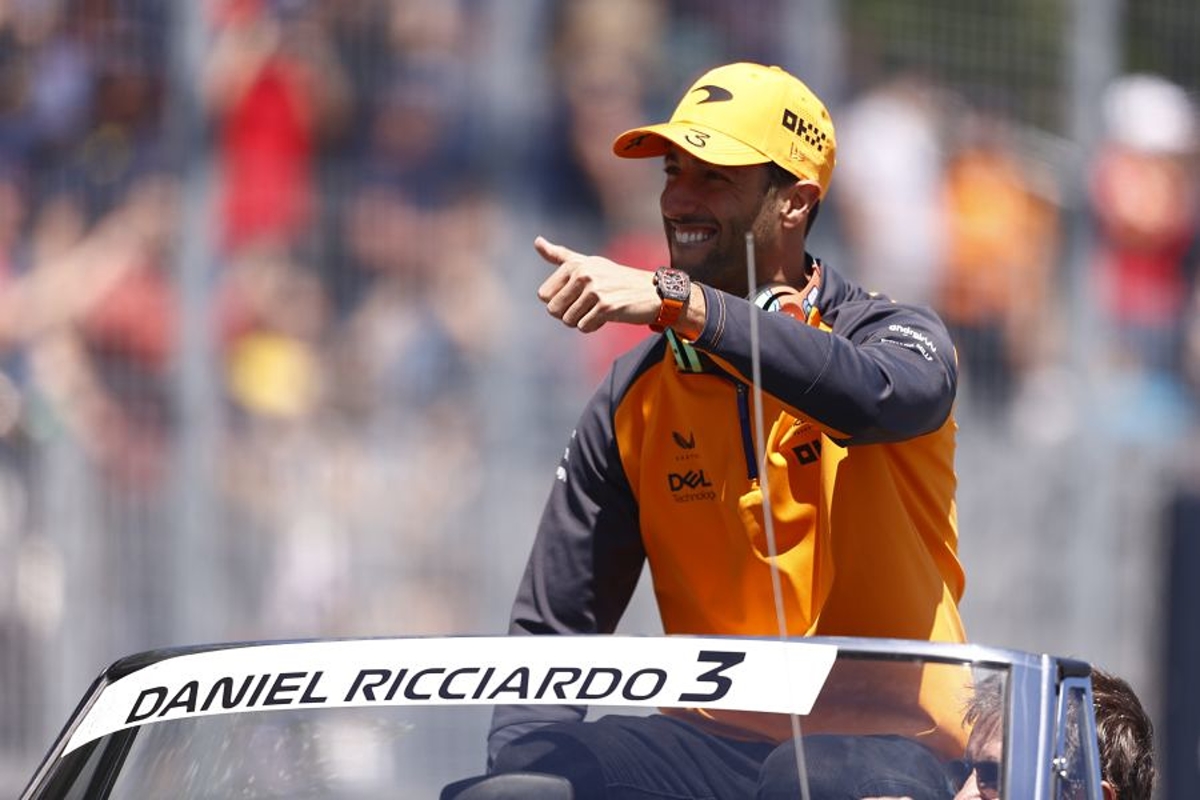 Ricciardo quashes McLaren quit rumours
Ricciardo quashes McLaren quit rumours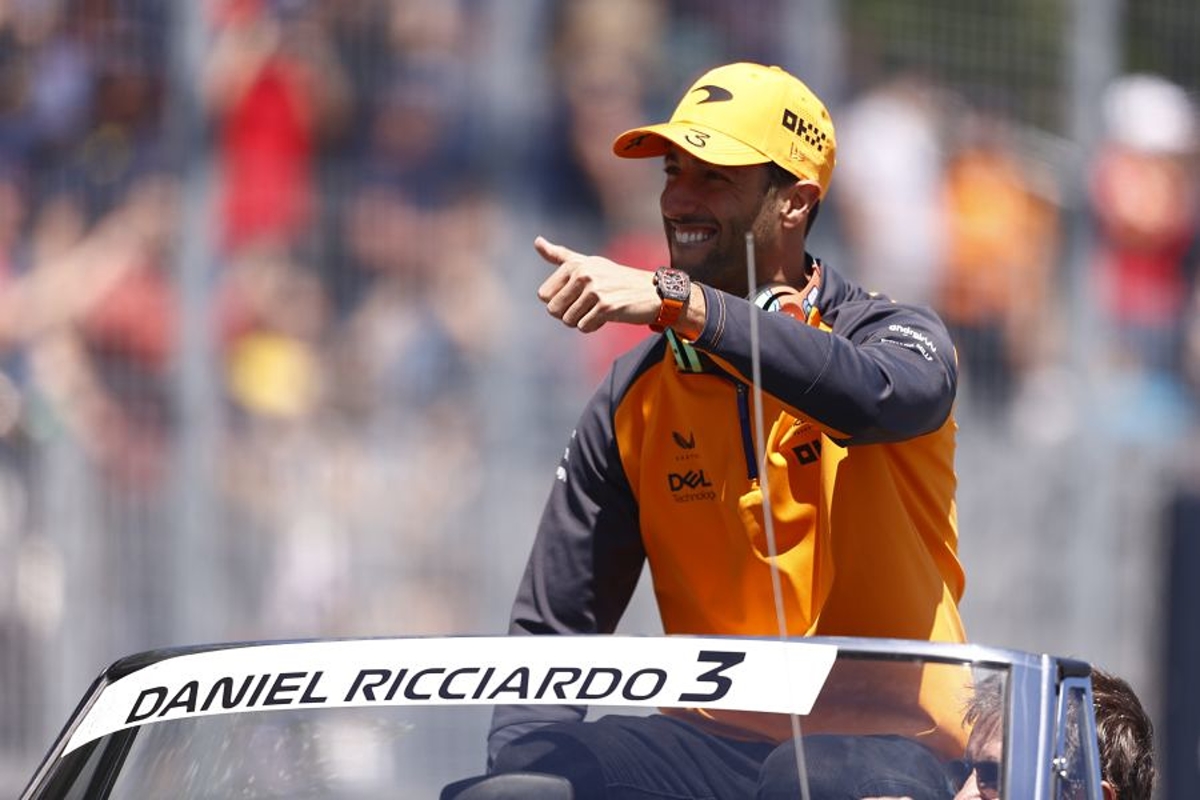 Daniel Ricciardo has rubbished rumours he will quit McLaren at the end of the season.
The Australian has struggled for form again this year after an up-and-down debut season in 2021 with the Woking-based outfit, leading to suggestions the partnership could end at the conclusion of the current campaign.
It is understood Ricciardo holds the key to whether he would stay or go for 2023 as the option is on his side, but in a statement on Twitter, he has dismissed the ongoing speculation over his future.
"There have been a lot of rumours around my future in Formula 1, but I want you to hear it from me," said Ricciardo.
"I am committed to McLaren until the end of next year and am not walking away from the sport.
"Appreciate it hasn't always been easy, but who wants easy!
"I'm working my ass off with the team to make improvements and get the car right and back to the front where it belongs.
"I still want this more than ever."
Despite his troubles, Ricciardo provided McLaren with its best result of the last decade with victory at last season's Italian Grand Prix.
July 13, 2022