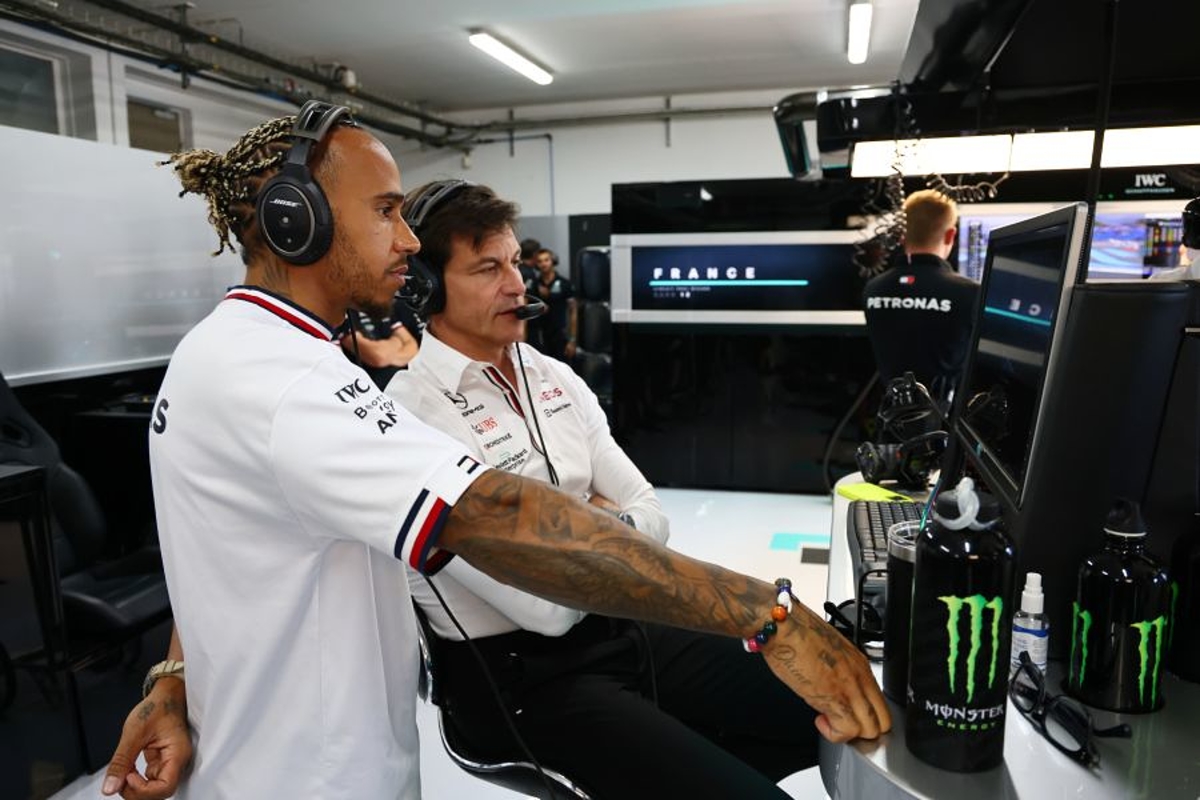 Hamilton delivers verdict on Mercedes recovery after "crap weekend"
Hamilton delivers verdict on Mercedes recovery after "crap weekend"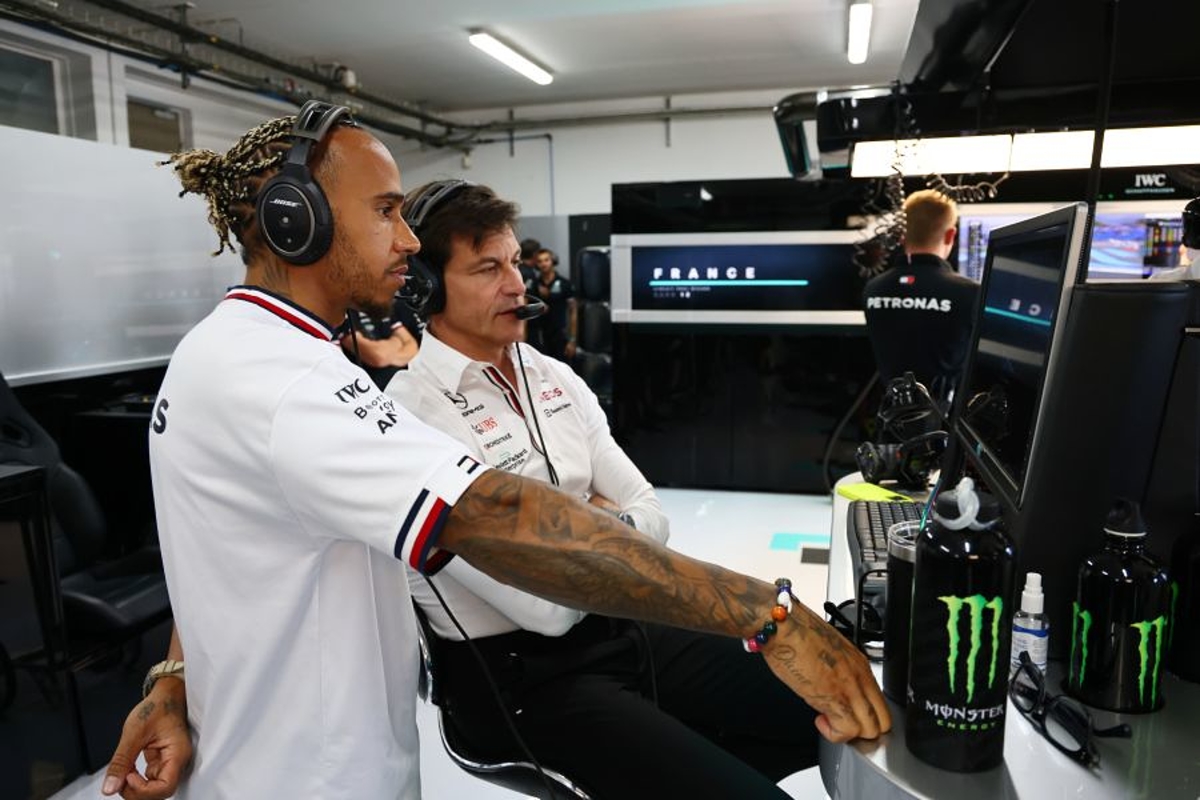 Lewis Hamilton has denied that turning around the fortunes of Mercedes is a "chore" as he seeks to put the "crap weekend" of the Belgian Grand Prix behind him.
Mercedes has endured a difficult season and despite recent improvements is yet to score its first win of the year.
The Belgian Grand Prix was a step back for the team but this was magnified by the pace of Max Verstappen who was described as being 'in a different league' by his rivals.
A rare opening-lap retirement exacerbated Hamilton's difficult event but the seven-time F1 champion is relishing the task of putting Mercedes on a stronger footing for next season.
"I don't see it as a chore," said Hamilton. "I genuinely love the work that we are doing regardless of whether we are fighting for first or wherever we are fighting for.
"I still love getting in a huddle with the engineers and the mechanics weekend in and weekend out.
"I love having these back-to-backs because if you have a crap weekend like that then you can get back on it quickly.
"I still just love every day the challenge of fighting this car because you get in and there's a fight.
"The amount of engineering that we have to do to try to dial it in is tricky and I would say that probably just increases your accessibility to improve your engineering side. So I'm enjoying that.
"I don't ever wish time by so I don't want to wish that the season goes by quicker.
"There will be a lot of information to gain in this second half of the season. As a driver, I want to figure out how I can improve and make sure that things like the last race don't happen."
Hamilton catching Mercedes issues early
Hamilton is taking an active role in Mercedes development for 2023 as the team works to use its engineering prowess to weed out the issues of the W13.
But given the strict timelines of the sport, certain components need to be signed off in advance of the rest of the car, something that only adds to the complicated situation.
"Right now, I'm just really focused on trying to articulate what I'm feeling in the car, what I want in next year's car and making sure it gets done because it all moves so quickly," added Hamilton.
"They've already got to sign off the brakes or the front suspension now, the gearbox gets signed off now. Everything gets done so far in advance.
"So it's about making sure you catch them before they sign off those things and get things in the pipeline that maybe in the past we've not had time to really focus on to give us a better foundation for the future.
"I'm enjoying it and we've won the last eight world constructors' titles, I have every bit of faith in my team and engineers that we will get there.
"Just with the cost cap and the wind tunnel time, it's not as simple and easy as it was before but that doesn't mean we can't get there."