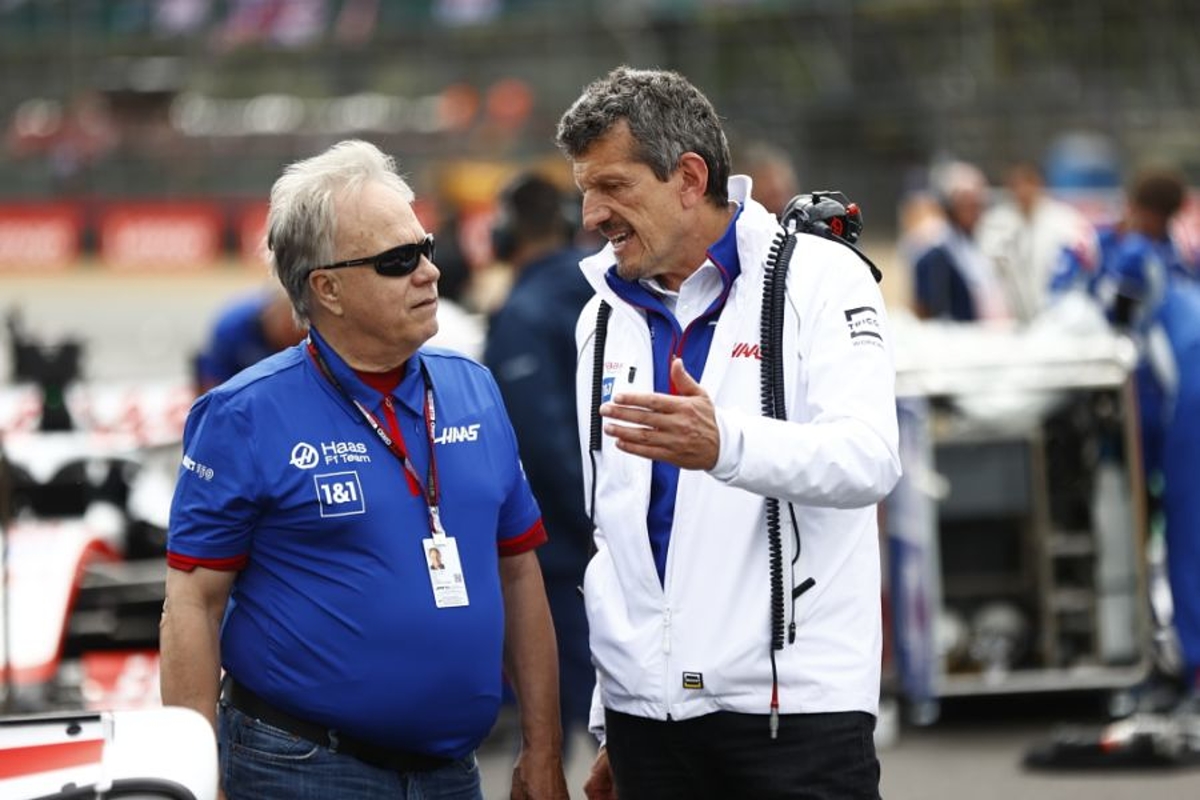 Steiner fires Ferrari warning over Schumacher future
Steiner fires Ferrari warning over Schumacher future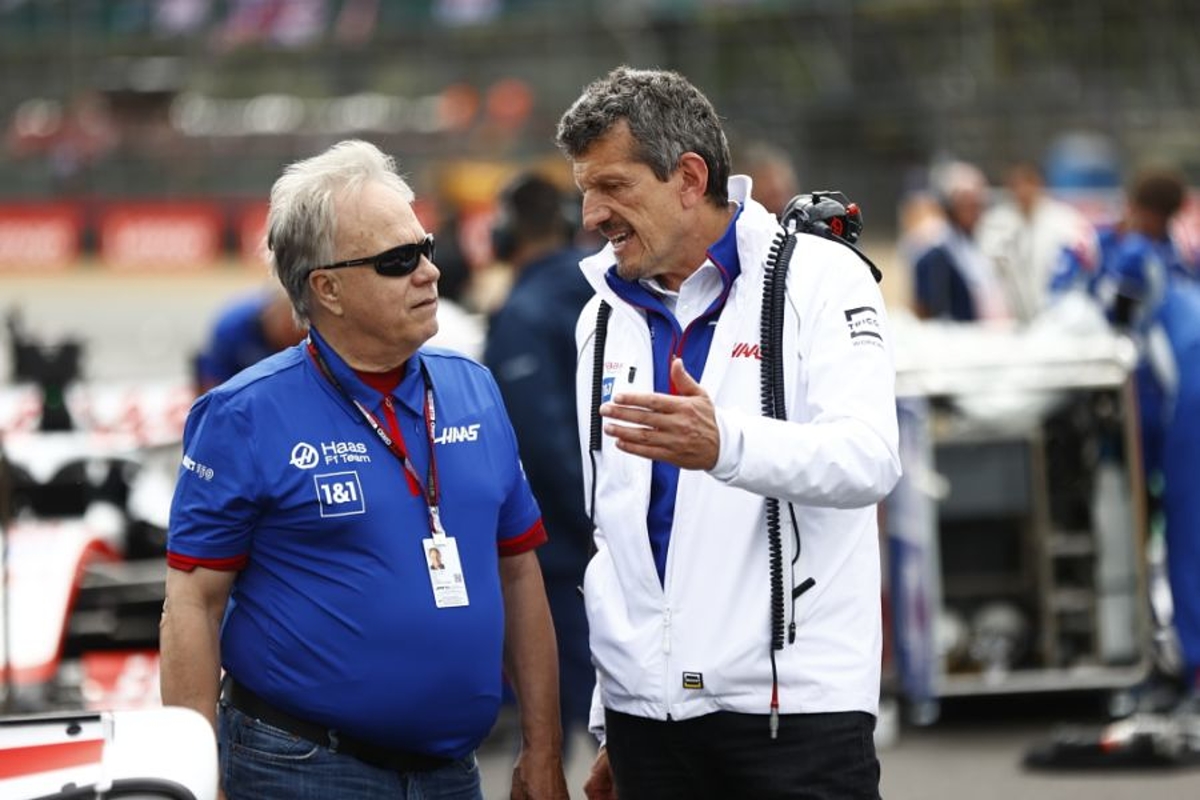 Guenther Steiner has warned any deal with Ferrari to keep Mick Schumacher at Haas must be the "best compromise for both parties".
The German is at the heart of the ongoing F1 driver market silly season, with his future seemingly between Haas and Alpine.
Schumacher has been helped through his young career by the Ferrari Driver Academy, though rumours in the past two weeks have suggested this tie is to be cut at the end of the year.
With eight races remaining and only a handful of spare seats available, team principal Steiner was asked when a decision would be made on Schumacher's future.
"Whenever we are ready," replied Steiner. "We will speak about it [Steiner and owner Gene Haas]. It is the start but not the end.
"We decided we would wait a little bit, we are not in a hurry, we will monitor the situation with Mick as well and see what is happening because why do we need to decide now?
"What are we doing if we decide now and make the wrong decision?"
Final say on drivers with Haas - Steiner
Ferrari and Haas have been inextricably linked since the American-owned team entered the sport in 2016, with young prospects given outings in free practice over the years.
The partnership was strengthened when a design office was integrated into Maranello for Haas this season, but when it comes to driver selection, Steiner has insisted the final say is with the team.
"I don't know the contract he has with Ferrari and I don't want to know," remarked Steiner.
"Ferrari would ask Haas to hang onto him and things like this, we will speak about, but we always speak to Ferrari and try to work together but they do not make the decision for us.
"You cannot make the decision for the other team because then you make it not work, that is the other thing.
"There are a lot of things that are pretty simplistic and we all know them but it is not like you can enforce something.
"Enforcing something sometimes, you don't get the best result, it is counter-productive.
"We will try to find the best solution for us and Ferrari and if we cannot find it we will do something different.
"It is not like I can tell you what to do and I can ask you what to give me. A collaboration exists in finding the best compromise for both parties."