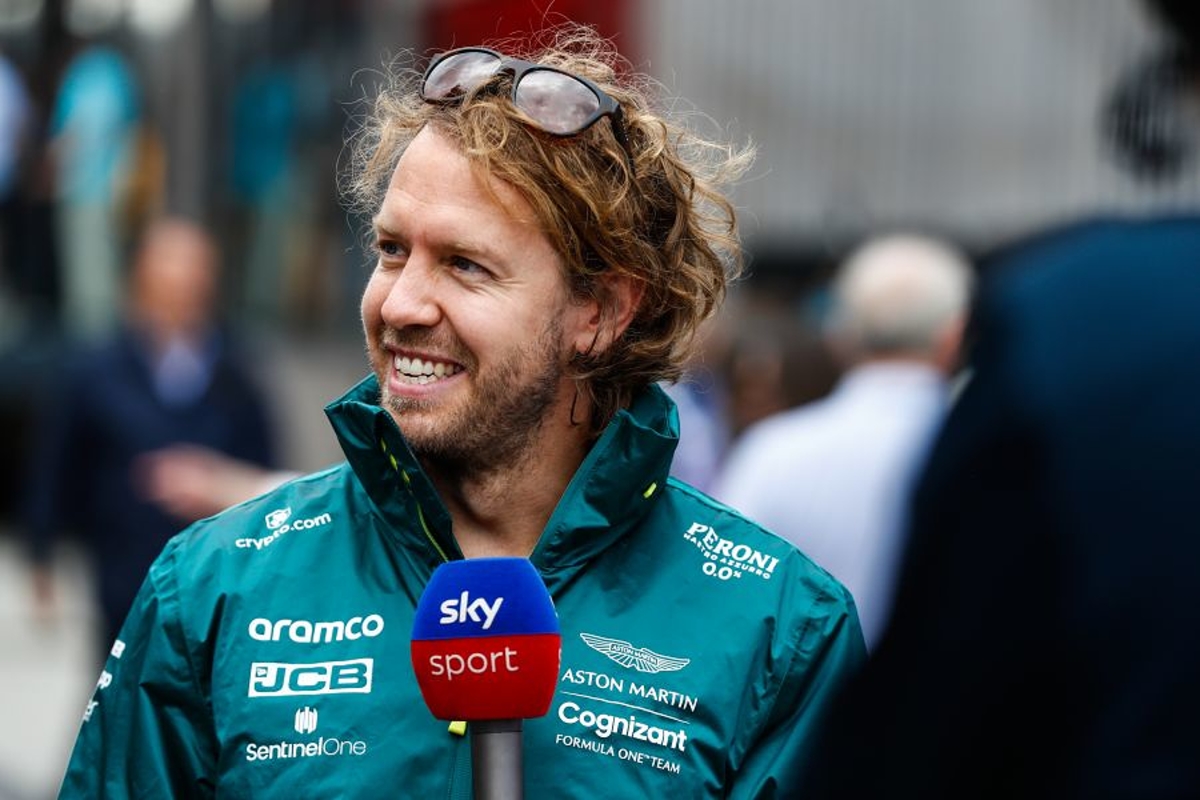 Aston Martin hail Vettel 2023 commitment
Aston Martin hail Vettel 2023 commitment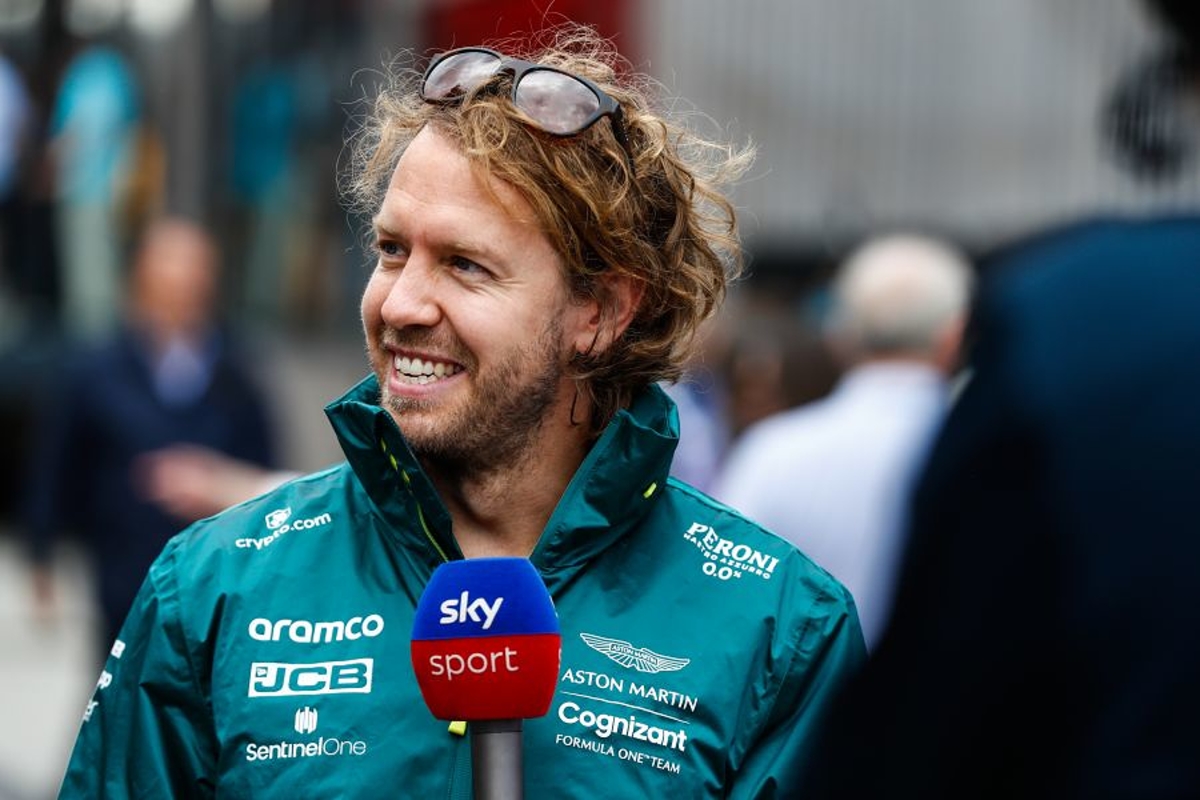 Mike Krack has revealed that Sebastian Vettel has not stopped pushing Aston Martin with its 2023 plans since announcing his retirement plans.
Four-time F1 champion Vettel confirmed ahead of the Hungarian Grand Prix that will call time on his driving career at the end of the season.
Although he will not reap the rewards of a strong 2023 car, team principal Krack paid tribute to Vettel's professionalism with the German continuing to provide direction to Aston Martin's development.
"There you see also how professional he is and how committed he still is," said Krack.
"Actually, in the debrief, he said something that, 'For next year's car, please think about that'. He is still on it."
Vettel "fully focused" on Aston Martin
Aston Martin is languishing in ninth in the constructors' championship after 14 races with just 24 points scored, but a run of recent top 10 finishes has put the team on the tail of AlphaTauri.
Vettel has scored in each race since announcing his retirement and ahead of the Belgian Grand Prix declared himself to have been 'liberated' by sharing the news.
Asked if he had noticed a sense of liberation or freedom from Vettel, Krack added: "No.
"I think when driving, there is nothing such [as this]. I think it is more going into the airport, sitting in the planes where maybe they [drivers] think more about their families and that, but I think that when he is in the car, he is fully focused."