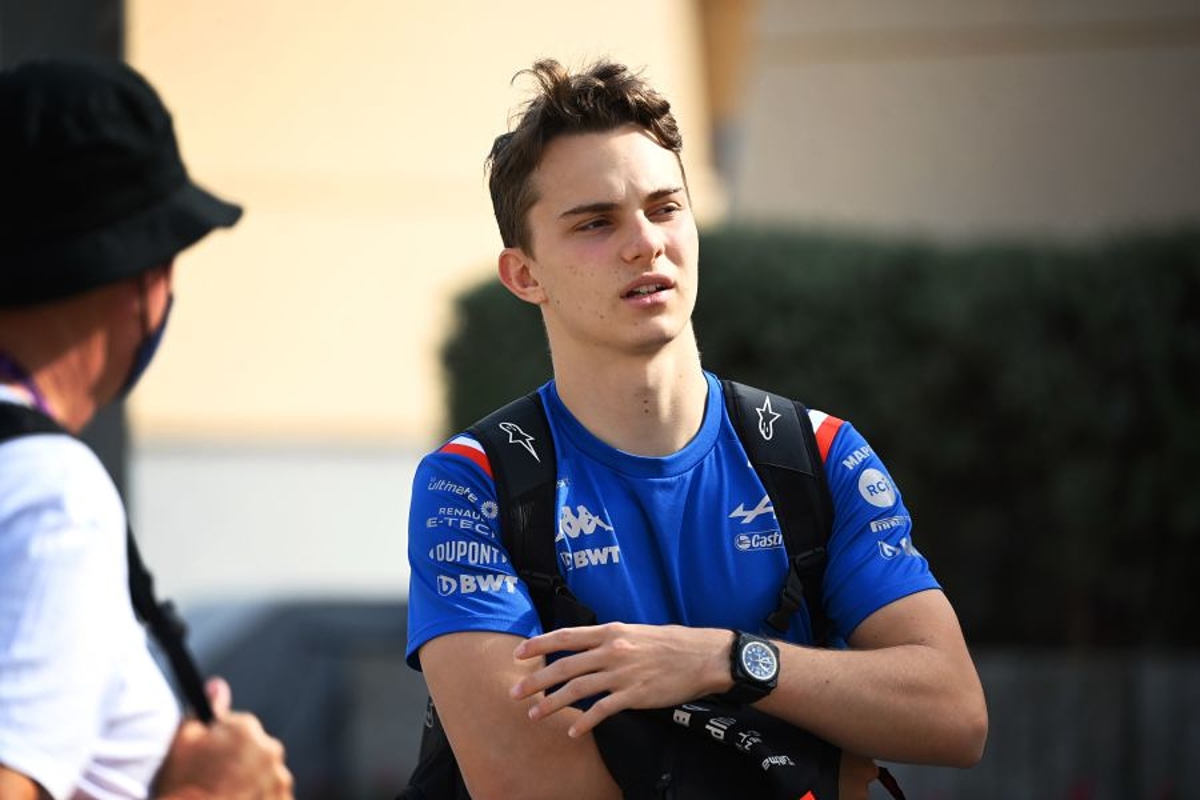 Horner confused by Alpine-Piastri 'mess'
Horner confused by Alpine-Piastri 'mess'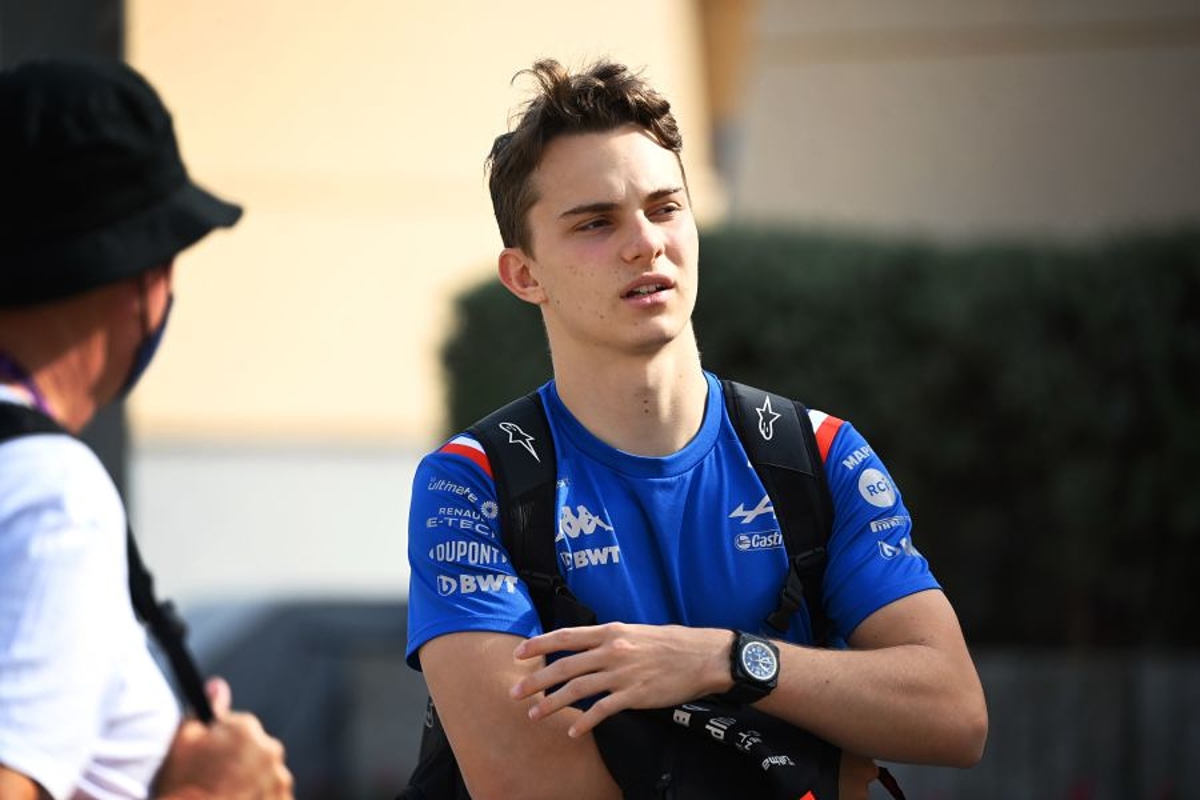 Red Bull team principal Christian Horner has conceded to being 'confused' by the 'messy' contract situation between Alpine and Oscar Piastri.
Red Bull has brought an incredible number of young drivers into F1 including Max Verstappen, Daniel Ricciardo and Sebastian Vettel. In total, seven of the drivers on the grid at present have been nurtured by the team.
Given this experience of working with future stars, Horner has questioned how Alpine has ended up in a situation where Oscar Piastri believed he was able to turn his back on the French manufacturer in favour of McLaren.
"Not being close to it, I don't fully understand it because contractually, that should just never happen," Horner told Sky Sports F1.
"If Renault or Alpine have invested into his junior career, and because you're investing in youth, you're investing for the future and there has to be, obviously, an element of loyalty within that.
"I don't understand, contractually, what is going on there.
"But for him to even be in a position to think he doesn't have to drive for Alpine next year, it obviously shows there is something not right. But hopefully, it will get sorted."
The FIA contracts recognition board met on Monday to discuss Piastri's situation and a decision must be reached by early afternoon on Thursday.
Reflecting on his personal knowledge of Piastri, Horner added: "He's another great talent.
"He drove for the Arden team in Formula 4, Formula Renault, so I know him fairly well and he's a great talent that should be on the grid but yeah, there's probably been a bit more mess around his debut than there should be."